While it may not be the most widely celebrated holiday of the calendar year, Groundhog Day (Feb. 2) is a tradition that dates back to 1887 and is a fun way to add some excitement to your little one's week. Check out these seven sweet treats to celebrate the coming Spring (or extension of Winter).
Green Groundhog Cupcakes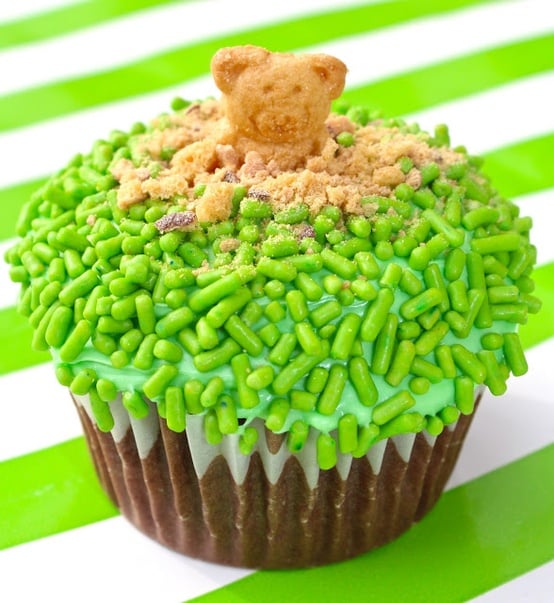 We love Bloom Designs's recipe for Groundhog Cupcakes [1] — they turn store-bought Teddy Grahams into groundhogs, and sprinkles into green "grass."
Source: Bloom Designs [2]
Shadow Seeker Cupcakes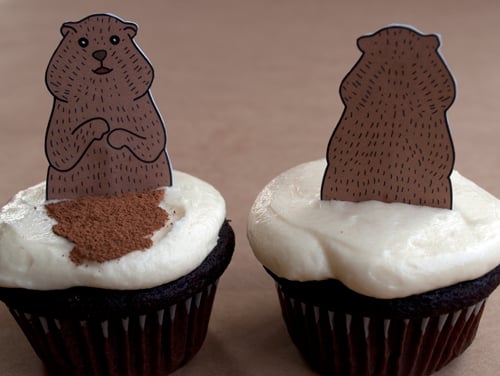 Inspired by The Big Snow [3], these clever cupcakes may take a little extra prep time, but the results are worth it.
Source: Lily Jane [4]
Peekaboo Puppet
Crafty types can surprise their kids on Groundhog Day with one of these adorable handmade pop-up puppets [5]. They deserve a place in the toy box well beyond Feb. 2!
Source: Buzzmills [6]
Pushable Groundhog Pops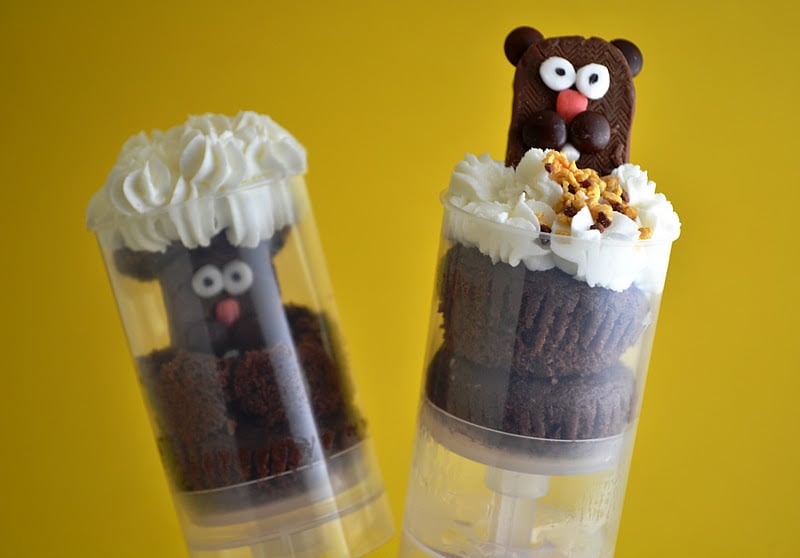 These decadent, chocolatey push pops do double duty — they're as much fun to play with as they are to eat.
Source: Sweetology [7]
Cookie Cutter Cuteness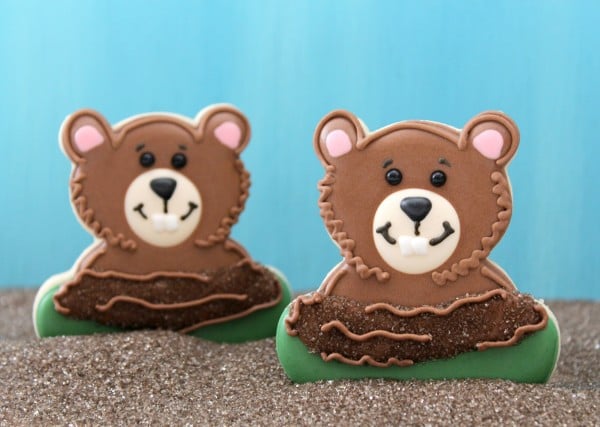 Channel your inner artist and get out the icing — a teddy bear cookie cutter morphs into a groundhog, thanks to a few little details.
Source: The Sweet Adventures of Sugarbelle [8]
Pudding Cakes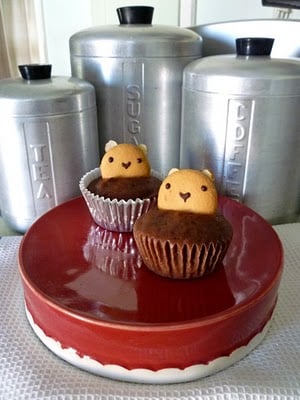 Nilla Wafer "Phils" peek out of a bed of chocolate dirt, which can be made out of either pudding or chocolate cake. We love the groundhogs' heart-shaped noses!
Source: Pluff Mudd Studio [9]
The Coziest Cocoa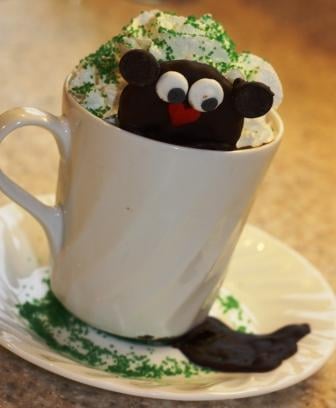 Especially appropriate if Phil says that Winter's sticking around for six more weeks . . . keep lil ones warm with mugs of hot cocoa — groundhog included.
Source: Gourmet Mom On The Go