When children turn into tweens, they seem to make a sudden transition from fairy tales to books about wizards and vampires. While reading something that starts with "once upon a time" seems childish, there are actually several valuable life lessons found among those pages. Of course, you can't give your soon-to-be-teen a picture book and expect them to get excited. Instead, hand them one of these more age-appropriate reads that are based off their favorite fairy tales. After all, happily ever after doesn't have to have an age limit.
Source: Shutterstock [1]
Snow (Snow White)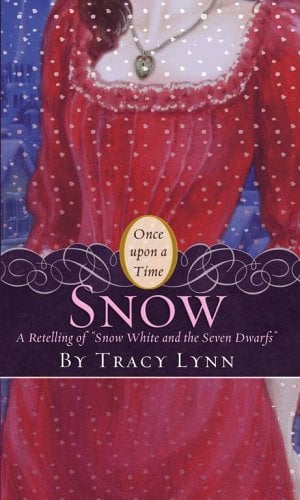 This book gives a British twist [2] ($7) to the classic tale of a girl forced to flee her home and find friendship with a group of misfits.
Sweetly (Hansel and Gretel)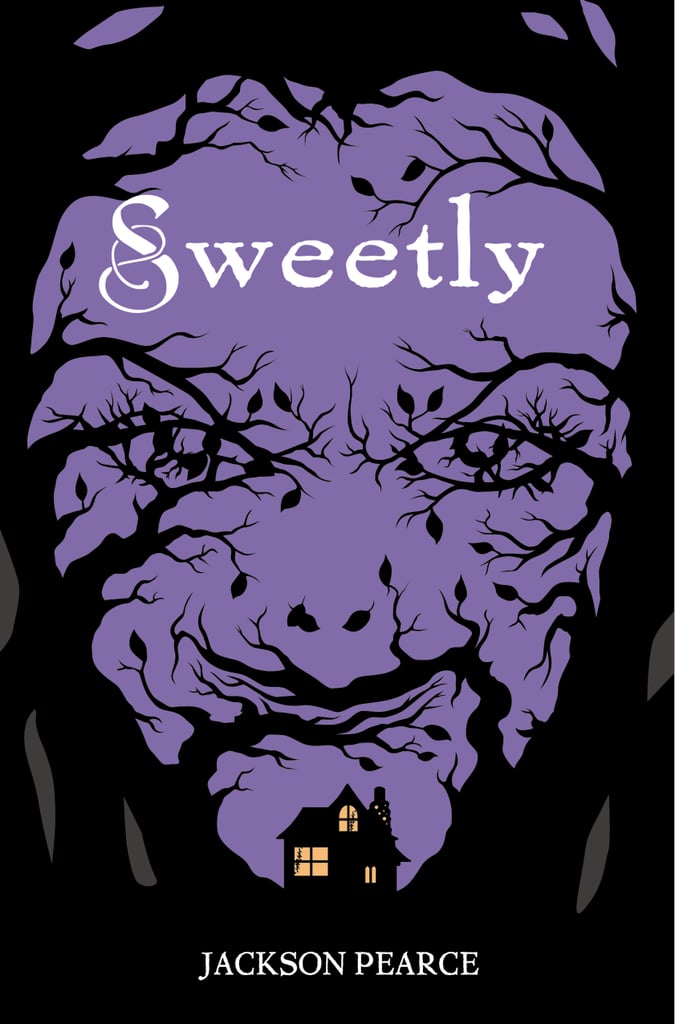 Years after a witch kidnapped her twin sister, Gretchen is determined to find her again. The brave journey [3] ($7, originally $18), however, is filled with obstacles including witches, monsters, and not-so-sweet treats.
Second Star (Peter Pan)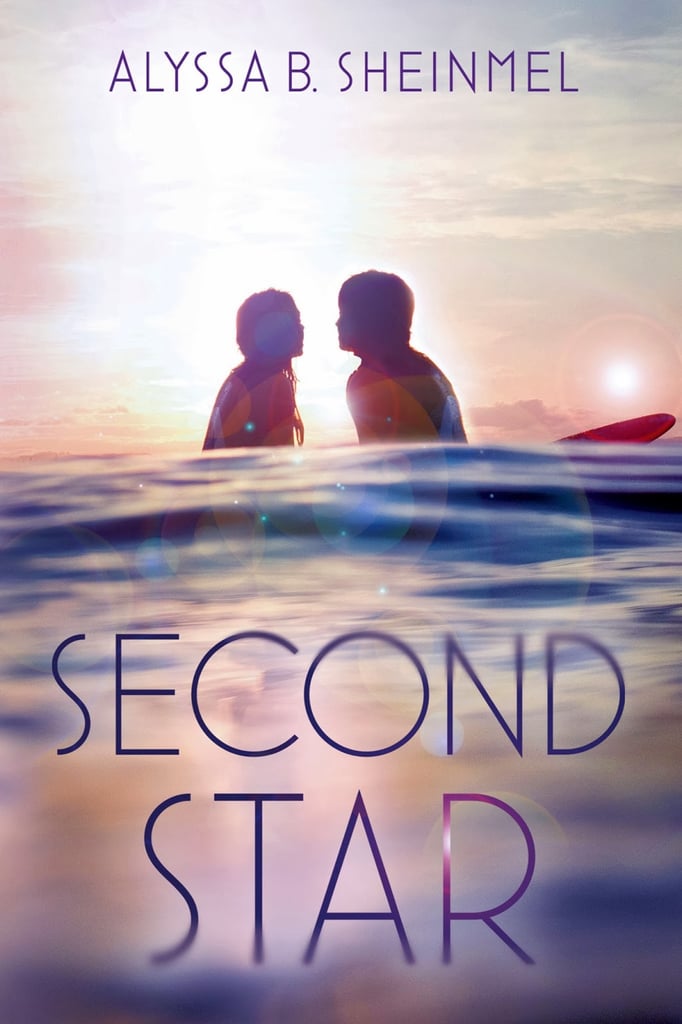 Though the characters' names have stayed the same, this modernized fairy tale [4] ($14, originally $18) takes place in an oceanside town free of pixie dust.
Briar Rose (Sleeping Beauty)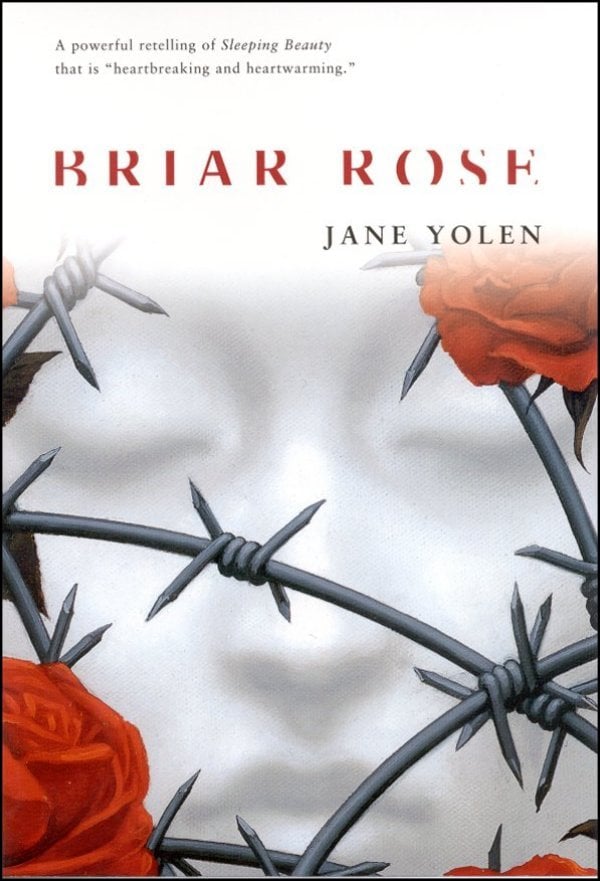 Becca grew up hearing the tale of Briar Rose [5] ($7) from her grandmother Gemma. But after her grandmother's death, Becca learns that this bedtime story may not be a work of fiction.
Rapunzel Untangled (Rapunzel)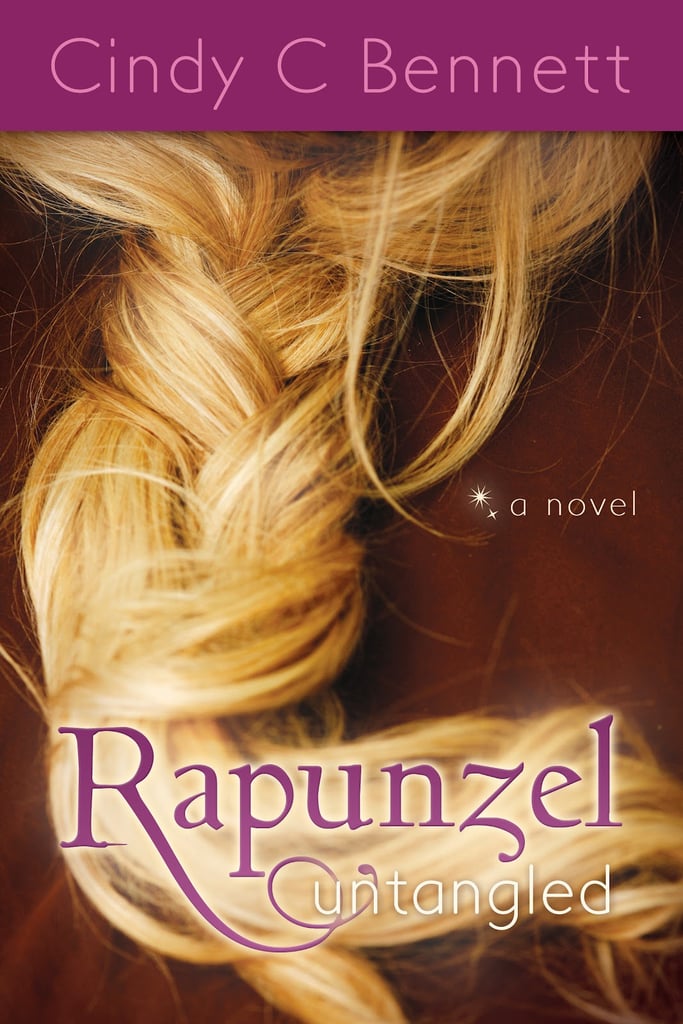 Social media plays a huge part in this book about a young girl [6] ($14, originally $17) who, after spending years indoors, breaks free to explore the outside world.
Dust City (Little Red Riding Hood)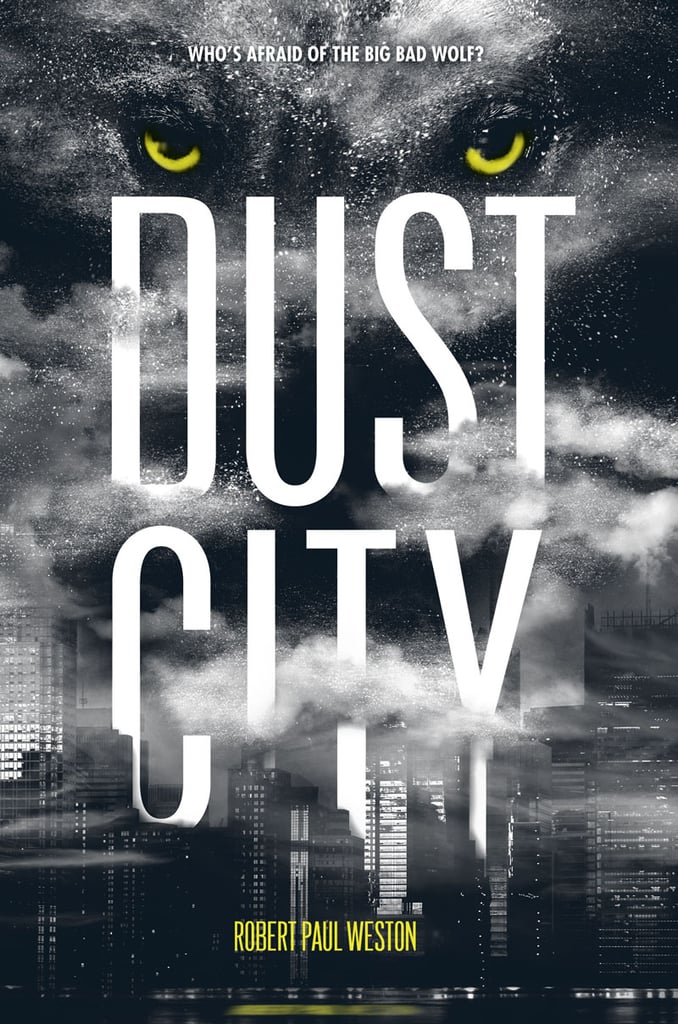 What's it like to be the son of the wolf that killed Little Red Riding Hood? Find out in the followup to the classic [7] ($7, originally $17) childhood tale.
Sun and Moon, Ice and Snow (Beauty and the Beast)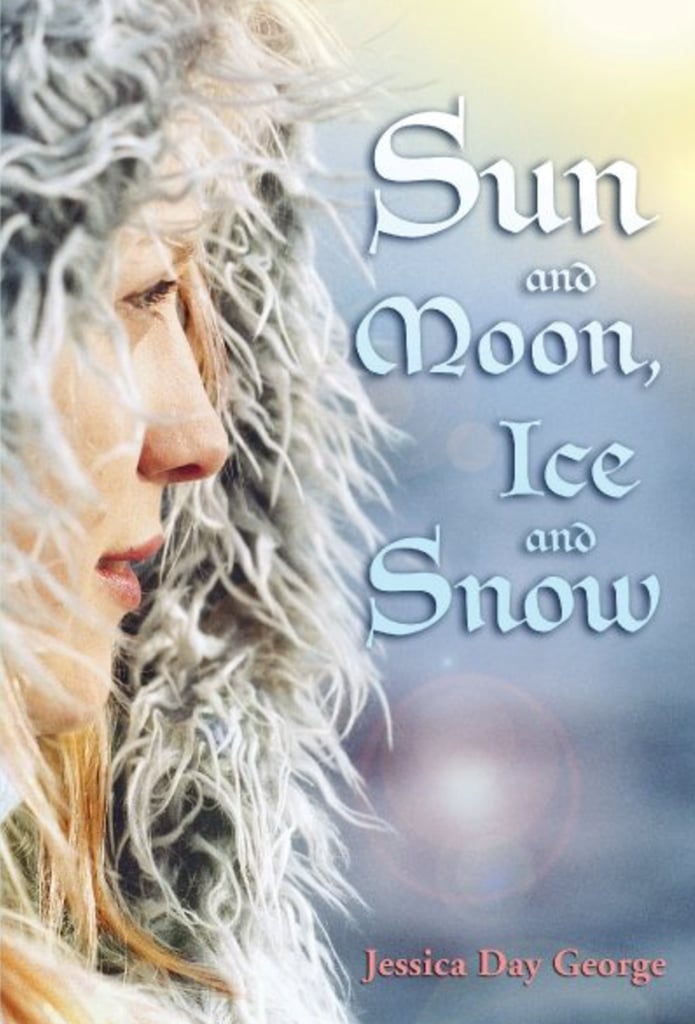 Things aren't always what they seem. That's the main message of this story of a girl [8] ($8, originally $10) who must free a "beast" in order to help her family.
Just Ella (Cinderella)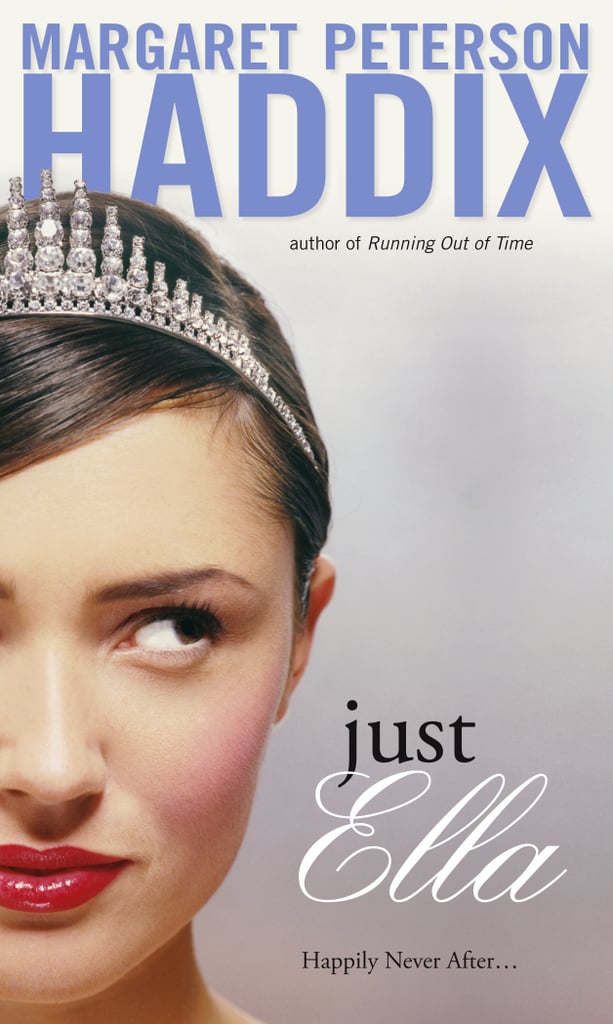 Sometimes happily ever after isn't so happy. After learning that the fairy-tale life isn't for her, Ella must find a way to leave the castle and return to her normal life [9] ($7).
September Girls (The Little Mermaid)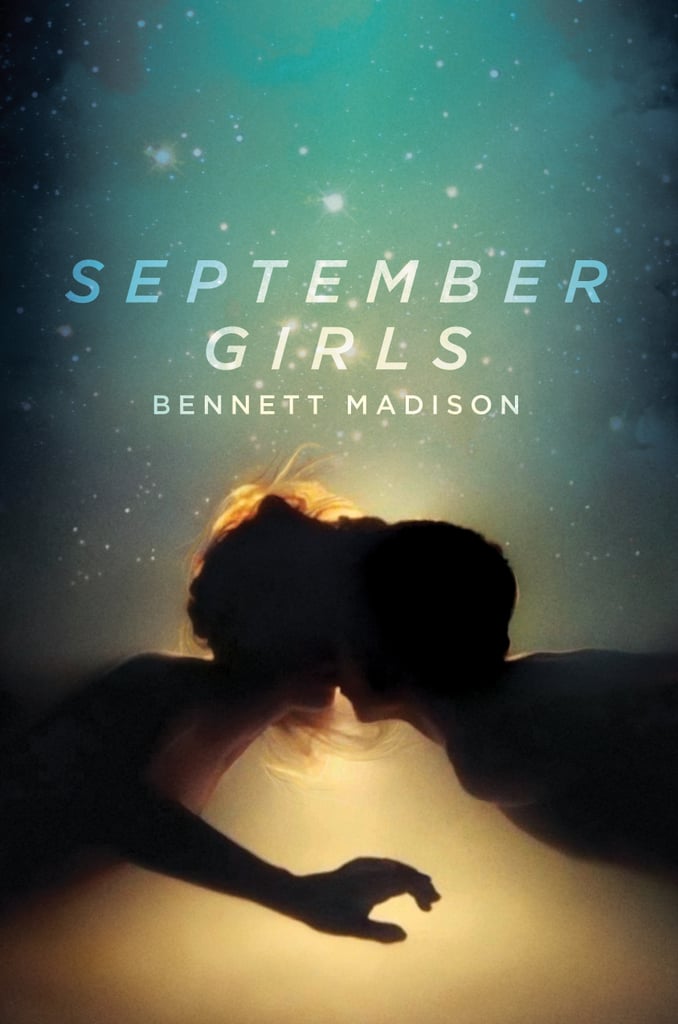 Told from the perspective of a teenage boy, this Summer-themed read [10] ($14, originally $18) shows what happens when people from two very different worlds fall in love.
Wicked (The Wizard of Oz)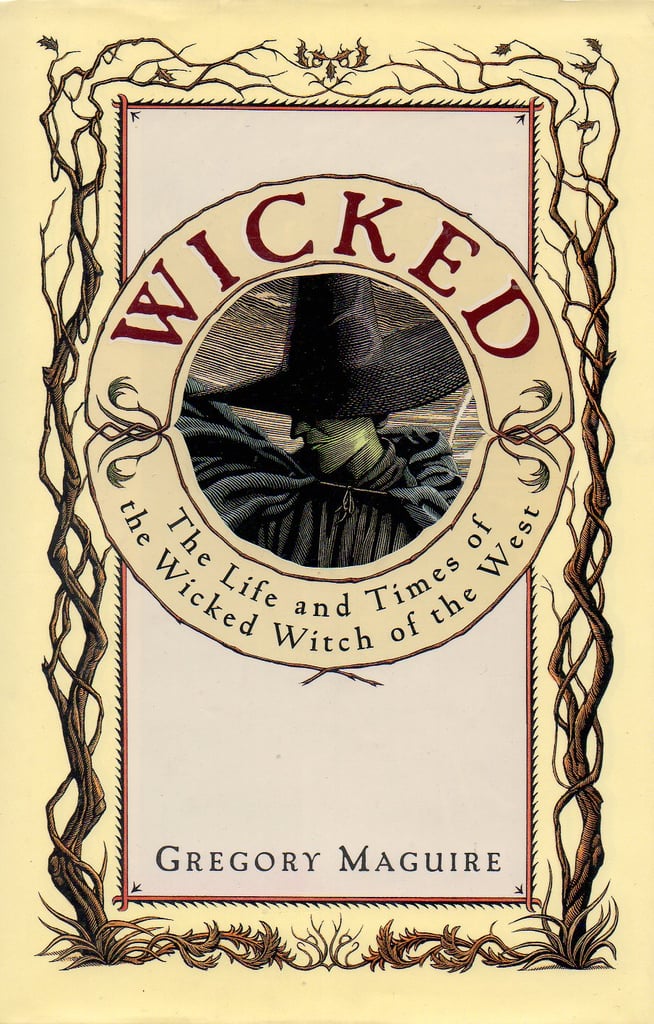 Turns out the Wicked Witch of the West wasn't always so mean. Learn all about her past in the prequel [11] ($21, originally $27) to the beloved children's book and movie.