Many of us enter parenthood with the idealistic vision that our lives postkids will look exactly like our lives prekids, only with the addition of charming, well-behaved little people by our sides. Whether reality sinks in after a few days, weeks, months, or years, at some point, we look in the mirror and see the person we swore we'd never become. The one with Goldfish crumbs in the bottom of her handbag, a Costco card at the ready, and an exercise regime that consists of running after toddlers. The truth is, it feels pretty darn good to be in her shoes (er, sneakers).
Here, a few standout moments that got us to exactly the point that we're at today — proud, confident mamas, messy living rooms and all.
Source: Instagram user instagranph [1]
Pass up on tickets to this . . .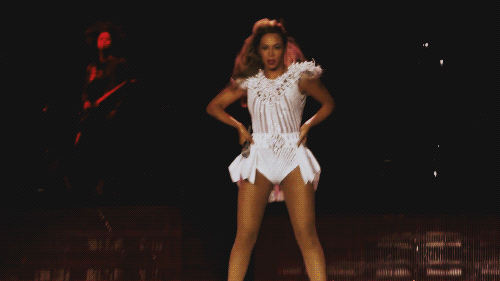 Source: Giphy [2]
For a night of this.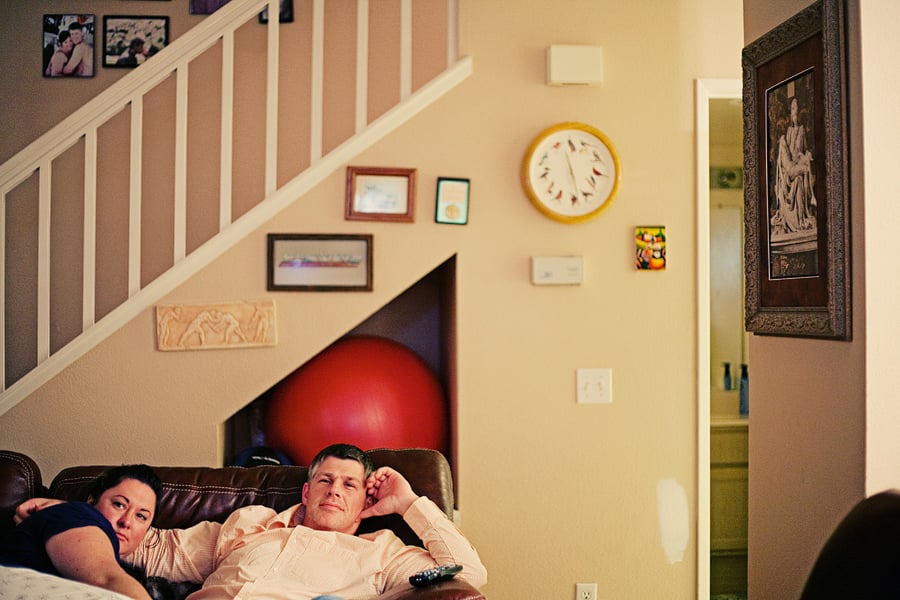 Source: Flickr user darling_clementine [3]
Trade in your beloved ride . . .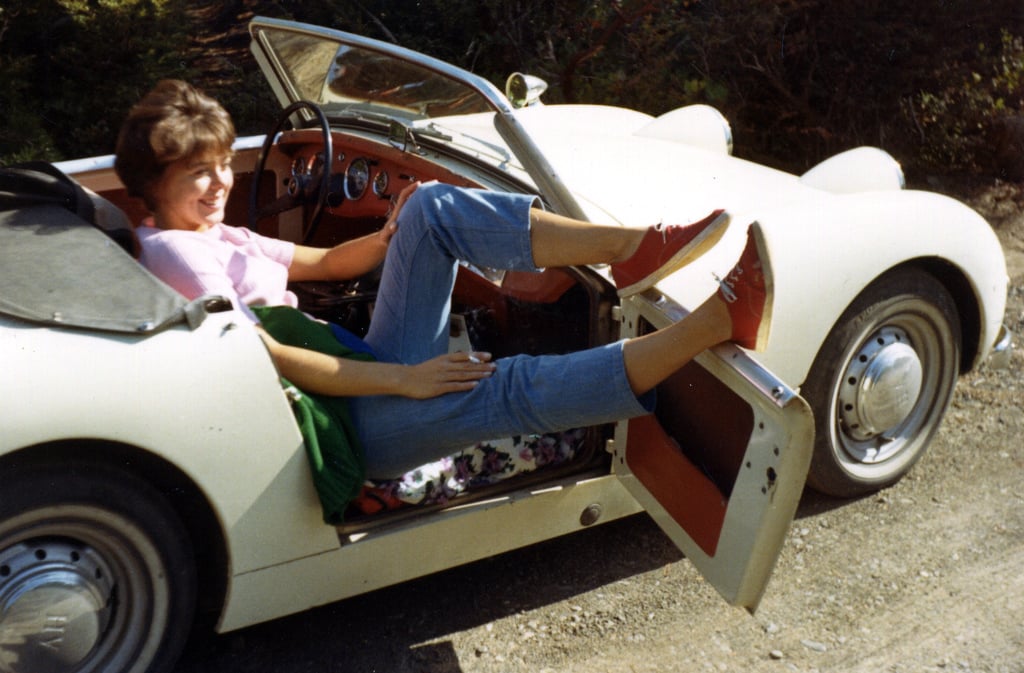 Source: Flickr user gbaku [4]
For one that's three times its size.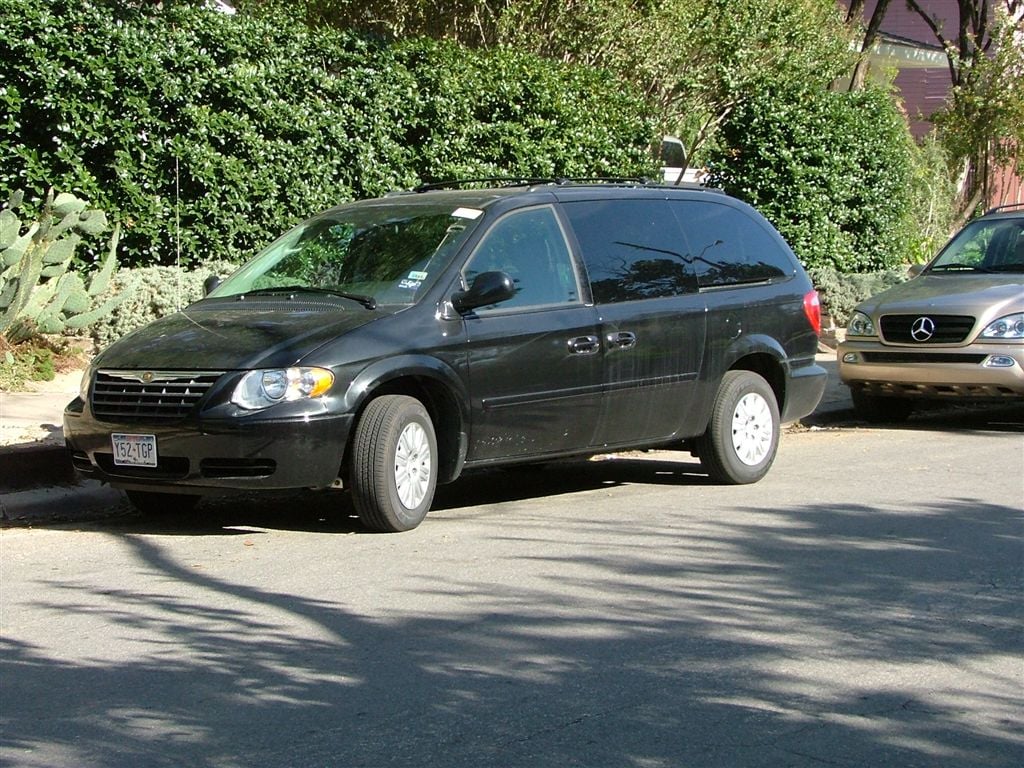 Source: Flickr user sxates [5]
That you'd go from being her number one . . .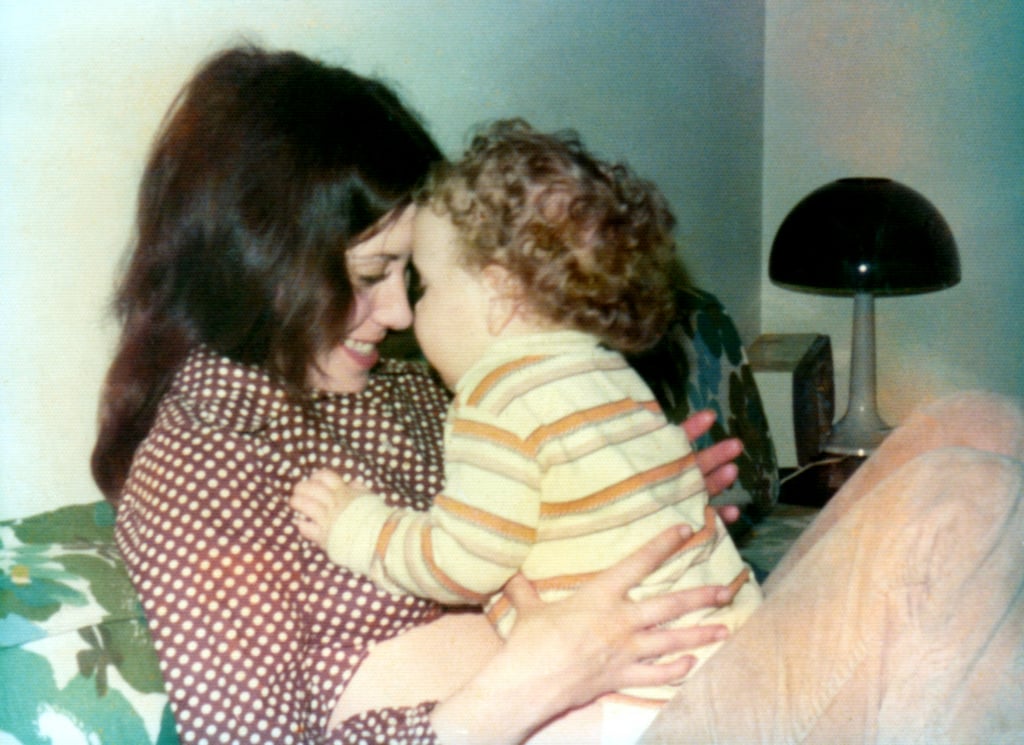 Source: Flickr user clintjcl [6]
To trying really, really hard just to get her to acknowledge you.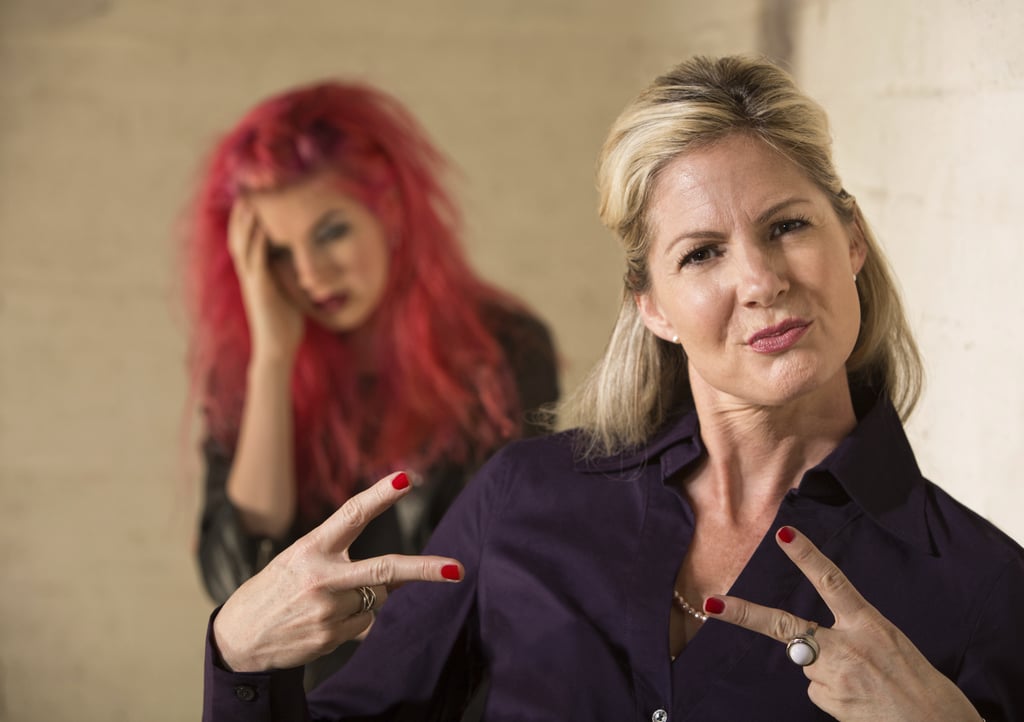 That instead of calling in favors to get a reservation here . . .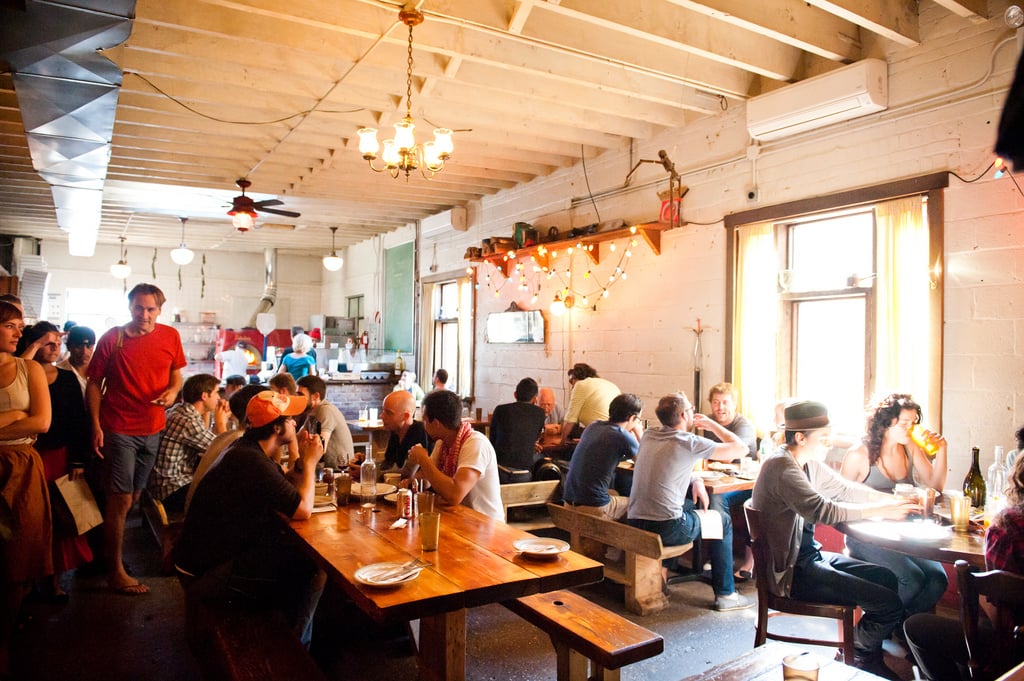 Source: Flickr user johnjoh [7]
You're registering in advance for a weekly spot here.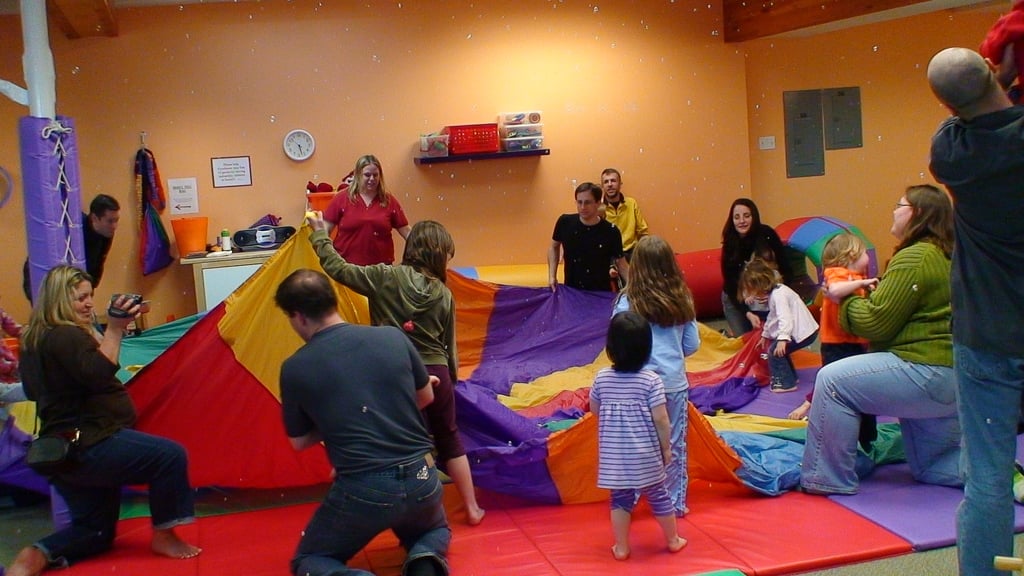 Source: Flickr user prb [8]
Romance? Forget the hoopla . . .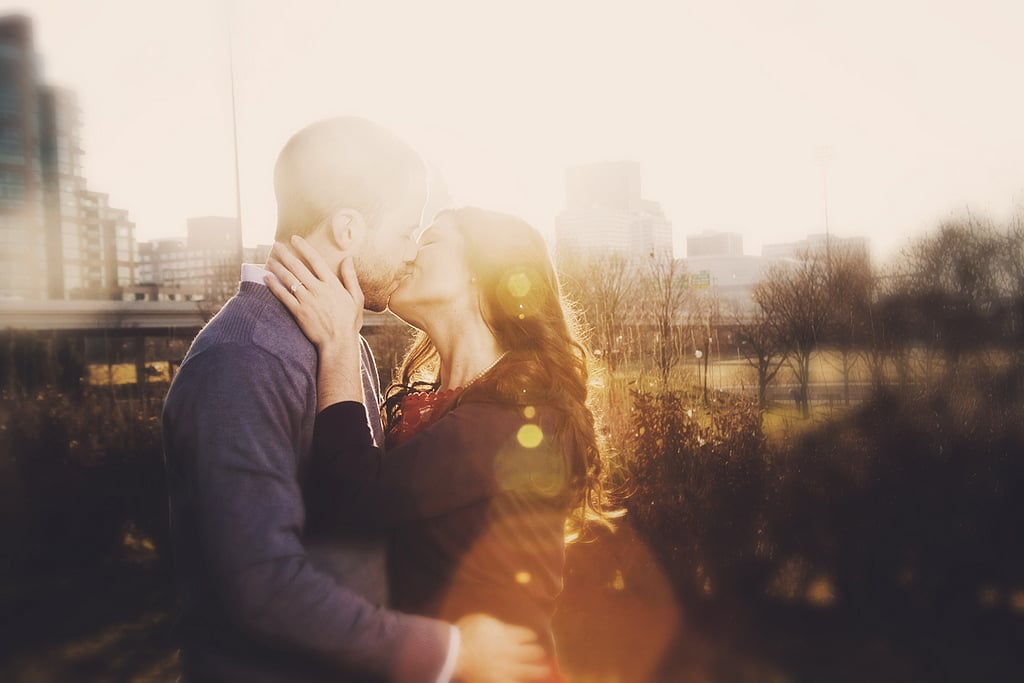 Source: Flickr user tmarsee530 [9]
This is your ultimate fantasy.
Instead of vacationing here . . .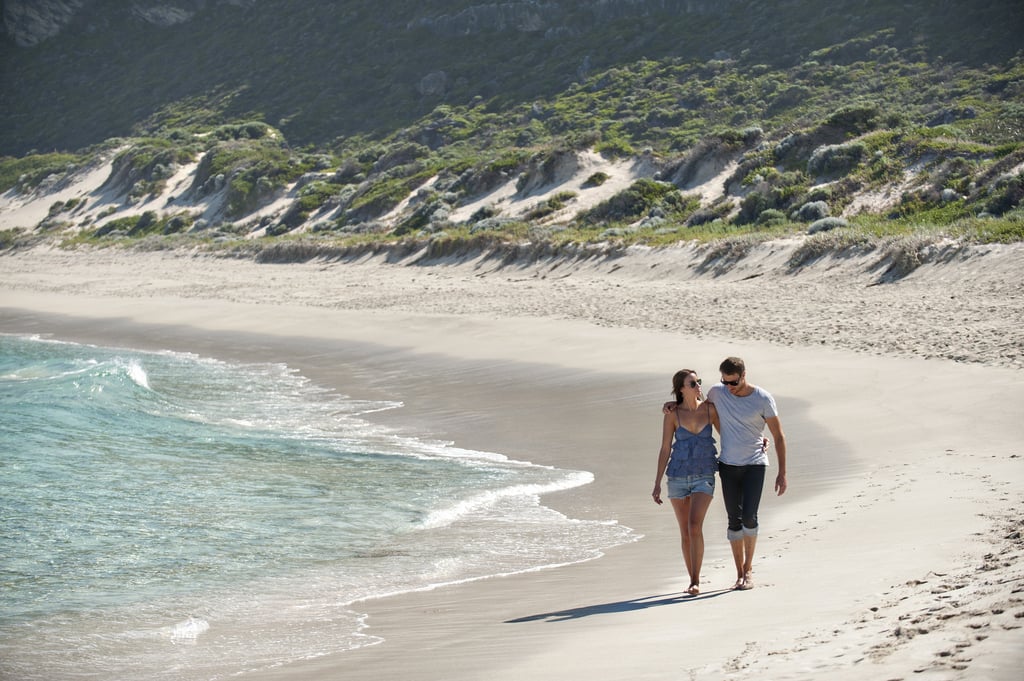 Source: Flickr user margaretriver [10]
You're ashamed of exactly how much you paid to go here.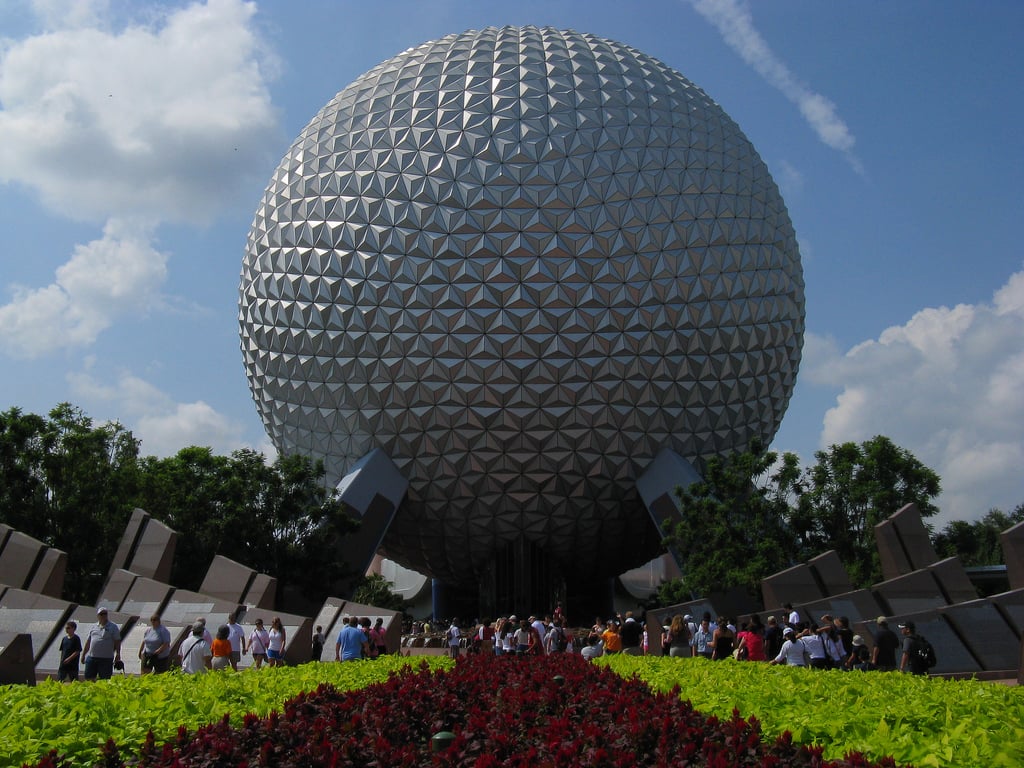 Source: Flickr user masteryofmaps [11]
"Let It Go" is on repeat (in your car, your kitchen, and your mind).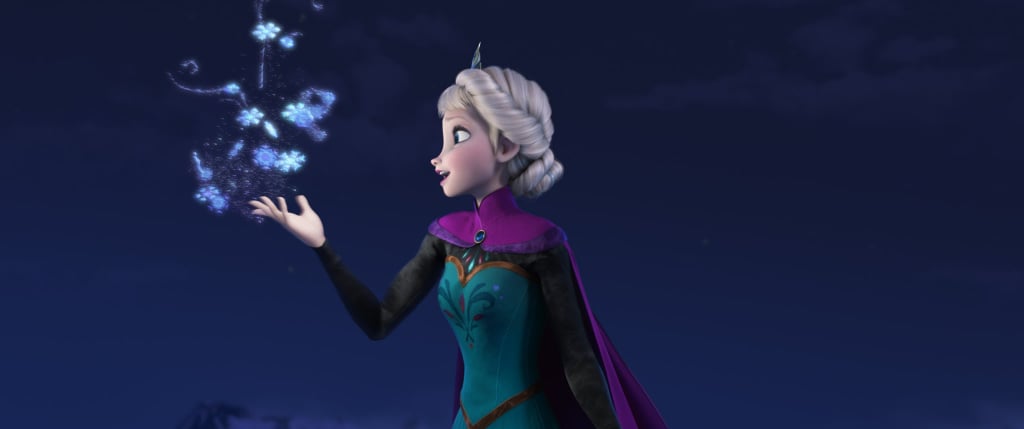 Source: Walt Disney Animation Studio [12]
But you have no idea what movies these Oscar winners were even in.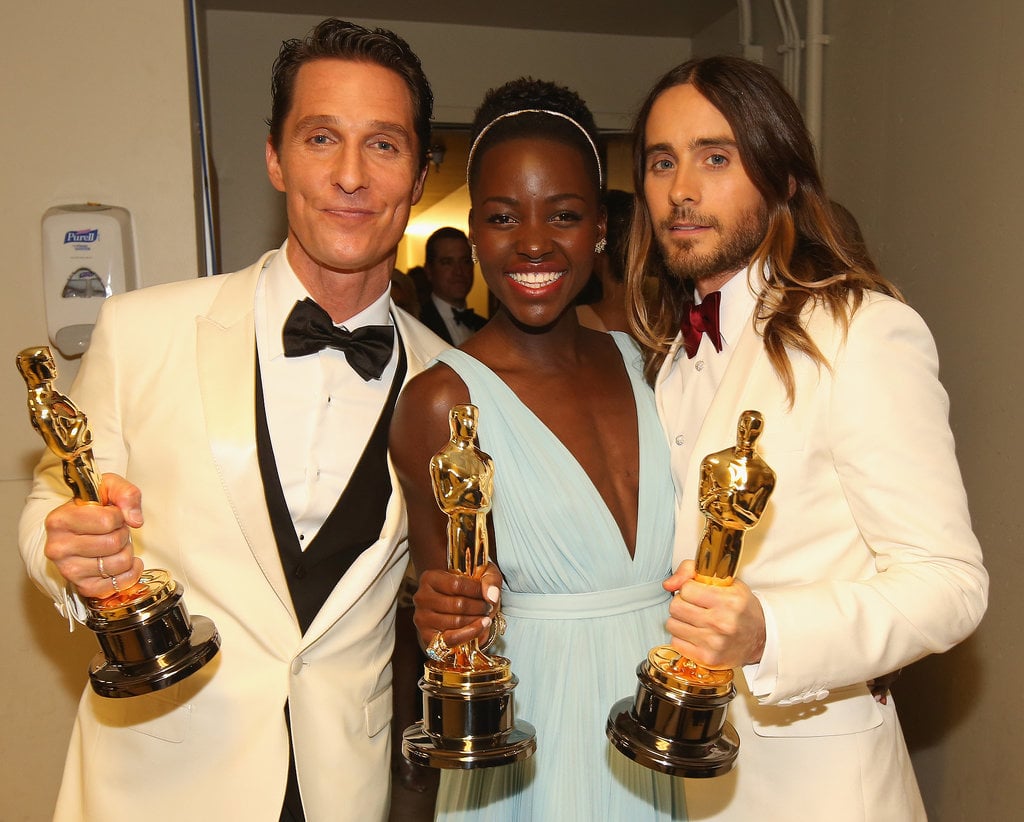 You certainly never thought you'd let your home turn into this.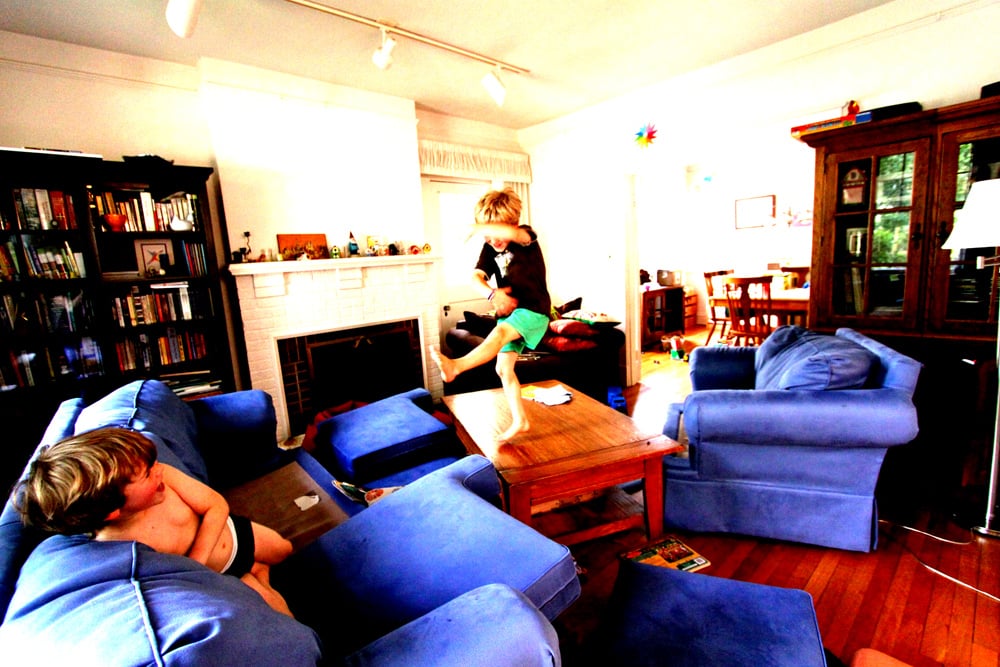 Source: Flickr user theloushe [13]
And that at the end of the day, you'd be completely content with all of it.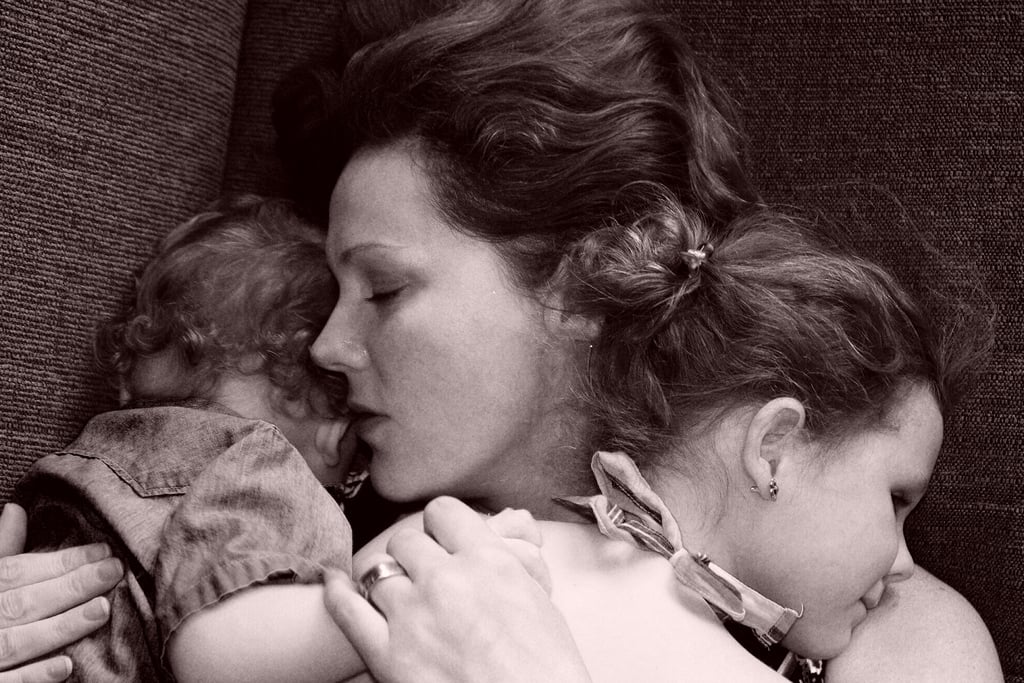 Source: Flickr user monkeymashbutton [14]