Let's get rugged! Nature-loving parents like to pack up the kids and take them on outdoor adventures. These mamas and papas don't mind all the extra effort that goes with collapsible accommodations. But we wanted to make the planning process easier for families, so we've compiled our ultimate guide to adventure. Check out these tips and tricks for camping while pregnant or with a baby from Kampgrounds of America [1] and stylish finds for the woman who likes to look fab, not drab in the wilderness.
Five Tips For Camping While Pregnant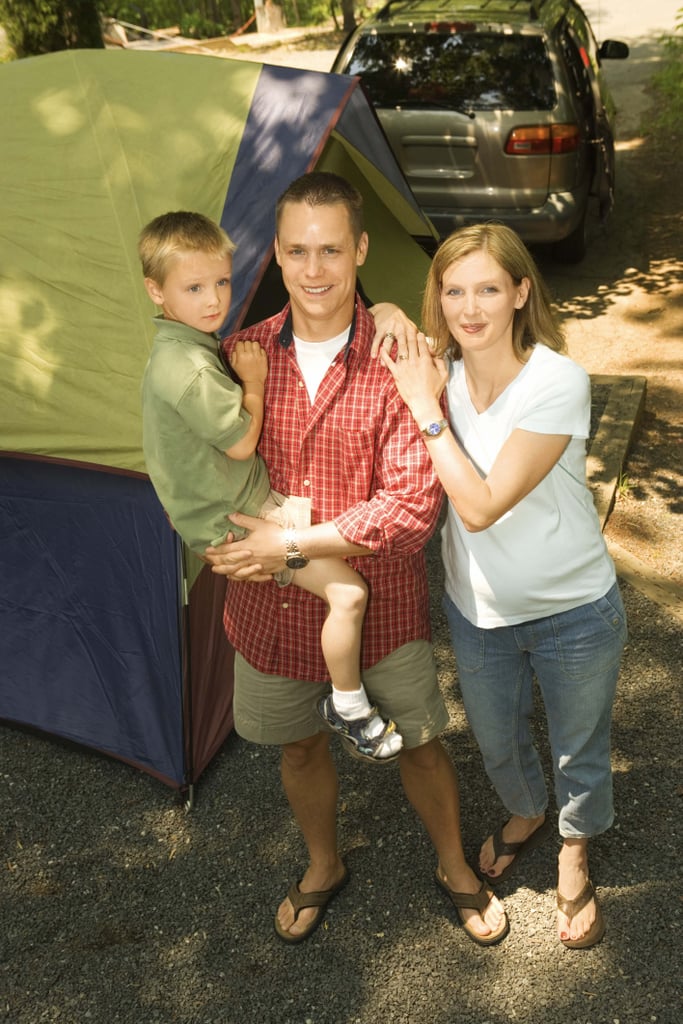 Sleep under the stars! Camping is a great way to get out in nature and take a break from the hustle and bustle of daily life. Lots of families enjoy an annual outdoor adventure and mamas-to-be aren't ones to miss out! But make the trip a bit more comfortable with these five tips [2] to pamper an expectant woman.
Five Tips For Camping With Baby
Pack up the portable crib! Camping is one way for couples to bond with their baby and catch a break. Since toting a tot takes a bit of extra planning, check out our five awesome tips [3]!
Tips For Camping With Children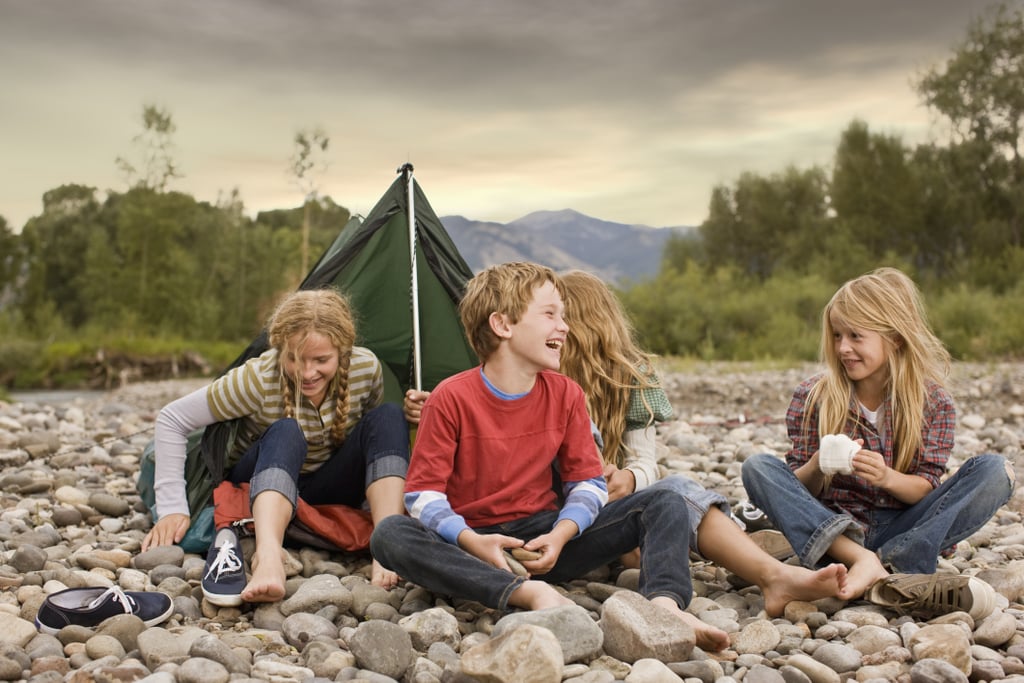 Pitch a tent — it's time to take the kids camping! Keeping wild wee ones contained and entertained in the wilderness is no easy feat; check out our five simple tips [4] for doing so!
Five Items That Will Make Camping Fabulous For Mom
No family wants an unhappy camper! Get your hiking boots on, channel your inner Shelley Long, and head out into the great outdoors. Exploring nature can be a lot of work, especially when a mama has kids to wrangle — "Watch out for the poison ivy!" Be your troop's leader by transforming the adventure into one slightly more enjoyable with these five fun and fabulous items [5]!
Are You a Happy Camper?
These mamas don't mind sleeping on the dry earth and bathing in a stream, but other mothers think hotels are the way to rough it and like to kick up their feet and be catered to on vacation. Which type of woman are you [6]?