Got an itch? With camp in full swing and tots sharing everything from pillows to brushes and hats, lice outbreaks [1] are as common as scraped knees at the playground. While a lice diagnosis used to mean automatic sidelining until a little one was bug (and larva) free, the American Academy of Pediatrics' updated position [2] now advises kids to attend school and camp, even if they are infested. We've rounded up eight ways to keep the annoying little bugs at bay throughout the year.
Know the Facts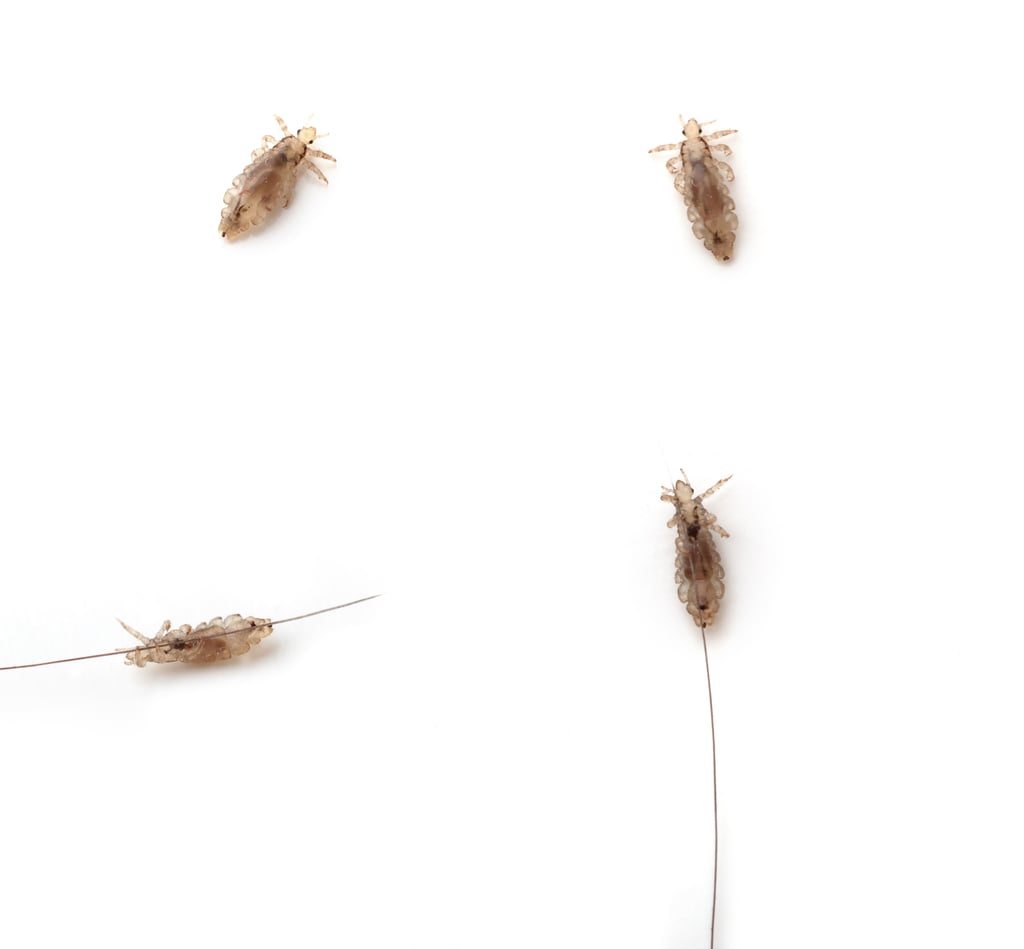 Simply knowing how lice move from tot-to-tot [3] (hint: they don't actually jump between heads) can help families put practices in place that will prevent their little ones from becoming infested during a school or camp outbreak.
Isolate Children's Belongings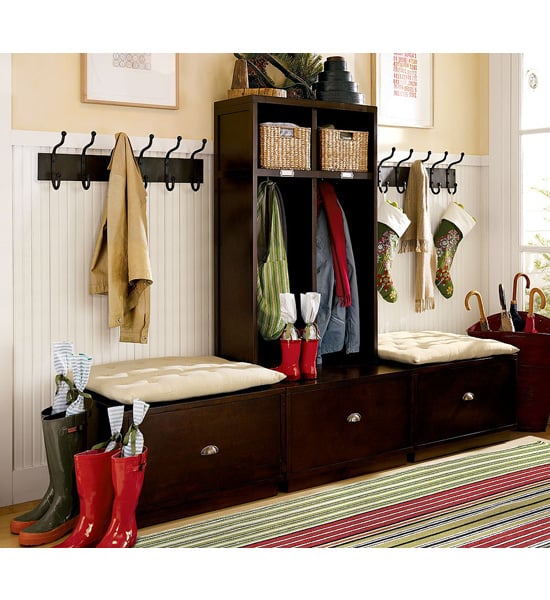 Lice can move from hat to head or coat to coat when the items are in close proximity. Designating a separate area for lil ones' belongings [4] (outside of a closet filled with the rest of the family's items) will help prevent the bugs from jumping onto another family member's belongings (and ultimately their scalp).
Source: Pottery Barn [5]
Take Preventative Measures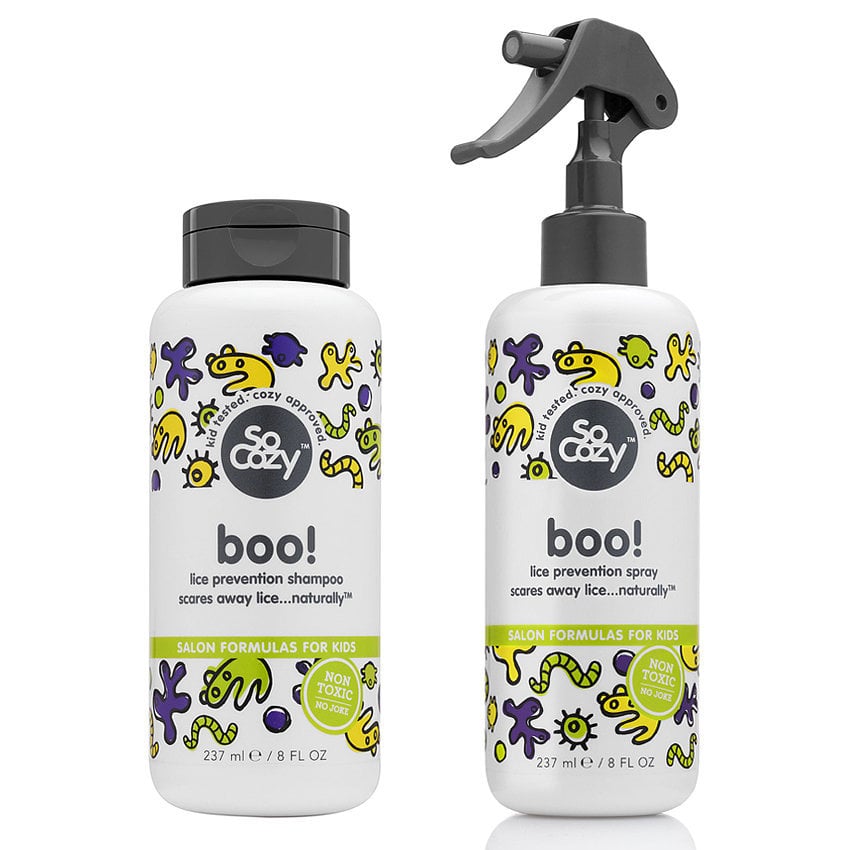 Certain shampoos, like So Cozy's Boo! Shampoo and Boo! Leave-In Conditioner [6], are made with natural lice repellants like tea tree, rosemary, and lavender oils, helping to keep the itchy little critters at bay.
Lice Removal Experts Get the Job Done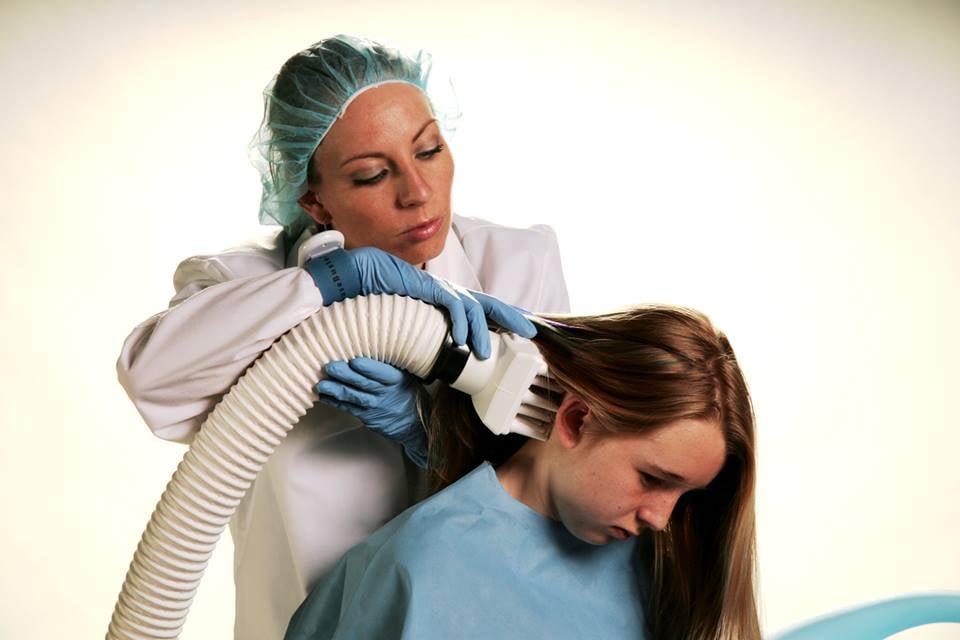 Drugstore remedies may work for most of the population, but some moms just don't have the stomach to deal with the pesky little bugs and are turning to the experts [7] to get the job done. Using fine-tooth combs, special shampoos, and a machine called the LouseBuster, these lice specialists guarantee clean heads for around $300.
Which Products Are Best?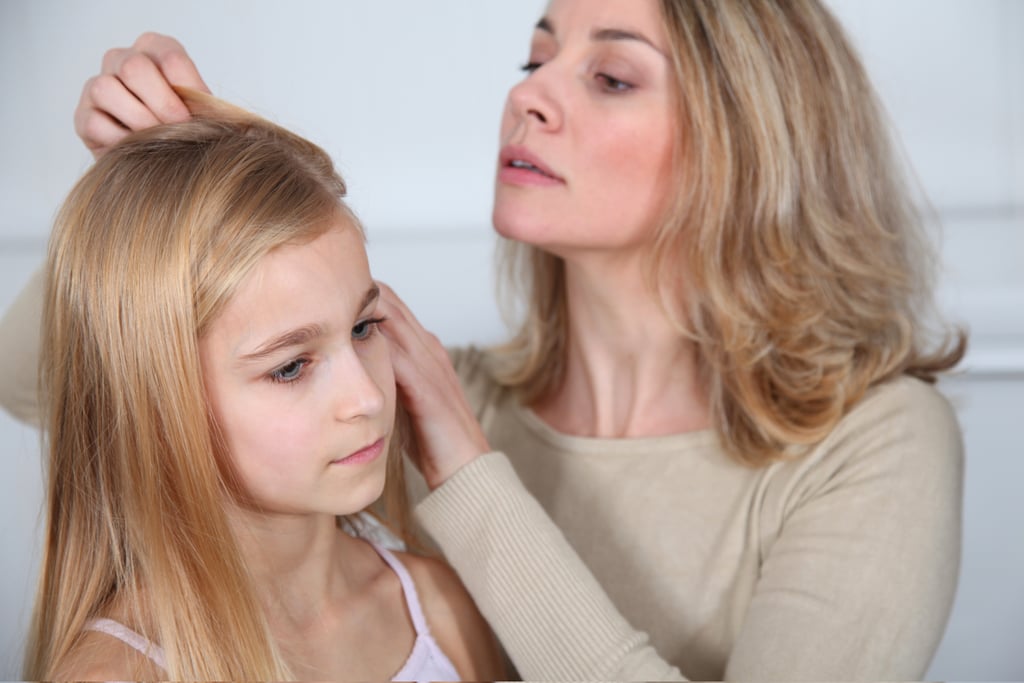 Seventy percent of our readers [8] rely on drugstore products to kill off the lice. Others take a more natural approach with olive oil, mayonnaise, or tea tree oil.
Try the Robi Comb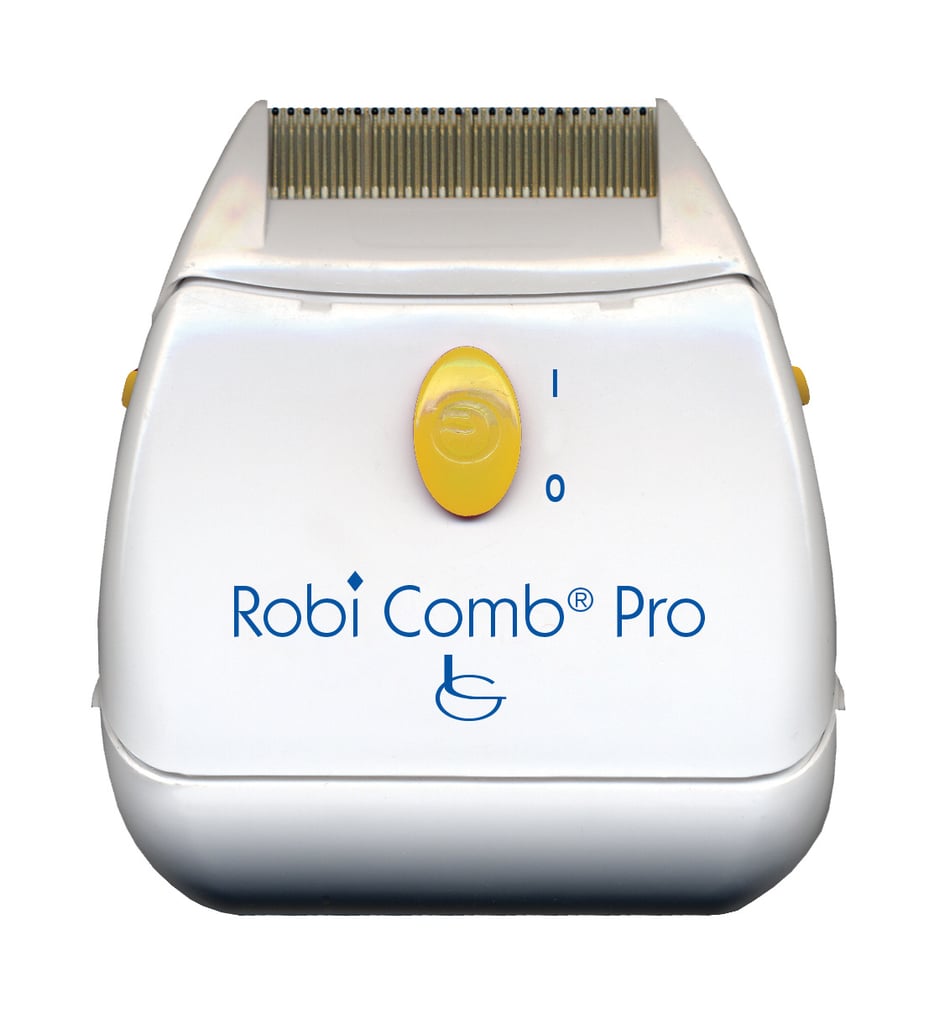 The Robi Comb [9] ($27) offers a nontoxic way to remove nits from kids' hair. The noninvasive, electronic lice comb kills the creepers by zapping them as it is combed through dry hair.
Consider a Prescription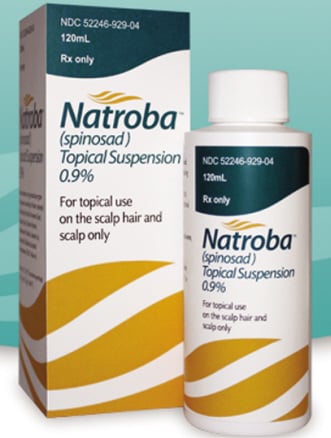 After years of using over-the-counter products, parents now have a prescription they can turn to if other methods fail. Natroba Topical Suspension was approved by the FDA [10] and has proven to be successful after just one treatment — though doctors recommend going the over-the-counter route first.
Try a Natural Remedy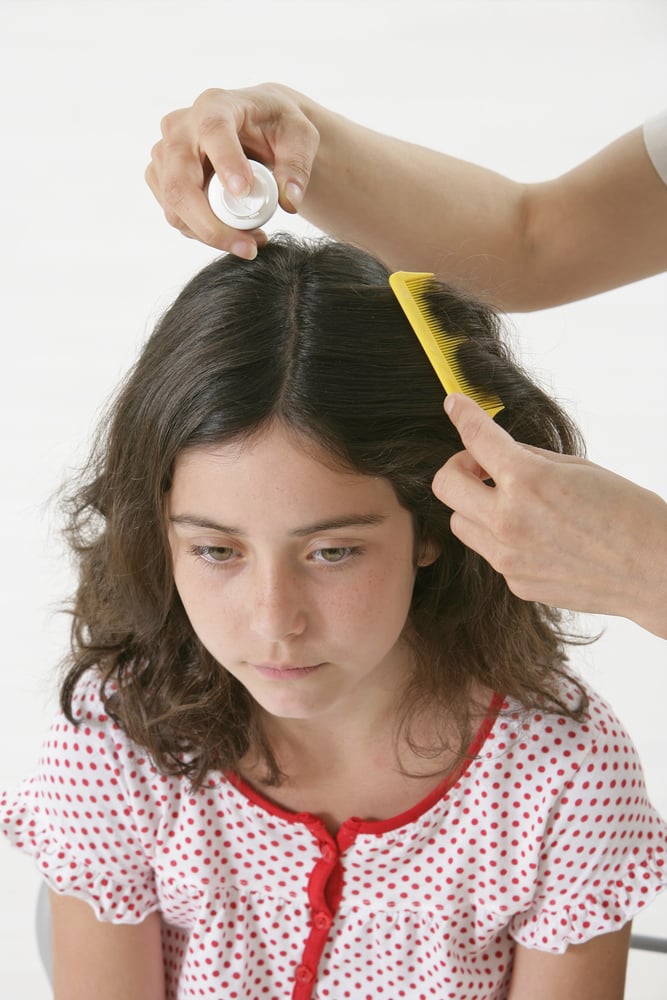 Though there's no one method that guarantees it will keep your tot's head free of nits, there are a growing number of over-the-counter shampoos, conditioners, and sprays that use ingredients like rosemary, citronella, and tea tree oils [11], rather than toxic chemicals, to help keep kids lice-free.
[12]