"Feeding, changing diapers, shopping, and cleaning don't necessarily lead to sexual attraction," says sex therapist and GoodinBed.com [1] contributor Dr. Ian Kerner. Sex may require more work once there's a baby in the house, but it doesn't have to be less fun. Once couples decide to make their sexual relationship a priority [2], it's time to work on the details. I spoke with Dr. Kerner about advice he gives new parents. "Sex is sort of like food," he says. "There are lots of different food groups, and there are lots of different types of sex, and you have to be engaging in all of them. There is sex that enhances intimacy, a sort of lovemaking. There's sex that's sort of sex for the sake of sex. There's sex that really appeals to fantasy and imagination. Then there's sex that appeals to all of the different senses. I give parents exercises that pull from each of those groups." Keep reading to see what the doctor recommends.
Try New Positions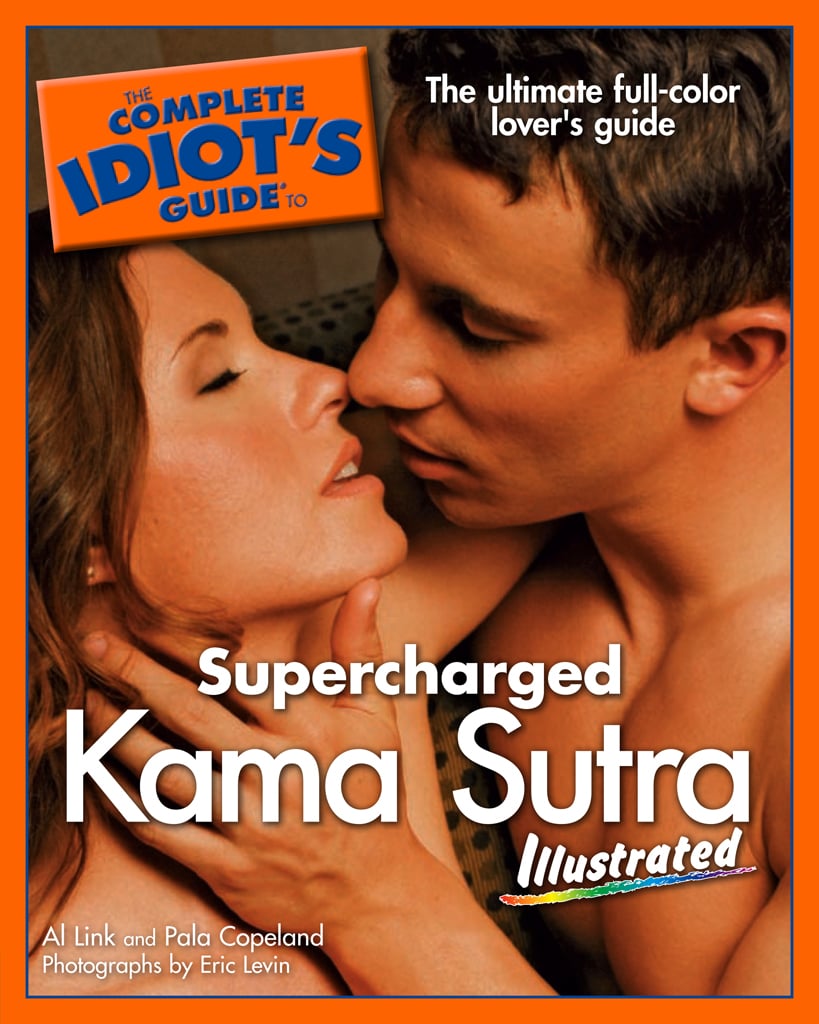 What may have not been comfortable before baby, may be better now. Simply the idea of working together to try something new may be all that is needed to get both partners in the mood to test it. Need some ideas? Check out The Complete Idiot's Guide to Supercharged Kama Sutra Illustrated [3] ($17).
Turn Your Bedroom Into a Love Nest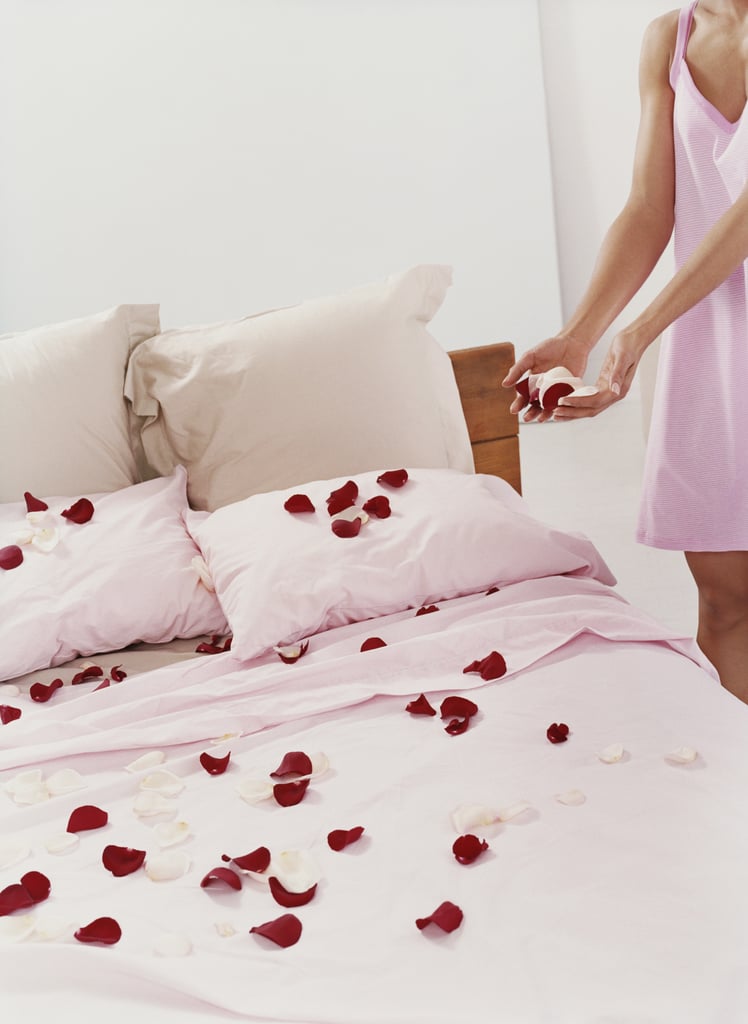 With a home now filled with baby gear and toys, mom and dad's room is often the home to excess papers, the computer, and even a character-covered toy that doesn't lend itself to romance. Clean up your bedroom, stuff the toys and papers in the closet, and "turn off (your computers), so you have some time to tune into your partner and turn on! When you look at all of the precious time that gets sucked up by Facebook, surfing the Web, and email, no wonder you're plopping into bed exhausted and spent."
Take Turns Role Playing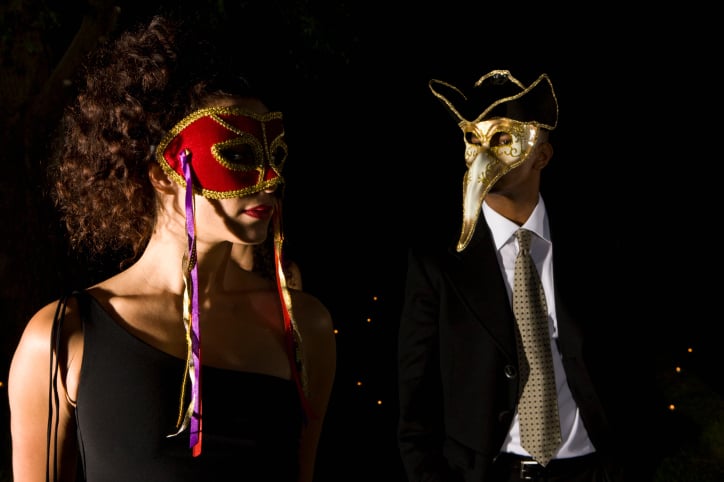 You're playing the role of mom and dad all day, so perhaps night is the time to play the role of sexy couple! While you may spend your days fantasizing about hot dads, consider a little role playing to remind yourselves about your past sexual life. Pretend you are strangers picking each other up at a bar. Wear masks. Do whatever it takes to put yourself at ease.
Mutual Massage
When the baby monitor is buzzing in the background, and you're watching the clock for the next feeding, it's hard to relax. Give a little and take a little with mutual massages. They'll help you let go and get you in the mood for more!
Pamper Yourself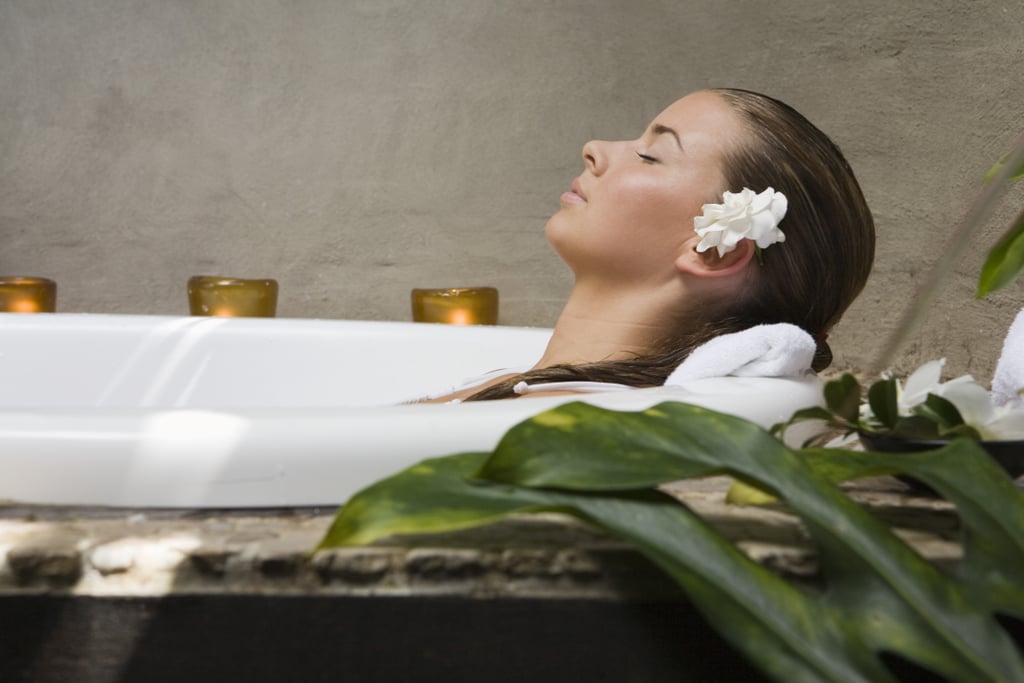 According to Dr. Kerner, "The problem is so many couples, and especially women, lack the will to have sex. Women need to do whatever it takes to feel sexy, and to rediscover their sexy sense of self-esteem. This is something men just don't understand. They see their wives and think they look pretty hot. Meanwhile, mom feels peed on, pooped on, hasn't showered in days, been to the gym in two weeks, or hasn't had a pedicure in four months. Guys aren't really seeing all of those details and what goes into building a sense of sexual-esteem. I think women need to be more proactive in doing those things and communicating to guys how they can help."