Every mama wants to give her baby the chance at life, and one way of doing so is to conceive in the month of December! According to a recent study by the British Institute of Fiscal Studies [1], babies born in September (thus conceived in December) are smarter than those born in August (or any other month). They're happier in school, do better on exams, ultimately perform better in life.
Want to give your baby those advantages? Here are a few things a hopeful mama-to-be can do to increase her chances of adding a baby to the family soon.
Get to Know Your Go Time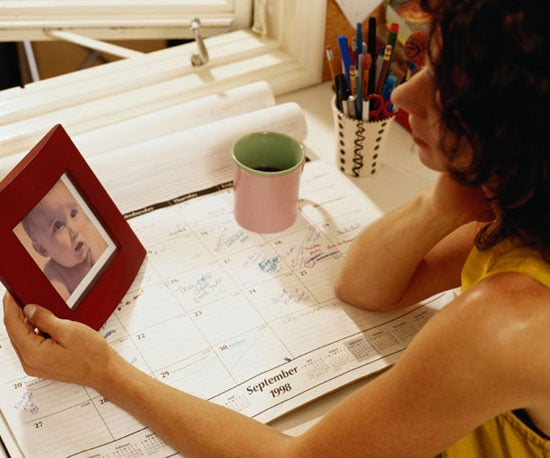 One of the best ways for a woman to increase her chances of getting pregnant is by knowing when she is ovulating. After tracking your cycle for a few months, it's just a matter of using your math skills. Ovulation usually occurs 14 days before bleeding, so if you have a 28-day cycle, then just subtract 14 from the day of your next period to find a good starting point for having intercourse.
Get to a Healthy Weight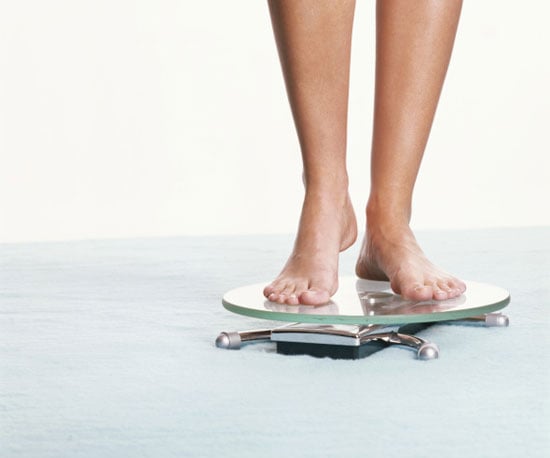 Some overweight women have a harder time getting pregnant, and they also face a greater risk for pregnancy related issues while pregnant [2]. If you're looking to conceive, increase your chances of becoming a mom by getting to a healthy body weight. Don't know if you're at a healthy weight? Use FitSugar's Body Mass Index Calculator [3] to find out.
Quit the Habit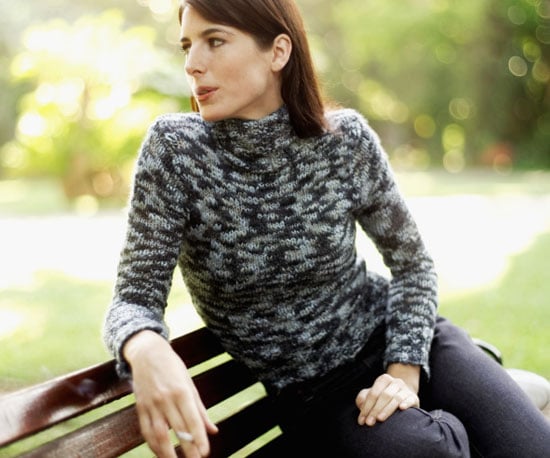 Most people know that it's important to quit smoking after becoming pregnant, but stopping the habit can aid in conception as well. Research has found that it may take smokers two additional months to conceive [4] than non-smokers. What's more? Male smokers have a greater risk for impotence [5].
Relax and Enjoy the Ride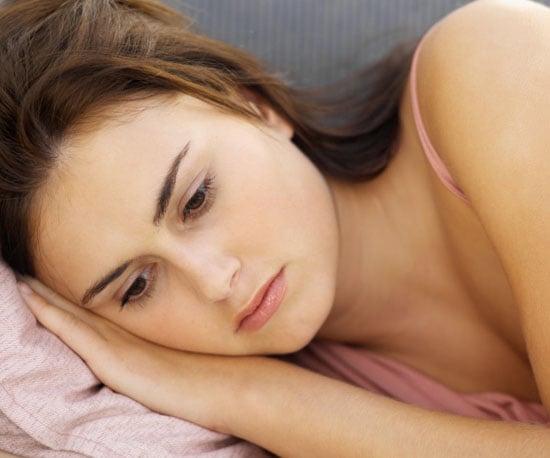 The jury is still out on whether or not stress hurts rates of conception, but what is known is that an improved mental state never hurt anyone (or anyone's chances of getting pregnant). Furthermore, stress can cause people hoping for a baby to indulge in fertility-harming habits [6] such as smoking, putting on weight, or even not having sex. So try and relax, and enjoy this time in your life.
Appreciate That It May Take Time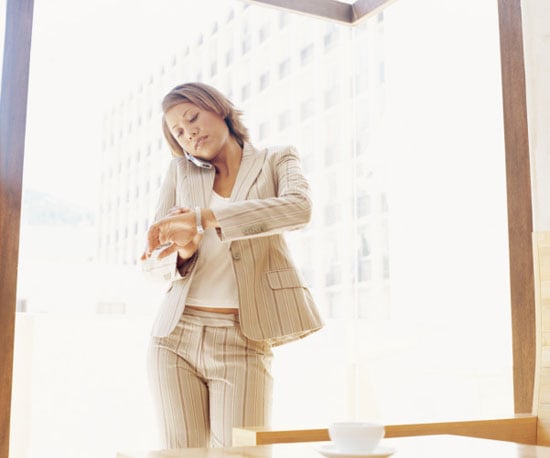 The adage holds true for conception: It takes time. Conception does not always happen on your first try, or your second . . . or your third. Doctors recommend to give it at least six months before seeking medical intervention [7].
Try Alternative Medicine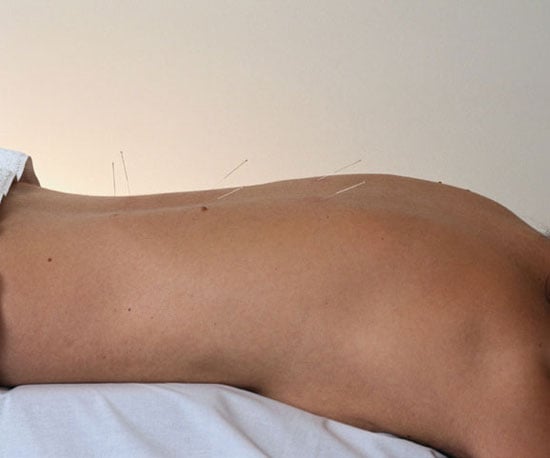 Some women turn to alternative medicine to aid in the getting pregnant. Treatments such as acupuncture has been found to increase chances of conception [8] by improving ovarian and follicular function and increase blood flow to the endometrium, helping to facilitate a thick, rich lining.
Try Conventional Medicine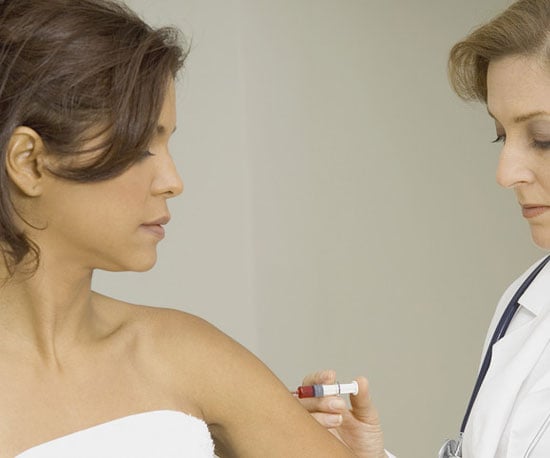 Some women seek the advice of their doctor before starting the process of getting pregnant, while others wait until they've endured six months of trying with no success. Doctors will be able to run a few tests in order to determine the next steps you may wish to take.
Swallow Supplements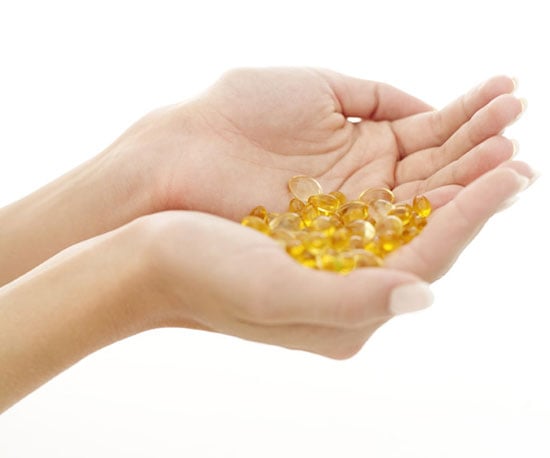 According to WebMD [9], the supplement FertilityBlend [10] is known to help women get pregnant sooner.
Use an Ovulation Predictor Kit
Busy women hoping to get pregnant may not be successful in charting their cycles, and luckily there are kits that take the guesswork out of ovulation. Clearblue Easy Digital Ovulation Test [11] ($36) helps determine the two days that a woman is most fertile.