Traveling with young children can be stressful — and that's especially the case if you plan on staying at a hotel and sharing a room with your tot (or tots). It's not to say that it can't be done, but by planning ahead and packing right, you might even enjoy your stay away with your family. Got a trip in your brood's future? Check out these tips for surviving staying in a hotel with kids.
Source: Flickr user Kelly Sue DeConnick
Inspect the Room First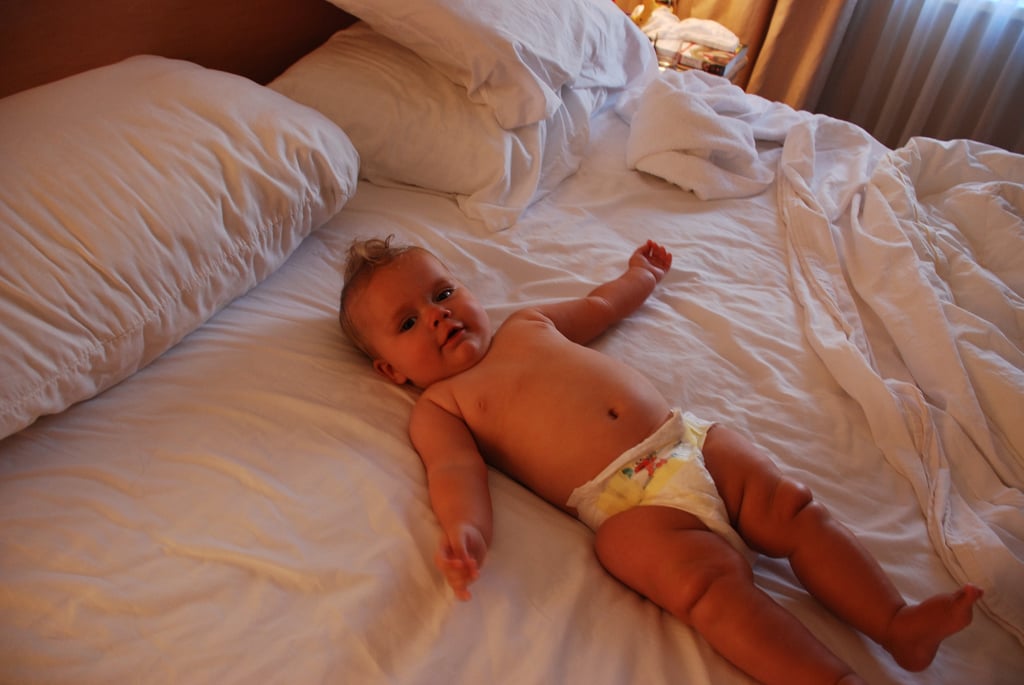 If you have a baby or small child, be sure to quickly give the room a once-over. You'd be surprised at the things that are left under a bed (that you'd never want your child to play with). Also, when my kids were babes, I always traveled with a baby-proofing kit (a few outlet covers, table-corner covers, tape, rubber bands, etc.) so that I could take care of the obvious dangers.
Source: Flickr user Joe Shlabotnik [1]
Be Organized (and Set Up Stations)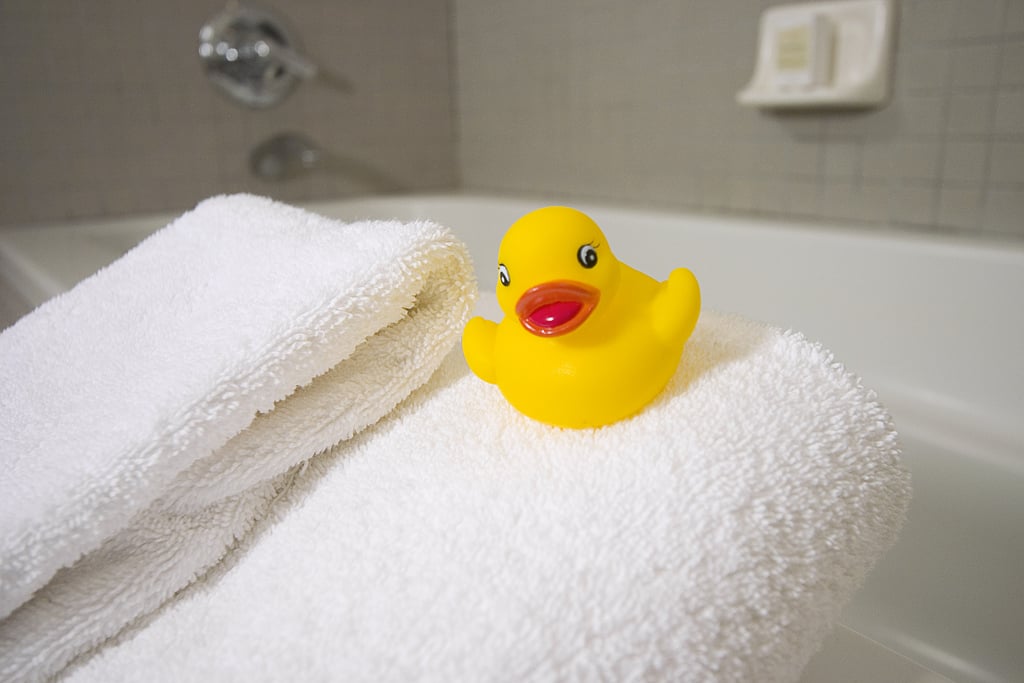 First thing I do when I get to a hotel with my kids is have my husband take them exploring as I get everything in order. Nothing is worse than needing to change an explosive poopy diaper and having to dig through a suitcase to find diapers, wipes, diaper cream, etc. So, upon arrival, get yourself organized — I like to set up feeding and diapering stations so I have a go-to spot, just like at home. And put a sheet on the floor with toys if you've got an upright baby or crawler.
Source: Flickr user Lisa Sunde [2]
Bring Your Own Portable Crib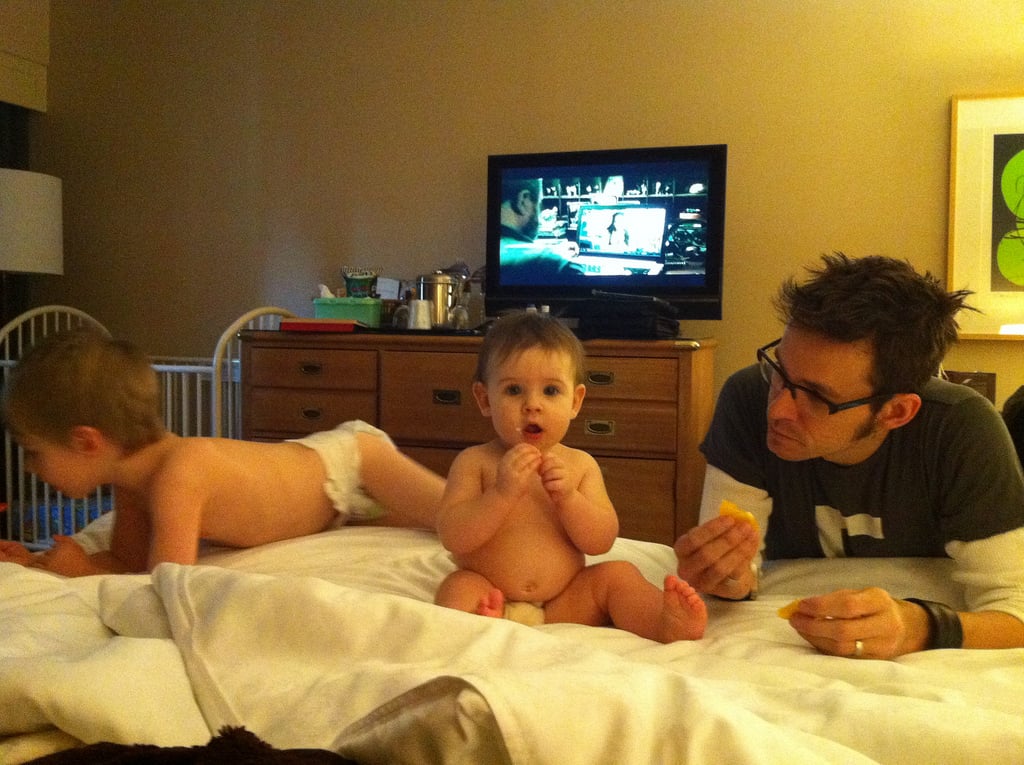 If you have one, as space allows for it, bring your own portable crib. I've experienced firsthand the horrors that can be the hotel's Pack 'n Play, and let's just say, you don't even want to go there.
Source: Flickr user Kelly Sue DeConnick
Be Flexible With Routines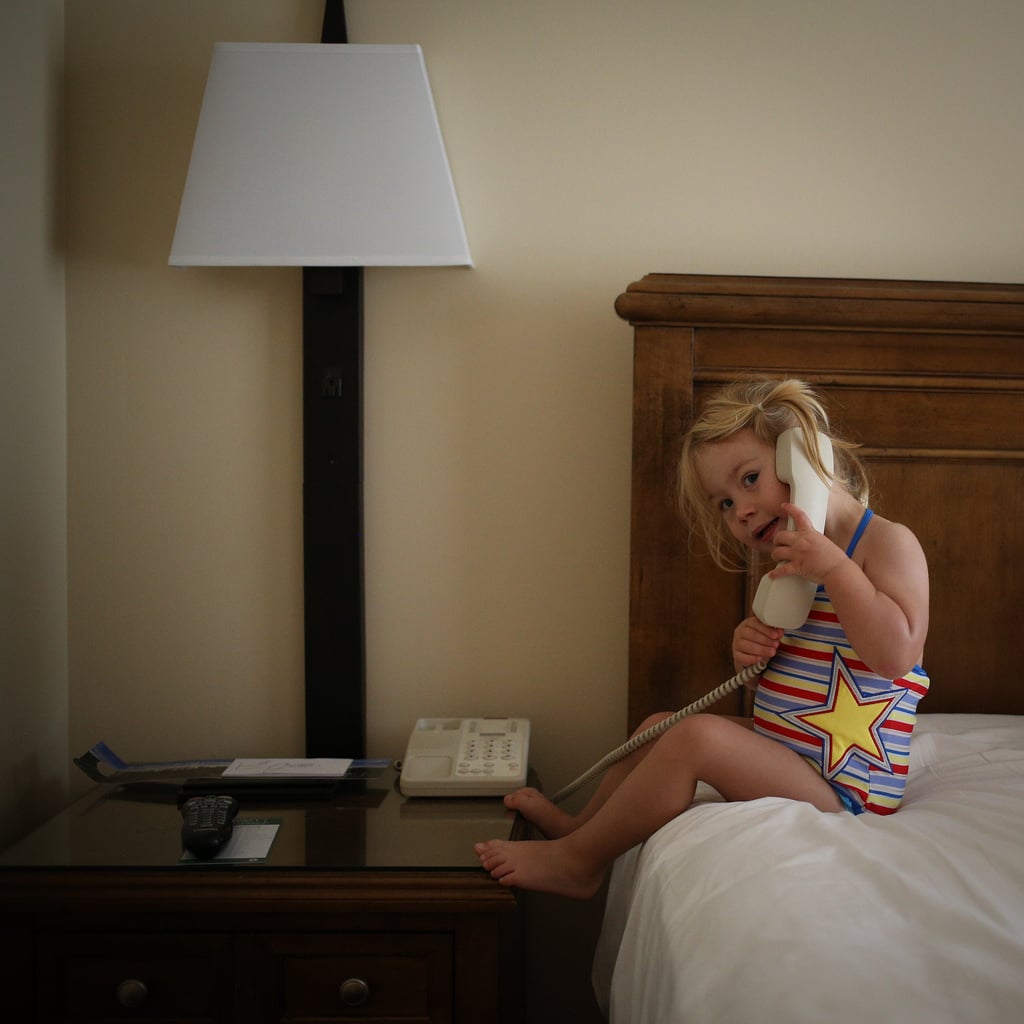 I cannot stress the importance of this one enough. If you try to stick to a rigid sleep schedule, you are going to be setting yourself up for a lot of frustration — plus, toddlers can smell fear. Sure, keep to it loosely, but keep in mind that this is a new place to sleep, and it's simply not going to be as easy as it is at home.
Source: Flickr user Lars Plougmann [3]
Book a Suite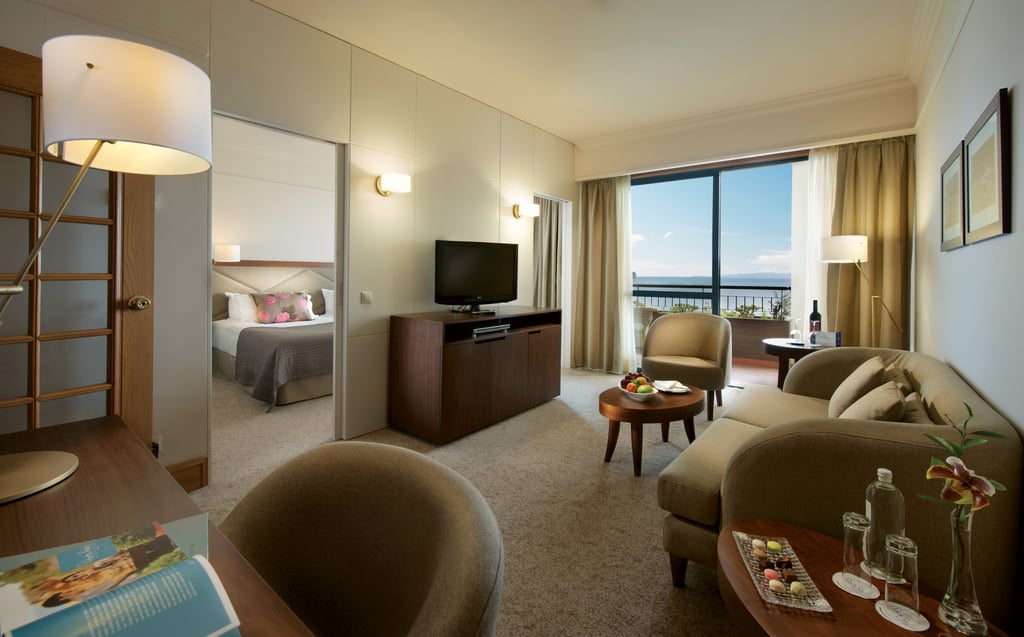 I know that this is not always an option financially, but if you can book a suite (or two connecting rooms), then do it. The extra square footage is huge when trying to squeeze a family into one room. If you can't, then ask at check-in if they can upgrade you. Sometimes they will and sometimes they won't, but it certainly doesn't hurt to ask.
Source: Flickr user Porto Bay Hotels & Resorts [4]
Keep It Clean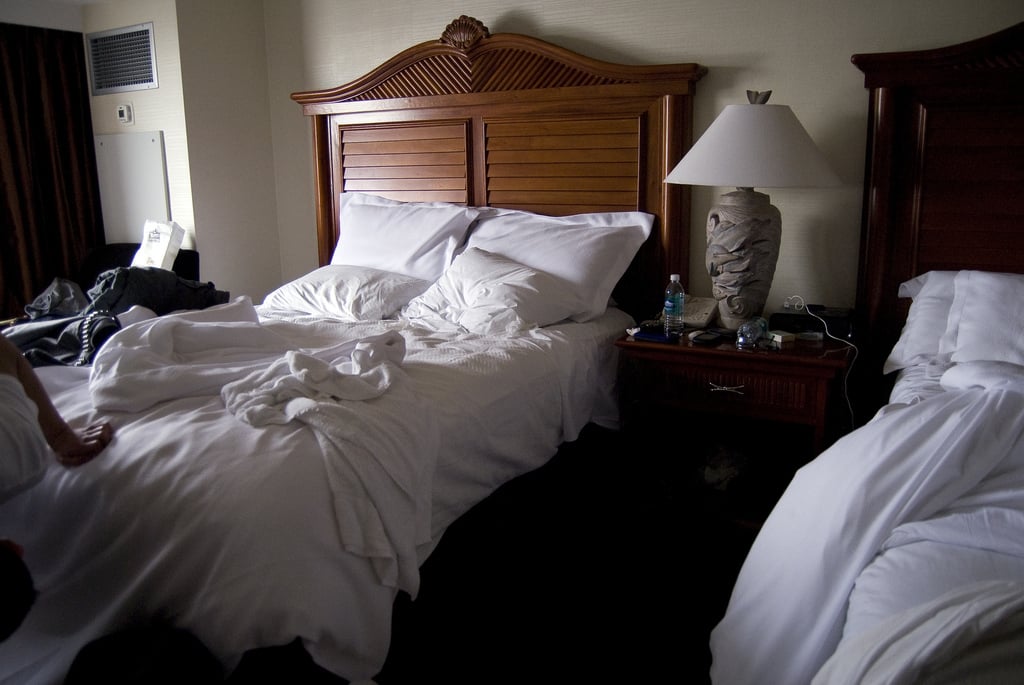 Hotel rooms are small, and fitting family in there, with all their stuff, can really get chaotic if you don't keep on top of the mess. Keeping your room clean will cut down on frustration, big-time. If you drove, you can even stow empty suitcases in your car to alleviate some clutter. And don't forget, stepping on Legos in the middle of the night in a hotel room doesn't hurt any less.
Source: Flickr user rafael-castillo [5]
Latch the Door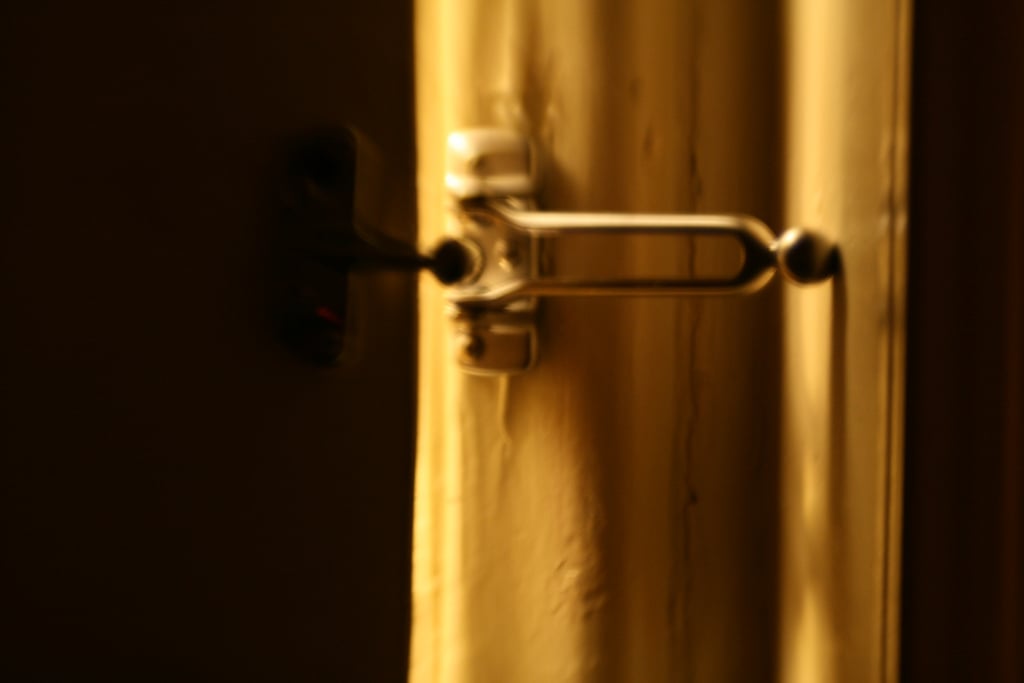 Always latch the door. Children, for whatever reason, are fascinated with hotel-room doors, and because you can't really lock yourself (or your kids) in them, you can latch the top to ensure that your kiddos stay put. This is especially important if you're sharing connecting rooms or a suite and not always in the same room as your tot.
Source: Flickr user Quinn Dombrowski [6]
Bring Sleep Aids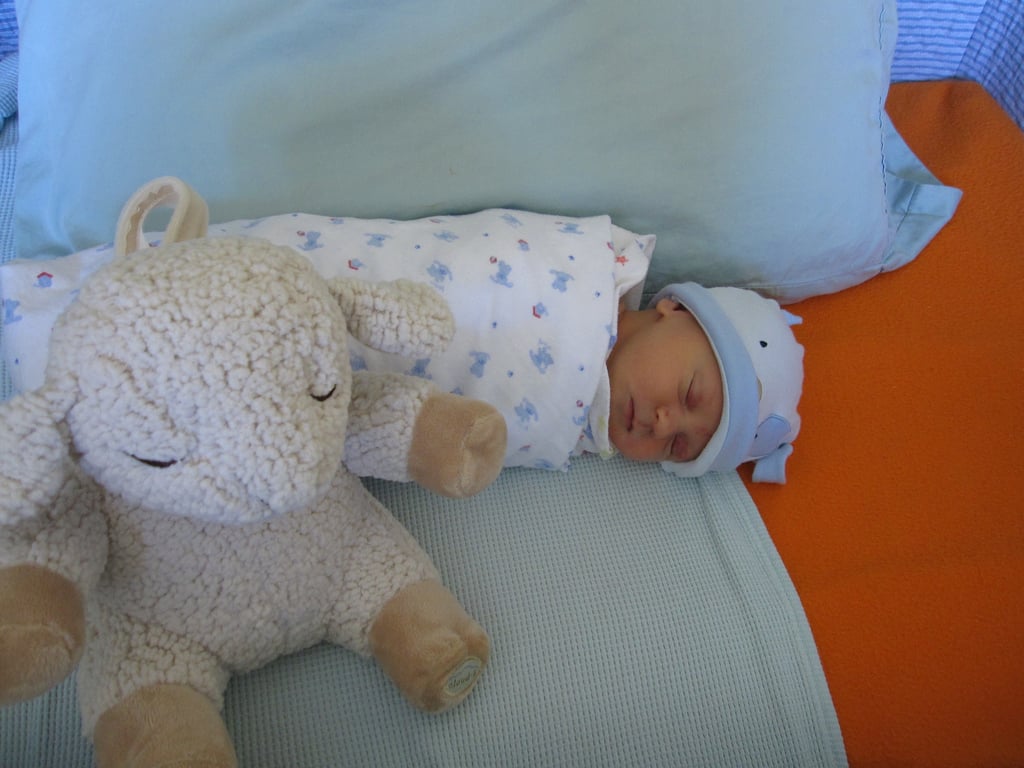 Hotel rooms are full of weird noises from the outside hall and surrounding rooms, and they can also be quite dark at night. Toting along a white-noise machine and/or a night light will do wonders in making your child, and therefore you, get a better night's sleep.
Source: Flickr user joel [7]
Come With Snacks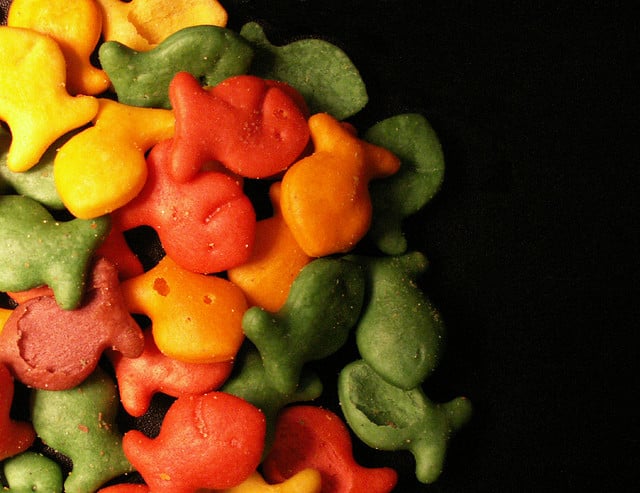 Like everywhere else you go, go with snacks. This is especially important in a hotel room, because otherwise a moment of desperation will leave you shelling out $10 for a bag of Goldfish from the minibar.
Source: Flickr user Jackie [8]
Have Something to Do After the Kids Fall Asleep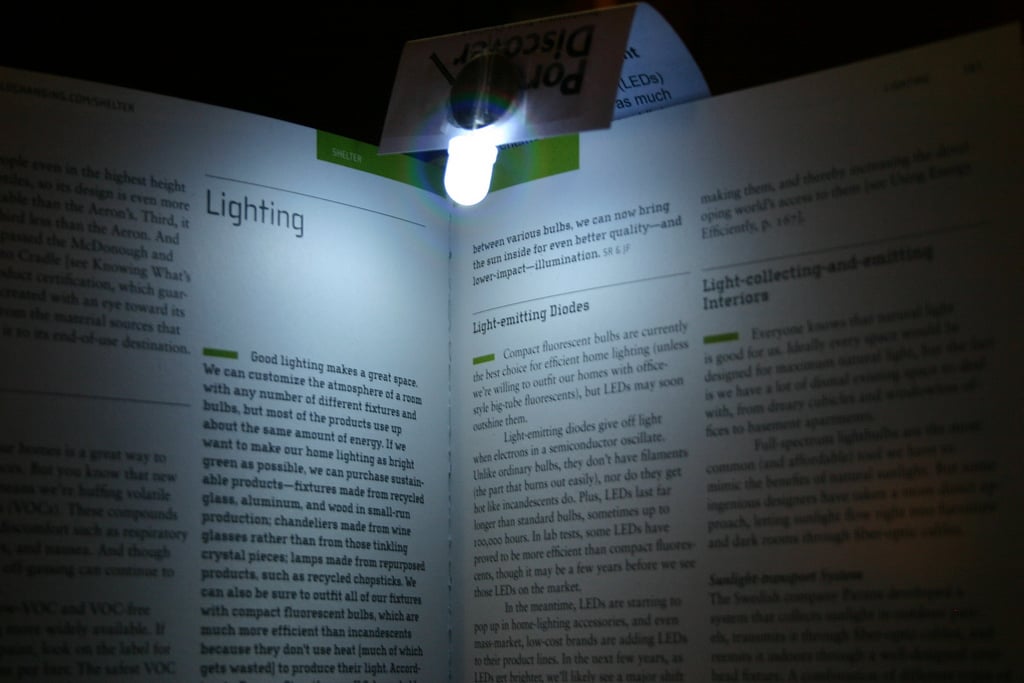 If you're going to be sharing a room with your child and you don't especially feel like going to sleep at 8 p.m., then bring a book (with a light) or your iPad so that you you can entertain yourself without waking the kiddos.
Source: Flickr user Ryan Somma [9]
Pack Plastic Cups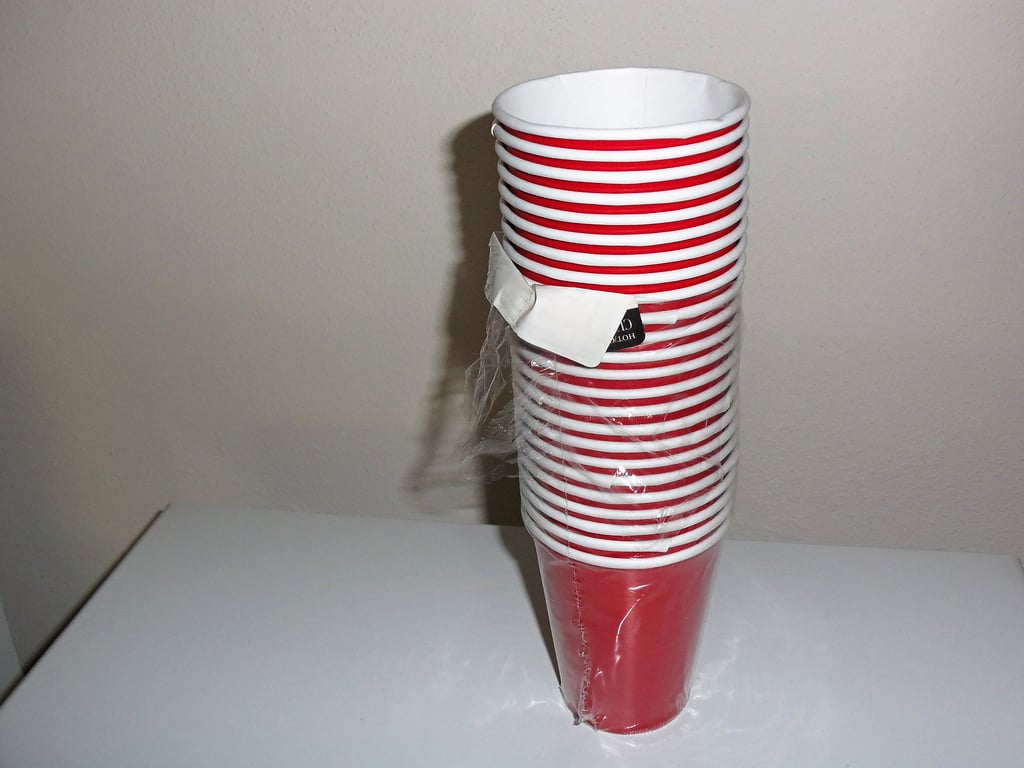 Some hotels do have a few plastic cups available in the room, but many use glasses. And because kids and glassware don't always mix, remember to pack a few plastic cups to toss when you check out.
Source: Flickr user Daniel Oines [10]
Divide and Conquer
Got two or more kiddos along for the night? Use a divide and conquer parenting style to get them to sleep. Many parents end up getting double beds, then dad sleeps with one child and mom sleeps with the other. It's not the most romantic thing on earth, but many young children will not fall asleep with their superfun sibling lying right next to them.
Source: Flickr user J Aaron Farr [11]
Bring Easy Entertainment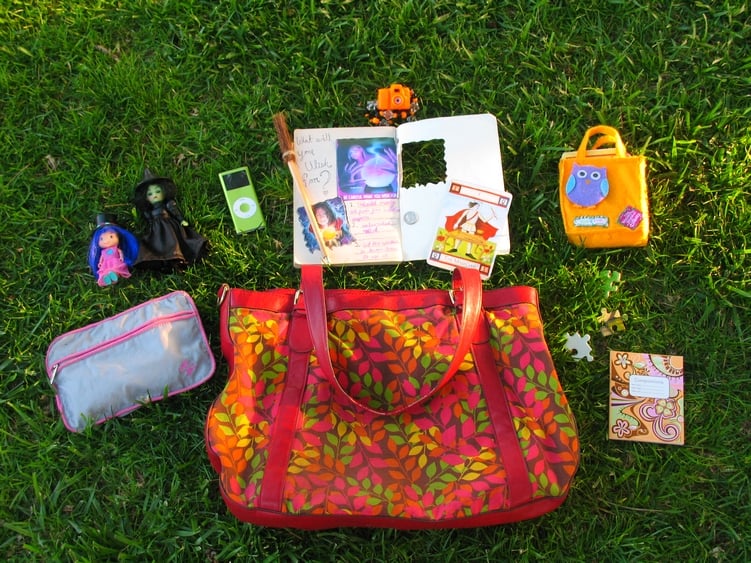 A child without things to play with or read is a child who is going to drive you nuts in a hotel room. Be sure to show up with a few go-to things to keep them busy — and don't forget that there is always the TV if you need a few minutes to get yourself ready for the day.
Source: Flickr user Ariel Grimm [12]
If Possible, Book a Hotel With Amenities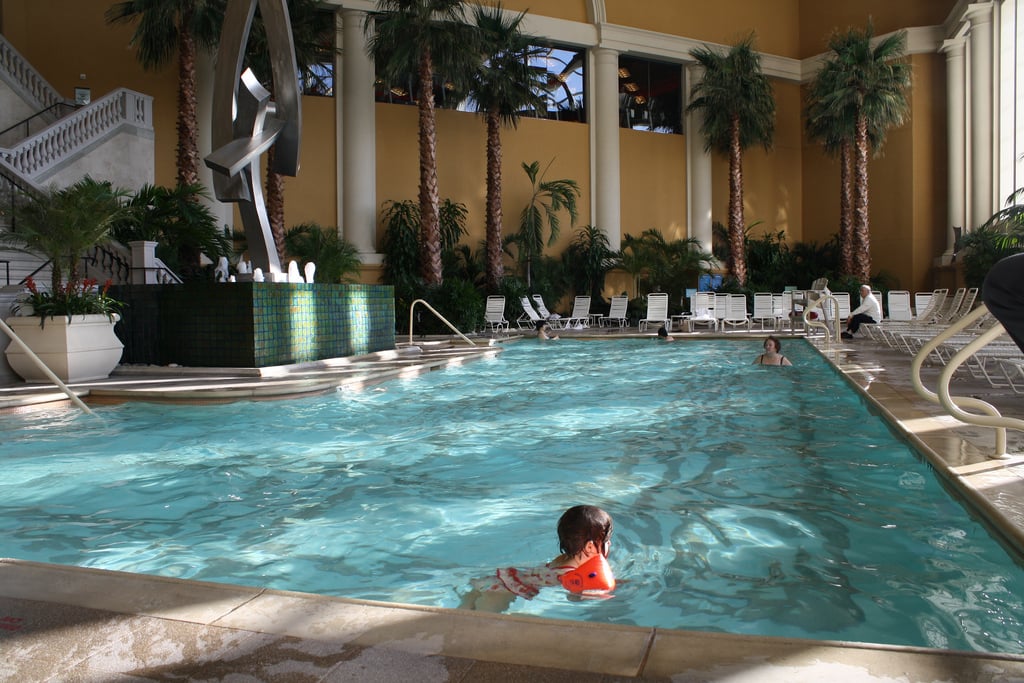 I know this is not always an option, but try to book a hotel with at least one thing your child can do (other than pretend to talk on the hotel-room phone). A pool, playground, game room, or kids' club will give them a place to expel a little energy — and hopefully go to sleep far easier.
Source: Flickr user Amiga-Commodore [13]
Find a Safe Spot For Special Items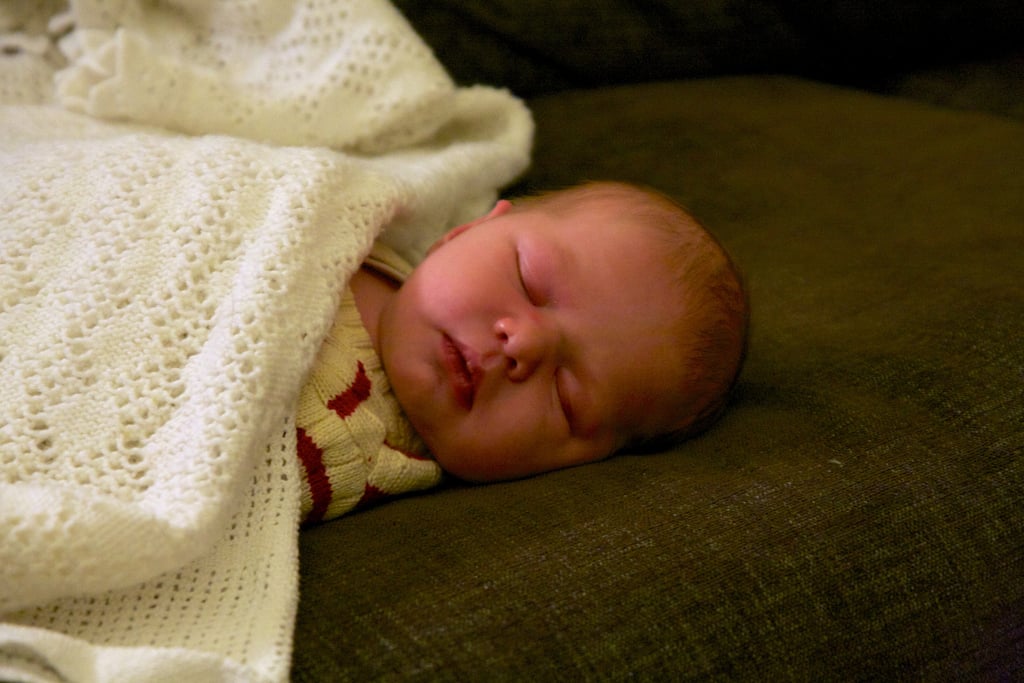 If your child travels with a lovie, pillow, or something else superspecial, then do not — I repeat — do not just leave it on the bed and head on your merry old way (especially if said item is white). Make a place for it in the room (top shelf of a closet perhaps), and keep it there so that the cleaning folks do not accidentally toss it in with the other linens to be washed.
Source: Flickr user Richard Leeming [14]
Book a Balcony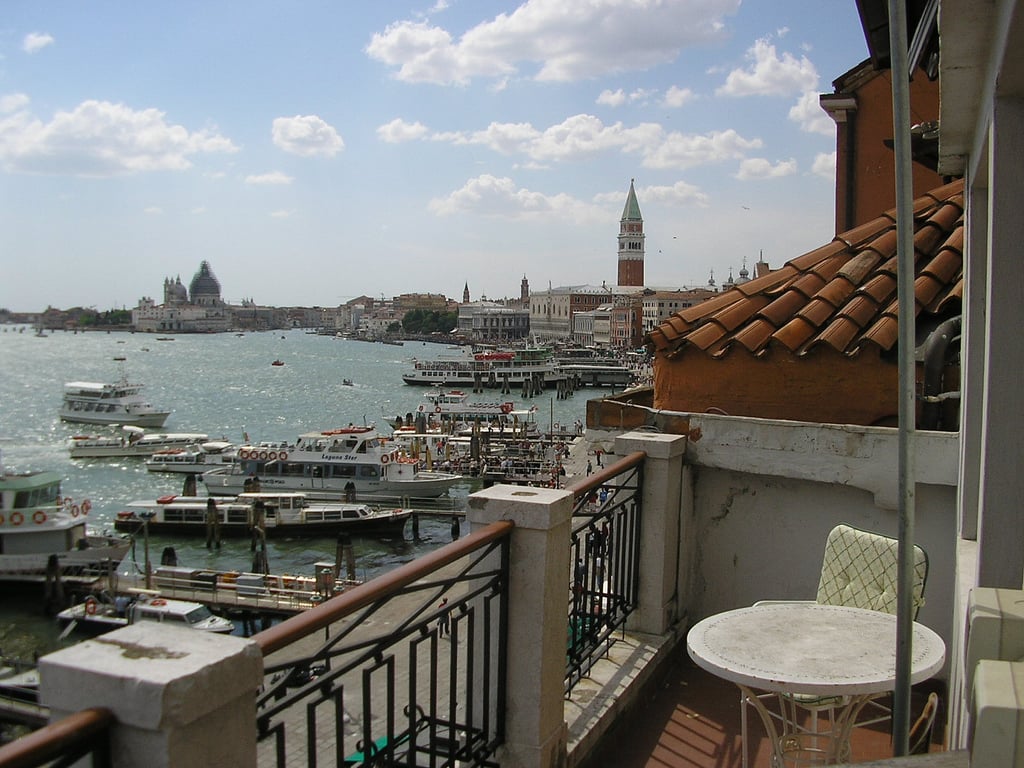 On the same note as having something to do while the kids are falling asleep (or already sleeping), a balcony provides parents a little extra space to hang out, sip some wine, unwind, and have an adult conversation — and maybe even a nice view too!
Source: Flickr user r.g-s [15]