Parenthood changes everything including topics of conversation. Chatter that may have once been centered around the latest book, movie, or celebrity gossip is now focused on poop, sleep, and many other unglamorous perks of parenting. Check out the slideshow to see what ten topics new moms can't get enough of.
Vaccinations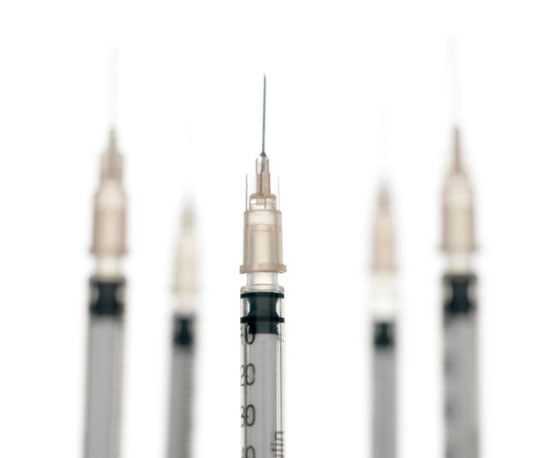 New parents are faced with vaccination decisions from the first day of their baby's life. From hepatitis B to swine flu, the buzzword for moms of wee ones is "vaccine."
Sleep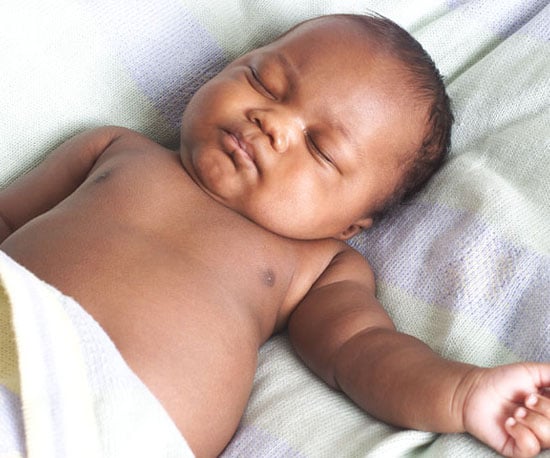 One of the most common questions a new parent gets is, "How is she sleeping?" Sleep, or lack thereof, is on almost everyone's minds and it's a hot topic among mamas.
Breastfeeding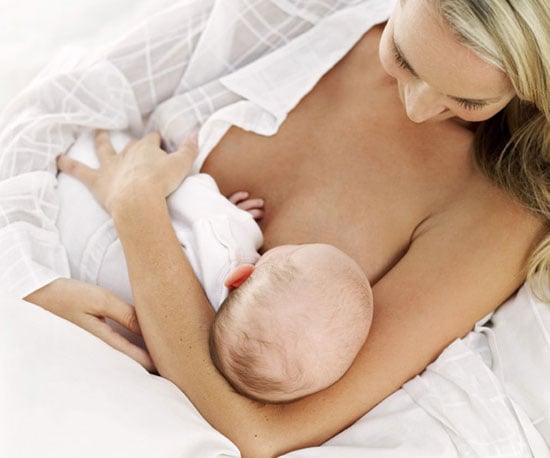 Find any group of new moms and it's safe to say they have covered the topic of breasts. The ups and (let)downs of breastfeeding keep new moms guessing and available for any chitchat or advice on the subject.
Labor and Delivery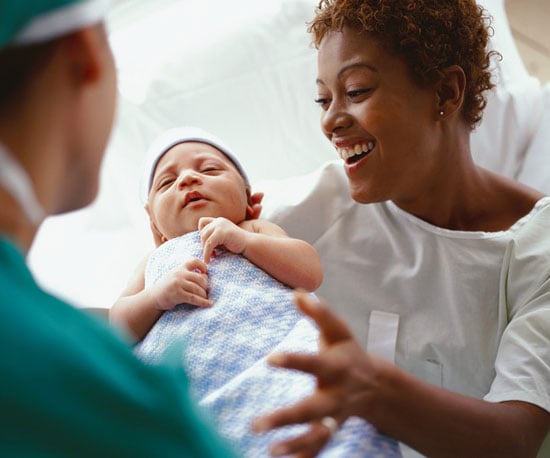 One thing most new moms have in common is the process of giving birth. Whether labor and delivery was traumatic or carefree, swapping birth stories is par for the course.
Stay-at-Home Moms vs. Working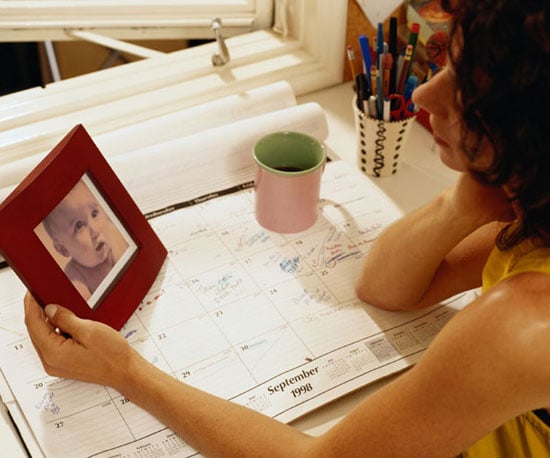 After the dust settles of bringing baby home, moms are then plagued with the decision to go back to work or not. The question on everyone's mind is, "Are you going to stay-at-home with the baby?" Eavesdrop on a conversation between two mommies and chances are there will be some chatter about the work/family balance.
Development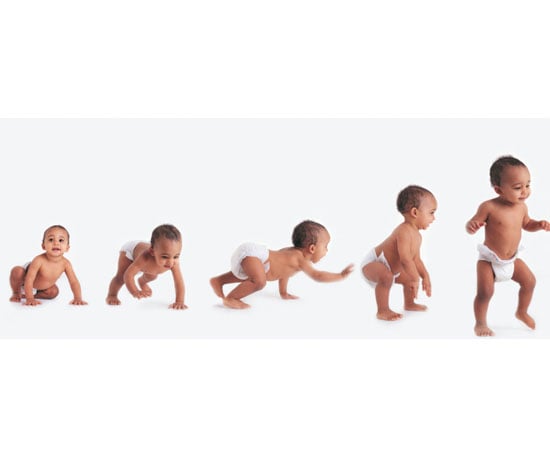 While it's exciting to watch your bundle of joy grow and learn new things, it's also fun to see what other babies are doing as well. Moms always seem to be comparing notes on which child is doing what and when. From grabbing toys, to walking, to doing nothing, conversation may veer toward developmental milestones, what to expect, and what's already happened.
Size
From birth on, babies are measured. One of the first things anyone wants to know about your new bundle of joy is his or her weight and length. From then on out, a typical conversation revolves around percentiles, averages, and where baby falls on the growth grid.
Gear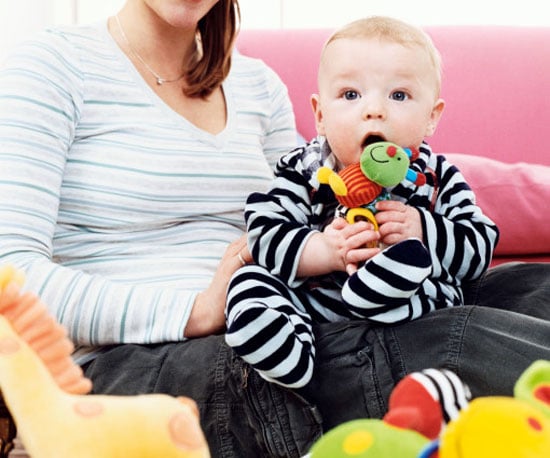 First time mamas are always on the prowl for the latest and greatest gear. Whether it's to give their tot the edge or to give themselves 20 extra minutes in the morning, mommies are on the hunt for the hottest strollers, cribs, toys, and books.
Poop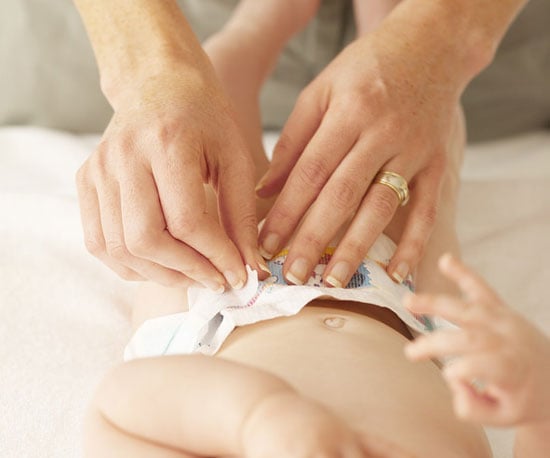 Dirty jokes take on a whole new meaning for new parents. Mommies don't flinch when they hear the words poop, pee or enema. Never before did the terms constipation and diarrhea perk up her ears so much.
Childcare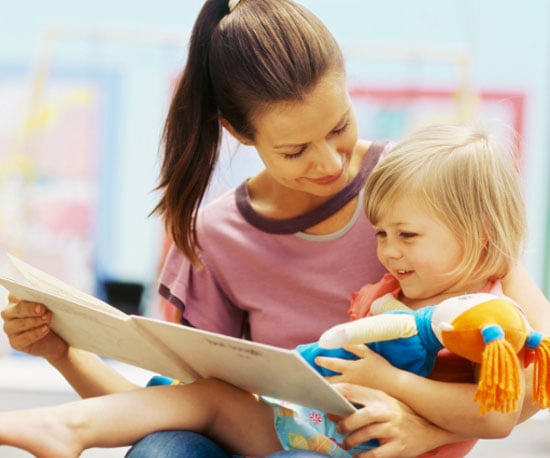 Where there is a new mom, there is concern over childcare. Endless conversations can be had around nanny, babysitters, mother-in-laws, and daycare.