To all of the moms who shared their kids' best photos on Instagram, thank you for making our Valentine's Day a little bit sweeter! We loved seeing your little ones decked out in their V-Day best and enjoying heart-shaped treats. Here, we share the love with the very best of our readers' Valentine's Day photo submissions. Enjoy!
Be sure to follow POPSUGAR Moms on Instagram [1] and tag your little ones' photos with the hashtag #popsugarmoms.
Be My Valentine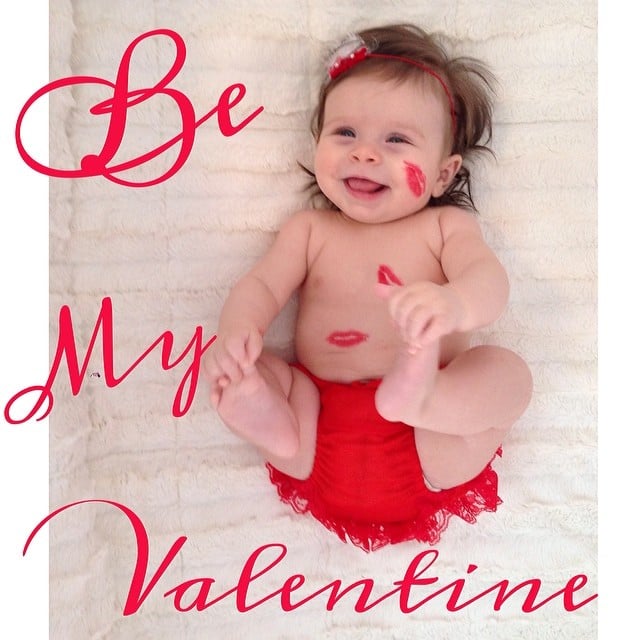 Source: Instagram user luxone [2]
Hearts and Flowers
Source: Instagram user heatherbragman [3]
A Heart-y Breakfast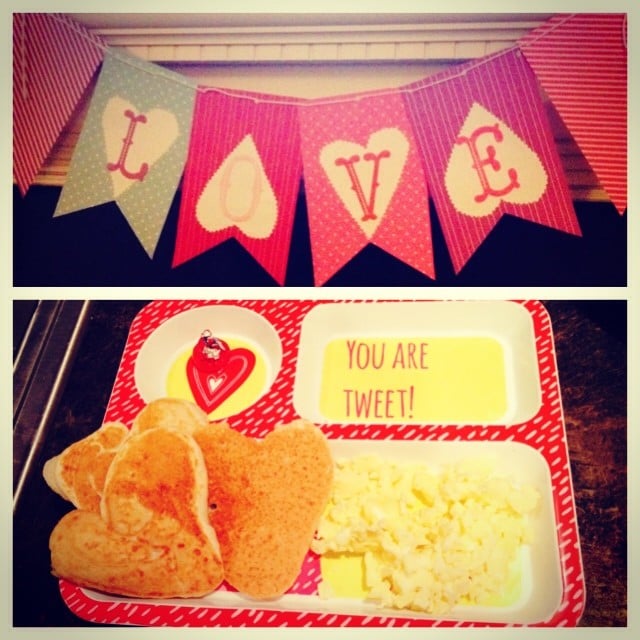 Source: Instagram user arcau2123 [4]
Dressed in Love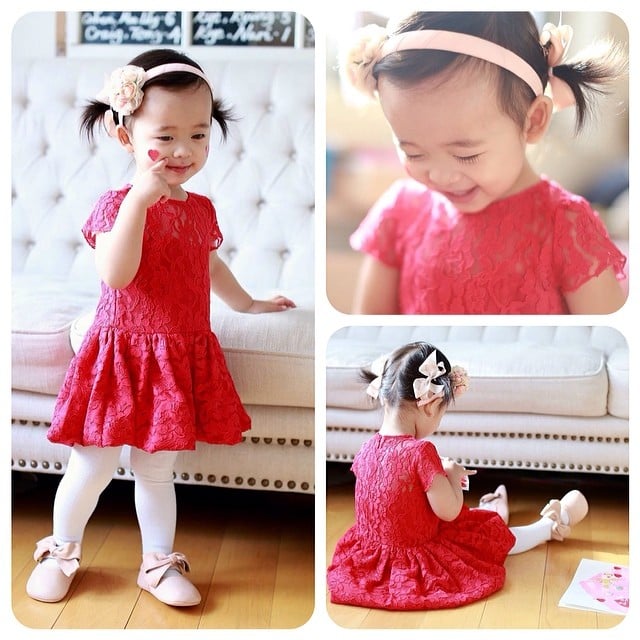 Source: Instagram user sonia_yoon [5]
Check Out Those Wings!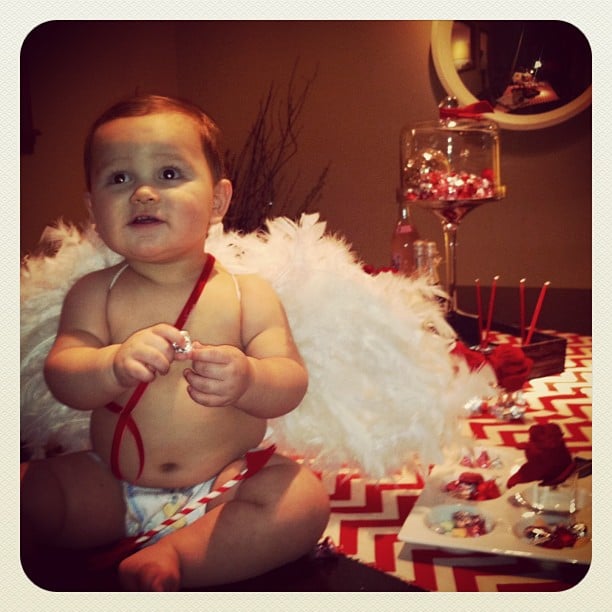 Source: Instagram user Ruthgarciasilva [6]
A Breakfast to Love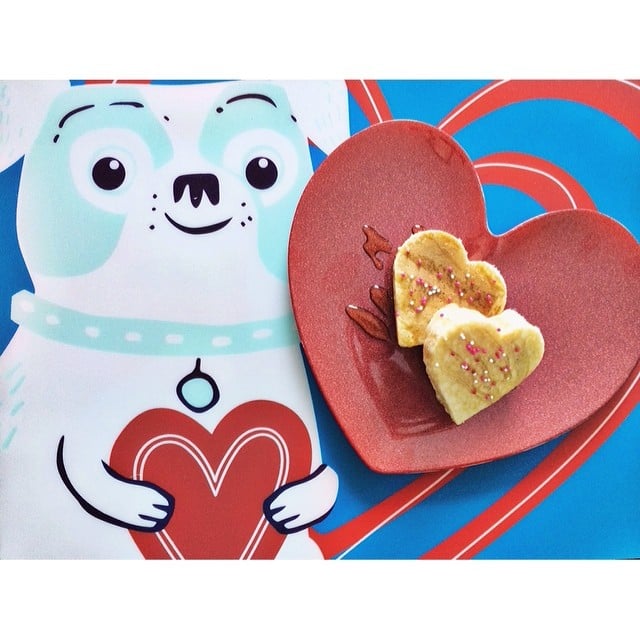 Source: Instagram user lvdmorethncrrts [7]
All You Need Is Love
Source: Instagram user lvdmorethncrrts [8]
Cute as a Kitten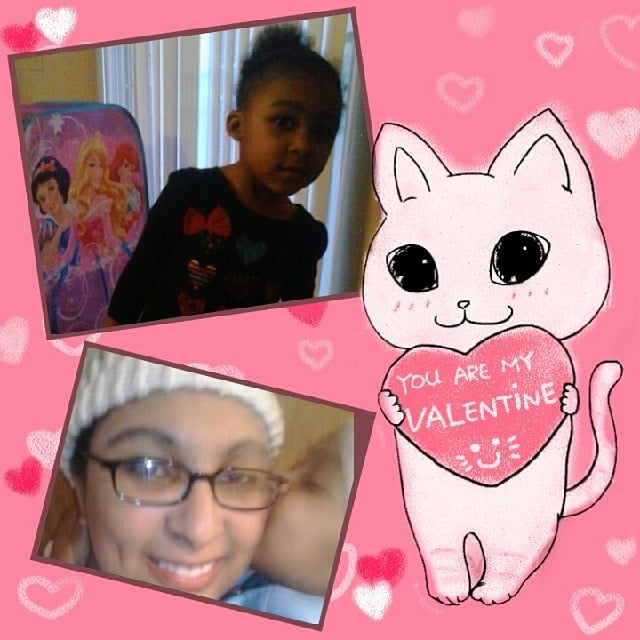 Source: Instagram user ms_virgo9 [9]
A Bubbling Valentine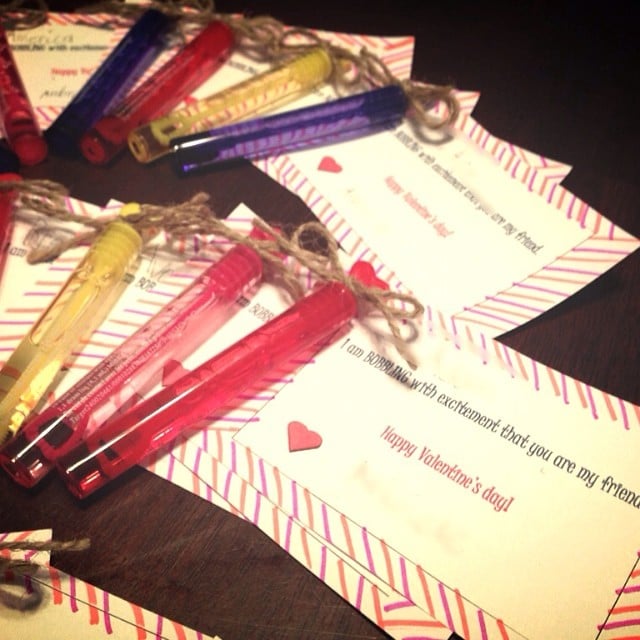 Source: Instagram user imhisangela [10]
Cupid's Little Helper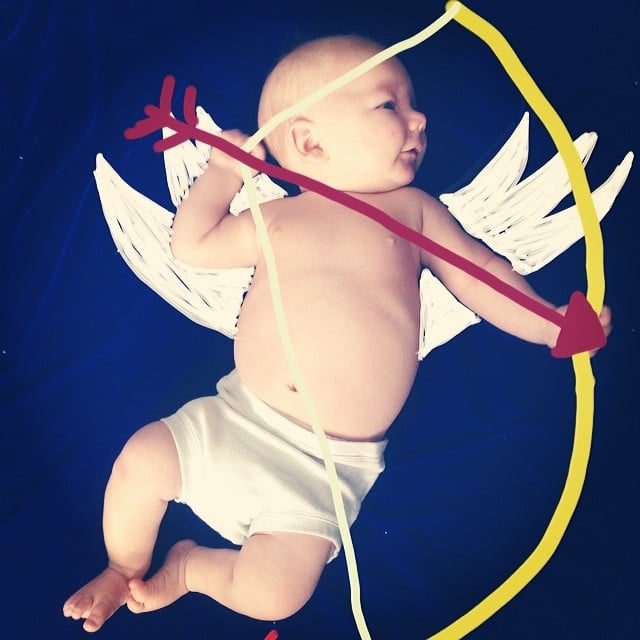 Source: Instagram user Lichichi [11]
Hugs and Kisses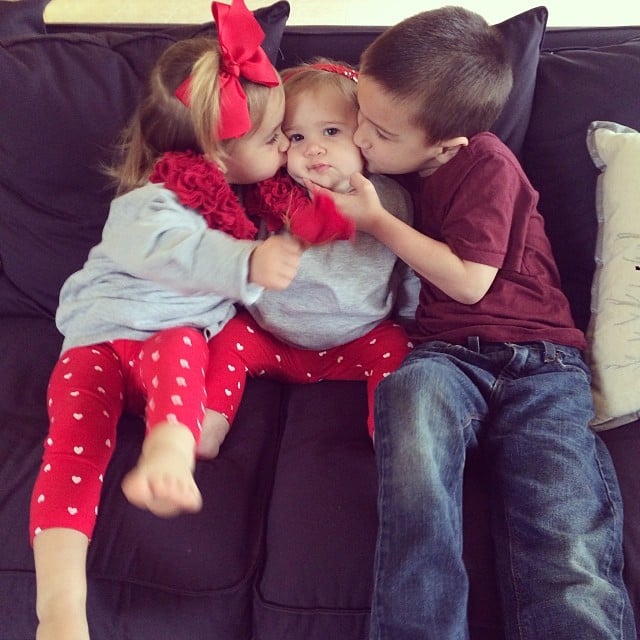 Source: Instagram user shandi_17 [12]
A V-Day to Remember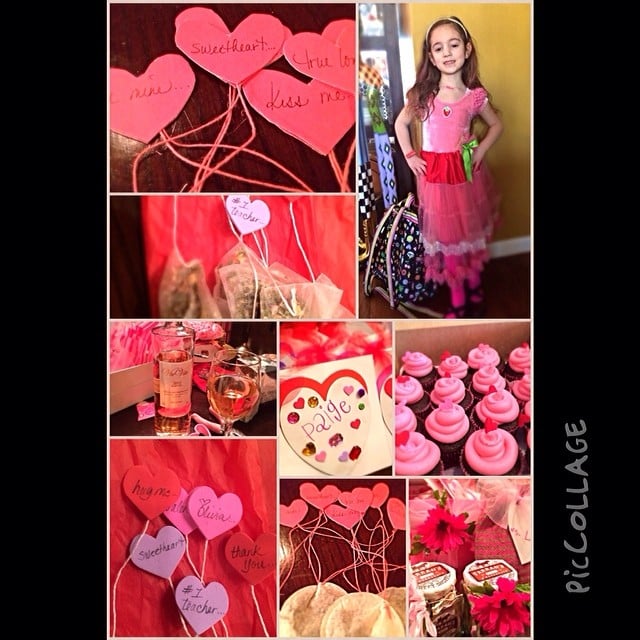 Source: Instagram user mamasdontwhine [13]
Wearing Her Heart on Her Sleeve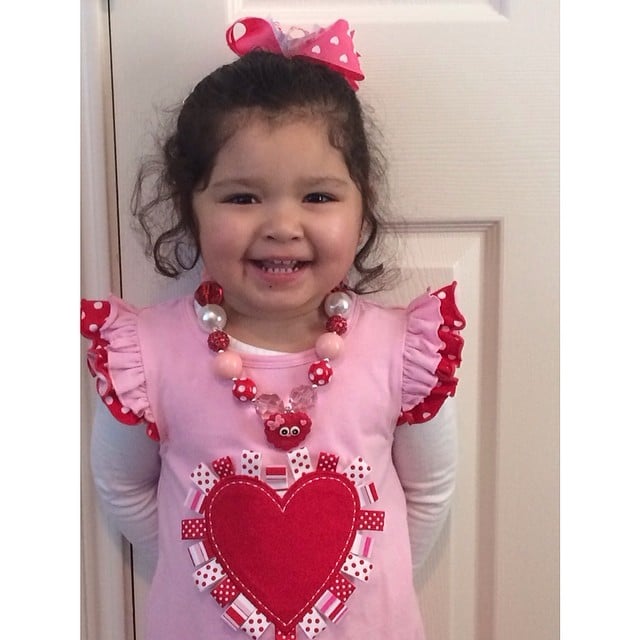 Source: Instagram user Pgnavarro2530 [14]
Kisses For Sale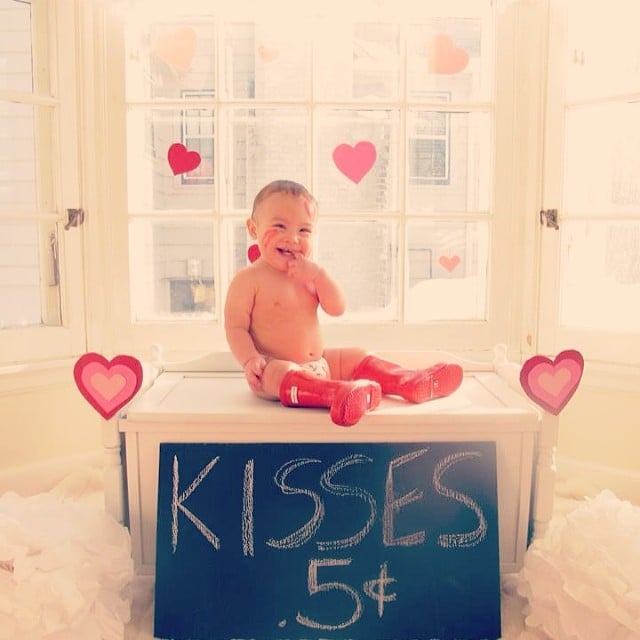 Source: Instagram user tanyarg [15]
Kid in a Candy Crib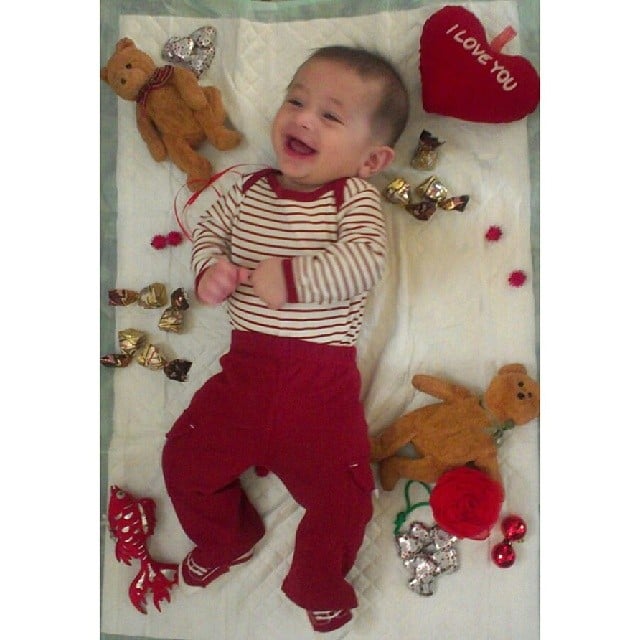 Source: Instagram user Anoushehlofti [16]
A Lovely Spread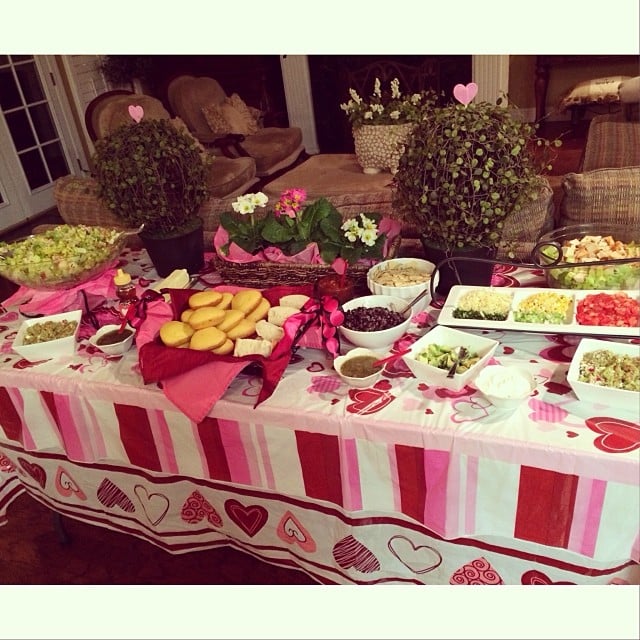 Source: Instagram user shandi_17 [17]
Kids Love Their Treats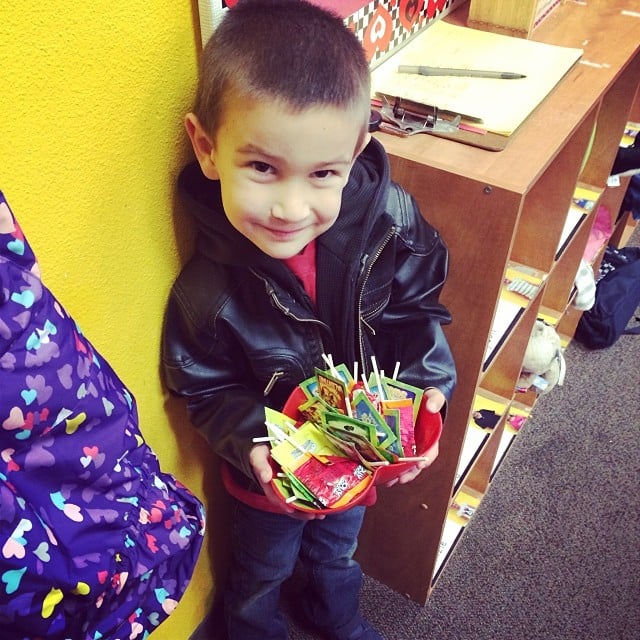 Source: Instagram user shandi_17 [18]
Fruit-Filled Valentines
Source: Instagram user emilywrann [19]
Baby's First Valentine's Day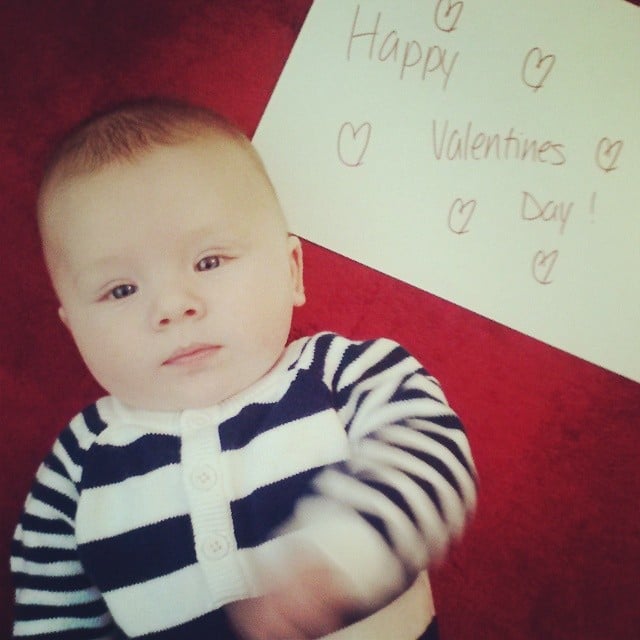 Source: Instagram user laneyhastert [20]
One Shake, Two Straws, Too Cute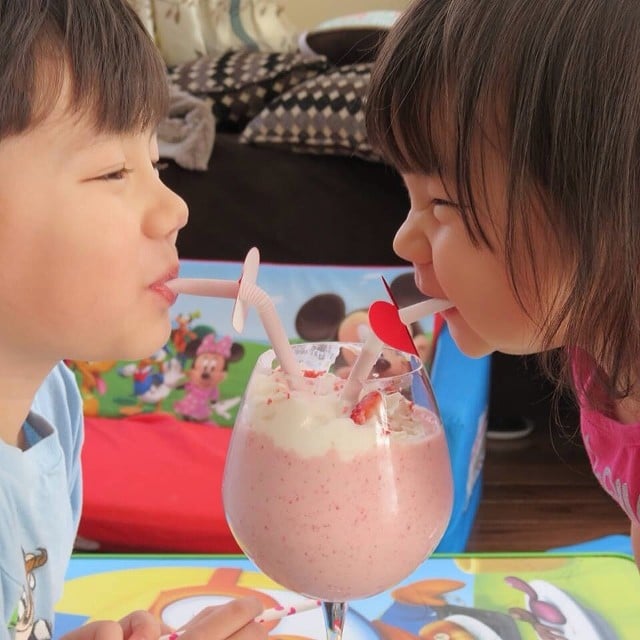 Source: Instagram user yongini [21]
You're Out of This World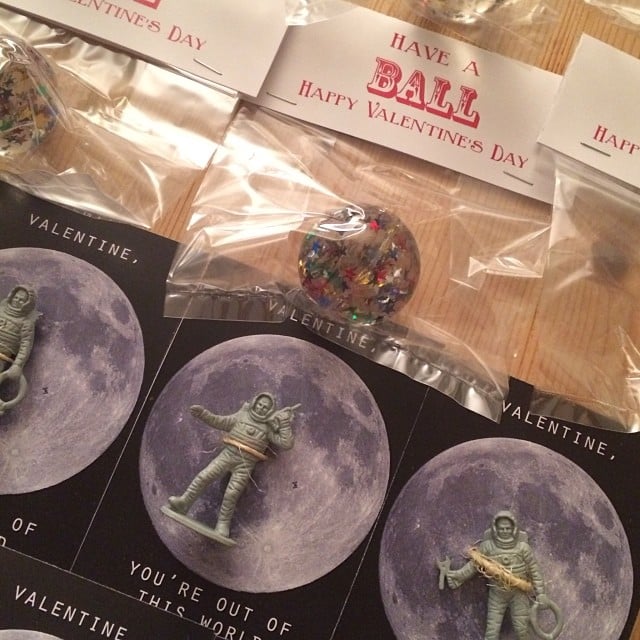 Source: Instagram user rgruber1 [22]
Loving Her Loot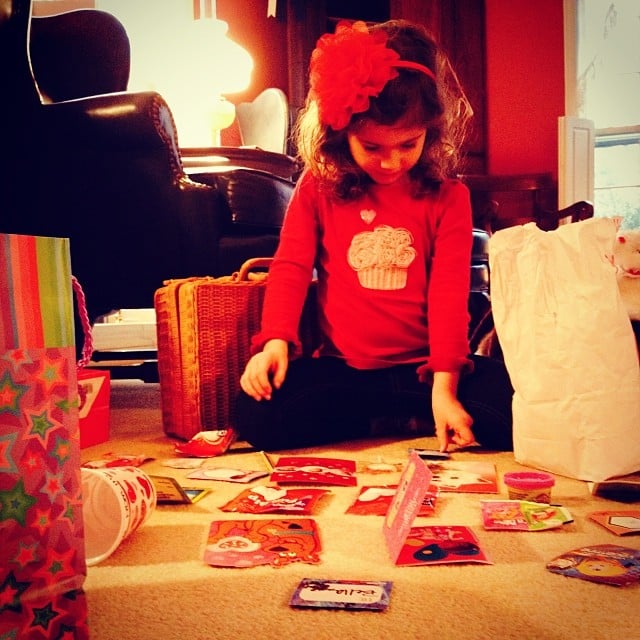 Source: Instagram user arcau2123 [23]
Family Date Night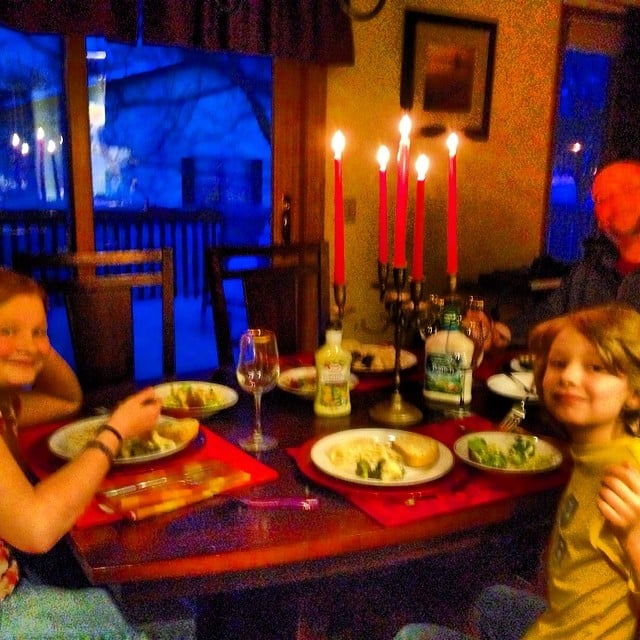 Source: Instagram user telinda84 [24]
The Cutest Cherub
Source: Instagram user katinl23 [25]