Sure, you could send family and friends a printed birth announcement to inform them of the birth of your child. But with smartphone cameras as good as they are and editing tools easier to use than ever, now's the time to put your creativity to work and announce your new addition via video. Here, we've rounded up 10 of our favorite video baby announcements of all time — even if you're not expecting, you'll find these videos fun to watch!
Isabella Jane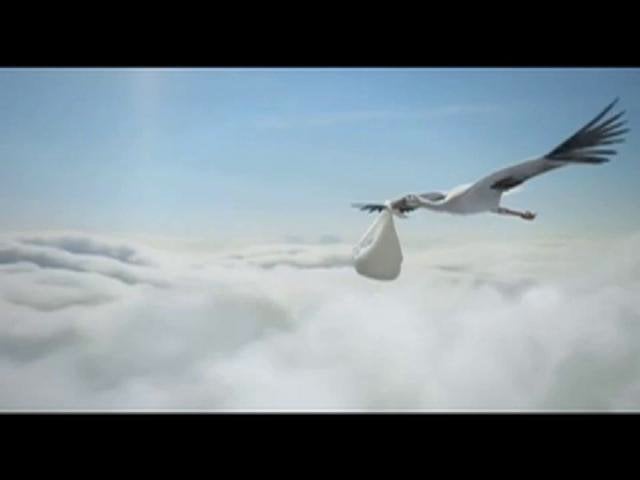 This proud dad documented the action-packed journey to the hospital [1] that he and his wife made in the midst of an NYC snowstorm last Winter to deliver baby Isabella.
Theodore Liam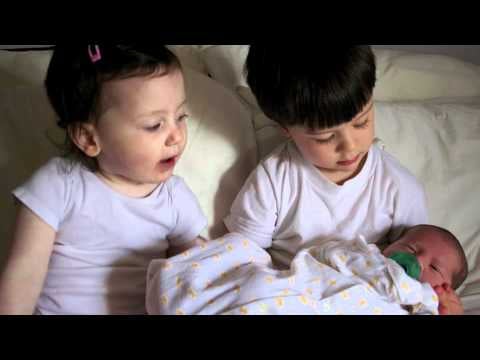 Boston-based Cool Dog Productions [2] specializes in creating these beautiful, customized video birth announcements.
Pop Goes the Baby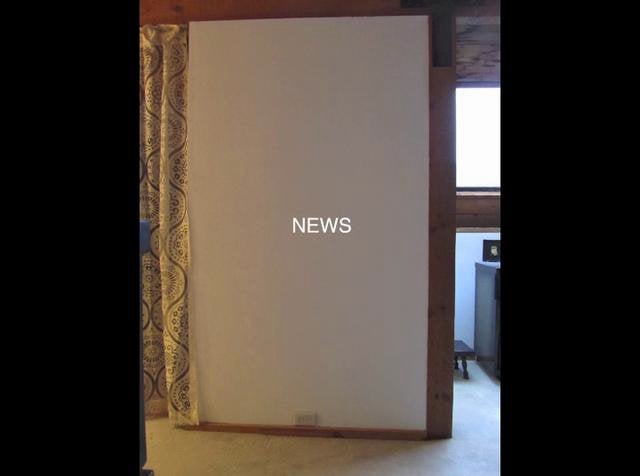 In this creative take, the pregnancy is just the buildup for the sweet arrival at the end of the video [3].
The Taylors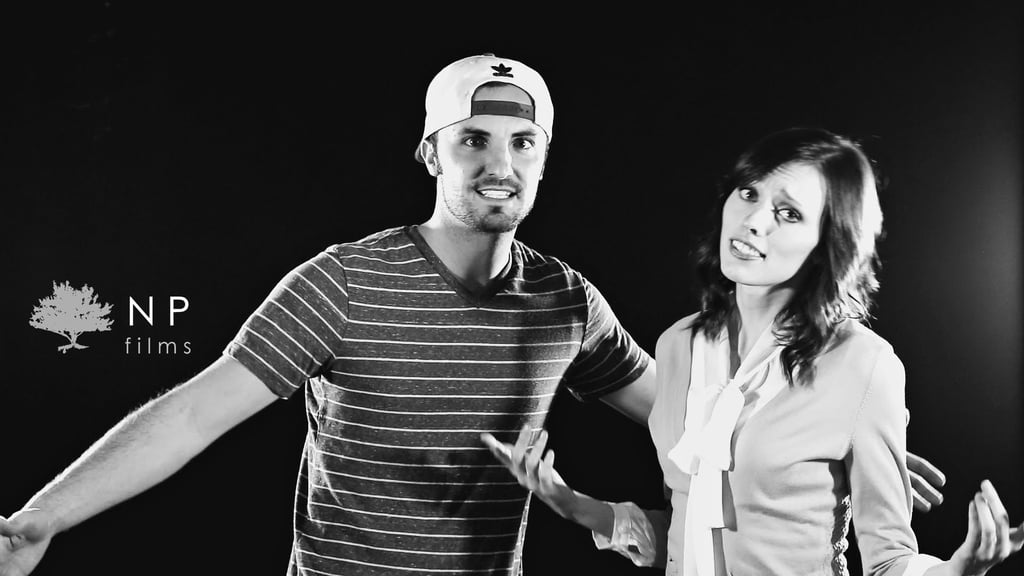 Using a strong beat and creative lyrics ("I work hard bringing bacon and making dough to turn this party of two into a three-man show"), the Taylors shared the big news in a fantastic rap video. Though the mom-to-be may have provided too much info about her morning sickness, this pregnancy announcement is one you don't want to miss.
Having, Having Another Baby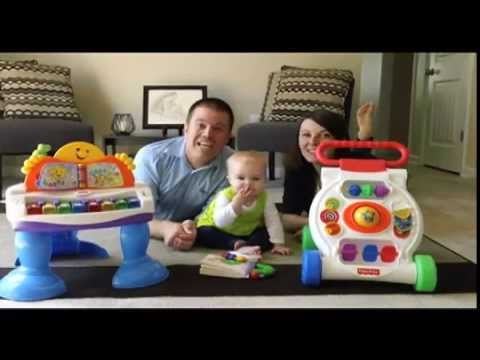 One couple turned to the tunes of Taylor Swift [4] to share their big news. Using the singer's hit "We Are Never Ever Getting Back Together," Nate and Erica Eaton told their friends and family that they were "having, having another baby." The parents, who already have a 10-month-old, said that they were shocked but excited by the news.
A Scream of an Announcement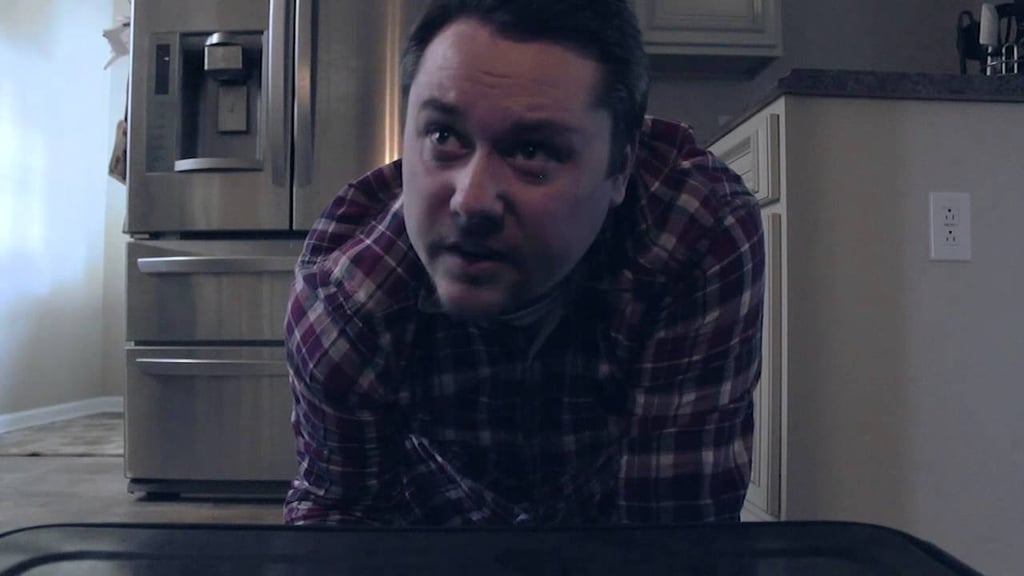 Inspired by the similarities of both pregnancy and horror films, Brandon Pitts turned his and his wife's pregnancy announcement into a trailer for a scary movie.
Baby's Best Friend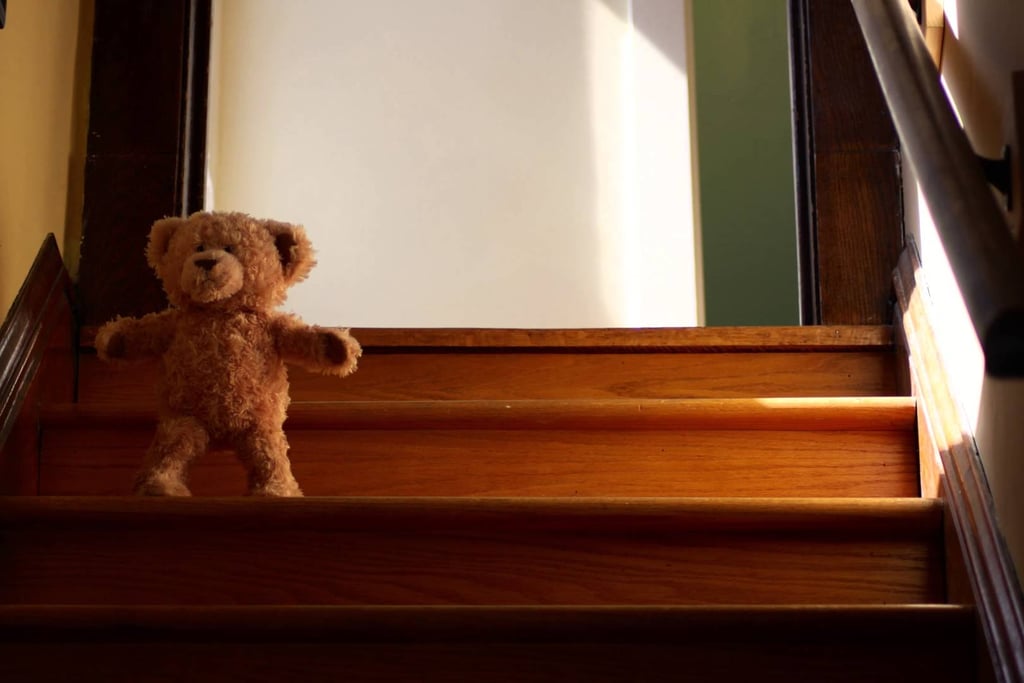 Chris Knutson, a Minneapolis-based comedian, and his wife, Aimee, pulled out all the stops when sharing their news with family and friends. They picked out a cuddly teddy bear, destined to be their newborn baby's best friend, and made him the star of a stop-motion animation video. The result is truly one of the cutest announcements we have ever seen.
The Fresh Prince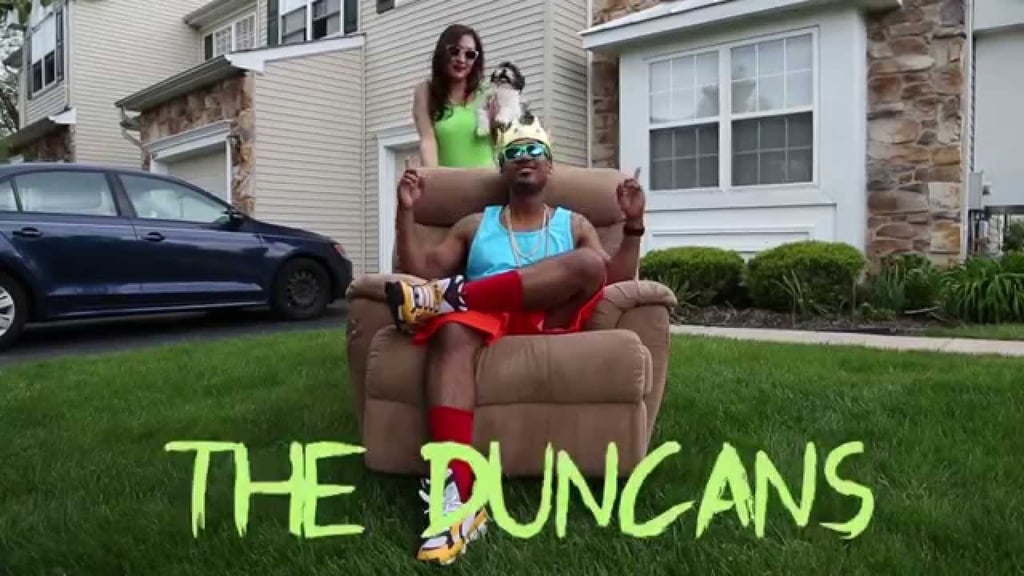 A Pennsylvania couple recently channeled their creative side — and love of '90s television — to tell their family and friends the big news. Rapping along to the tune of The Fresh Prince of Bel-Air's theme song, the couple share the story of how they met, fell in love, and got to be expecting parents. Their video is sure to make you smile, laugh, and start searching for your neon prints and MC Hammer pants.
A Photographer's Stop-Motion Video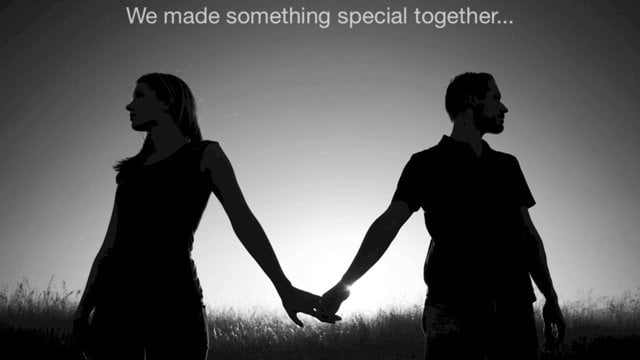 What happens when a photographer is about to welcome a new baby into his life? Something magical! For California photographer Michael L'Heureux [5], that magic comes in the form of a stop-motion video that shows his partner magically becoming pregnant, growing during her pregnancy, and then magically introducing the baby. As if it wasn't the most interesting part of the film, see if the inspiring music doesn't just make you smile!
Toys Come Out to Play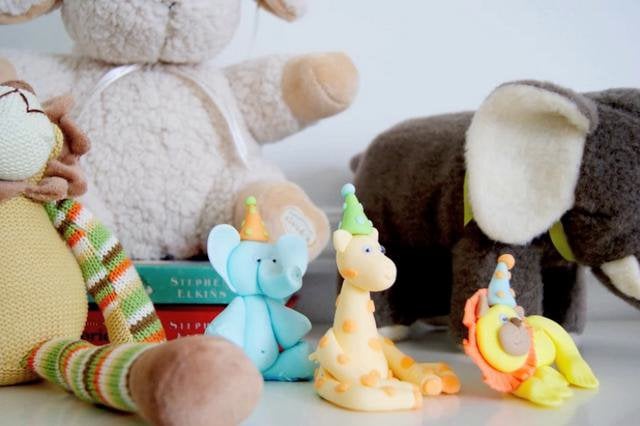 When Mom and Dad head to the hospital to welcome baby Jordi, the toys come out to play in this adorable birth announcement. Using stop-motion photography, the toys in the waiting nursery room come to life and play with letters and other toys to create Jordi's name.