Buying video games for big kids is quite the challenge. You don't want to get something that's too "babyish" or too violent. You also want to purchase something that they will actually like, and the easiest way to do that is to look at what they already love to play. We took the most popular kids' games today and found some similar options. Whether your child is a fan of Minecraft, Skylanders, or Super Mario, these alternate games are sure to become their next obsession.
Source: Shutterstock [1]
If Your Child Likes Minecraft, They'll Love . . .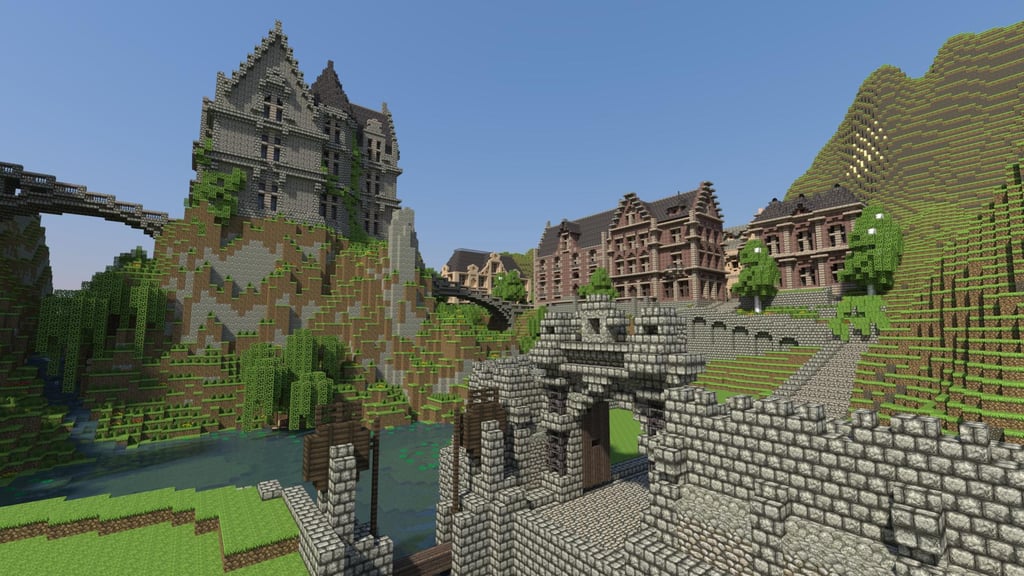 This "building blocks" game [2] ($20) requires players to create and protect their new world.
Sid Meier's Civilization V: Brave New World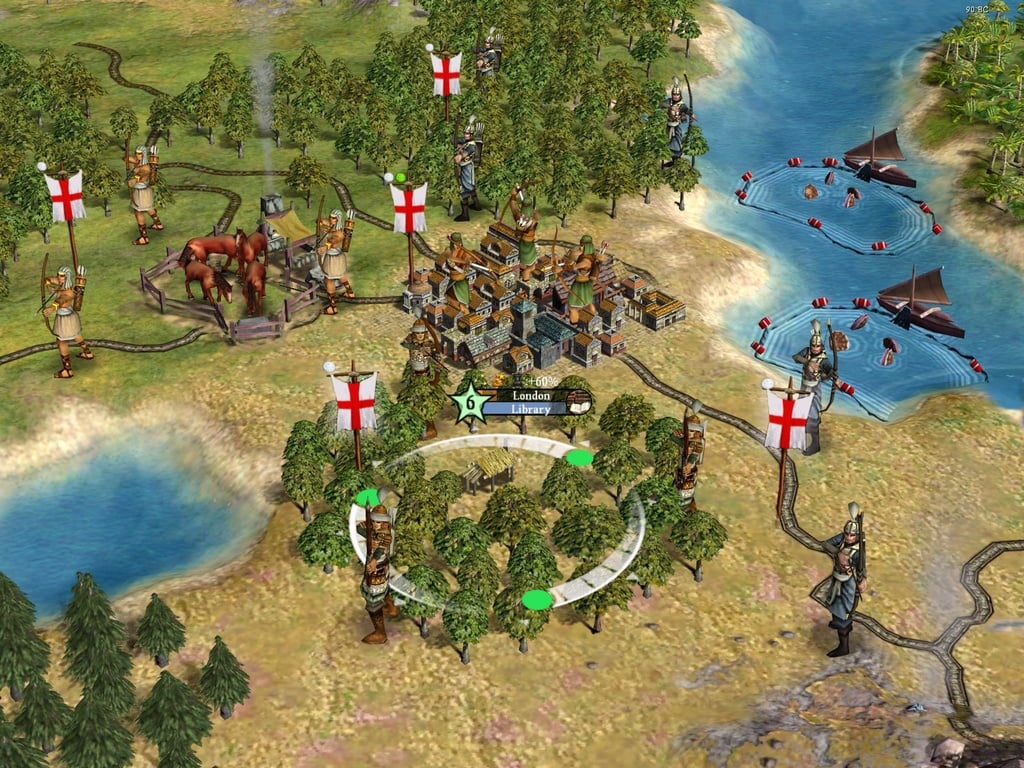 Sid Meier's Civilization [3] ($30) requires players to build an empire — literally! Though it is not as construction-based as Minecraft, the game does require players to explore the "open-world" environment and utilize their surroundings, as well as strategical thinking, to become the ultimate ruler.
Masterspace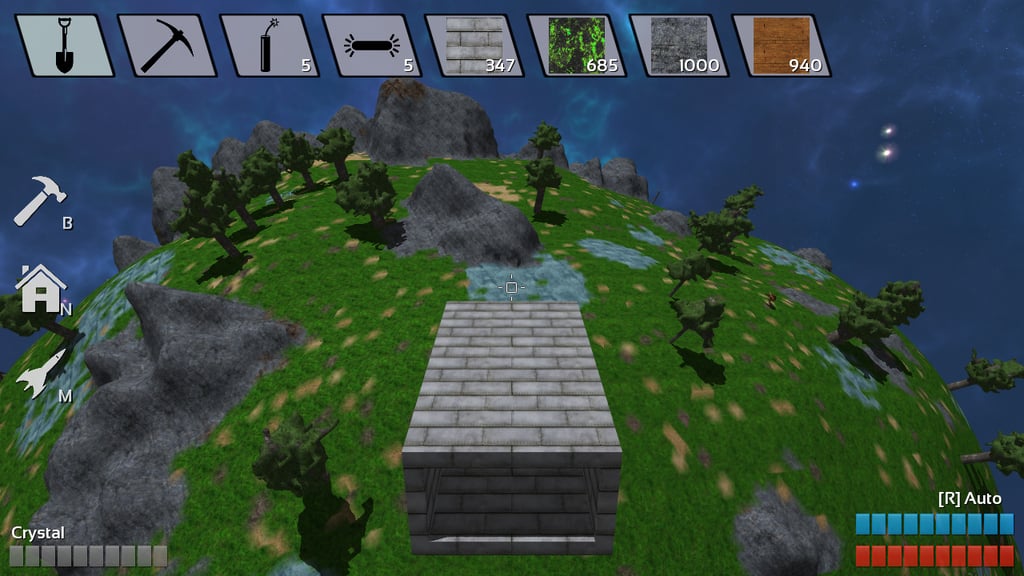 If Minecraft were set in a faraway galaxy, then you would get Masterspace [4] (free). Players must build a civilization on this abandoned planet and defend it against intruders.
If Your Child Likes Skylanders, They'll Love . . .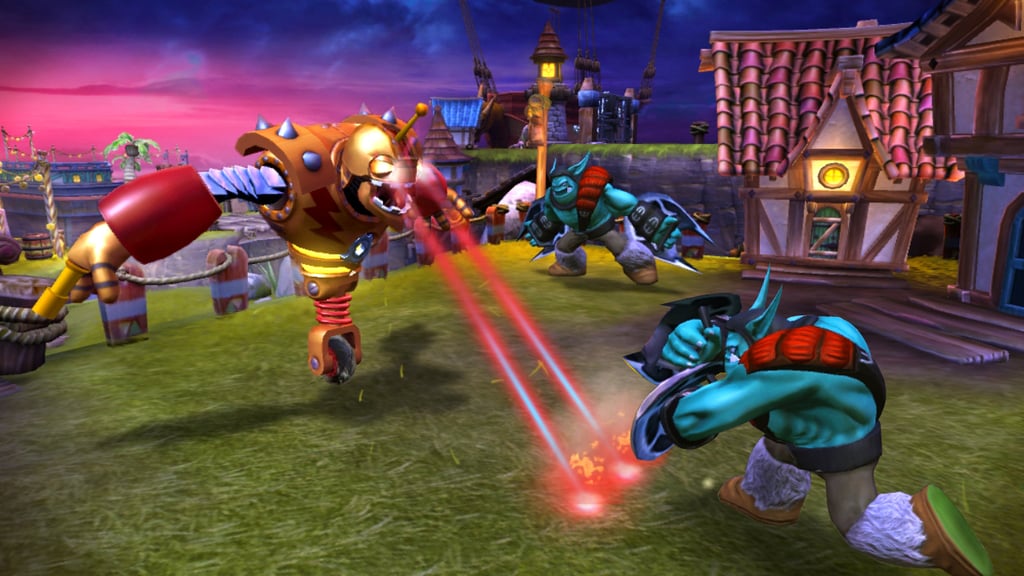 A typical action-adventure game [5] ($75), players must utilize the characters on the screen and their real-life figurines.
Lego Legends of Chima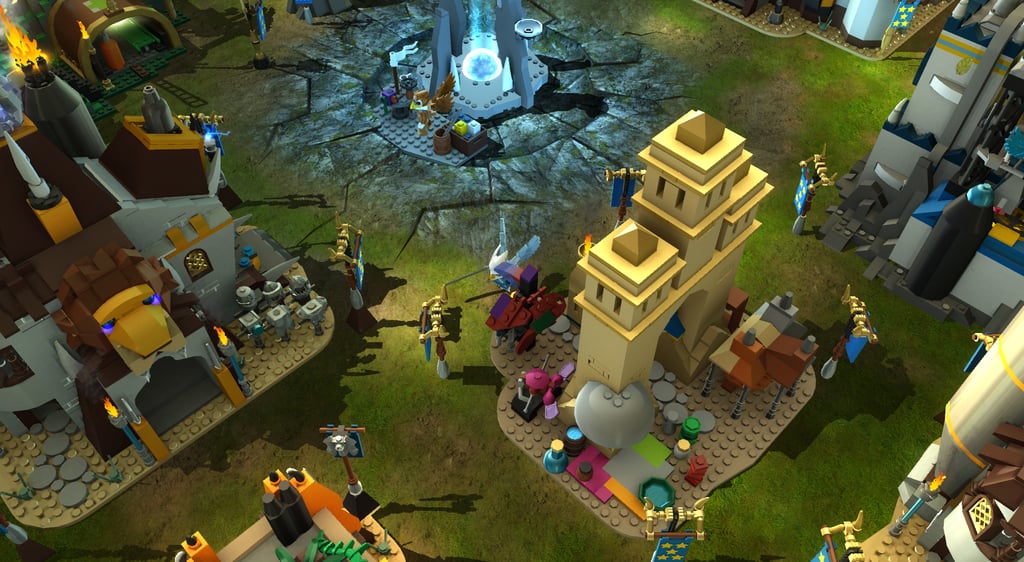 Fans of Skylanders' aesthetics will love Lego Legends of Chima [6] (free). Players must join an animal tribe and battle the others for control of "chi." Though the game does not require action figures, kids can easily bring the game to life with themed Lego sets.
Disney Infinity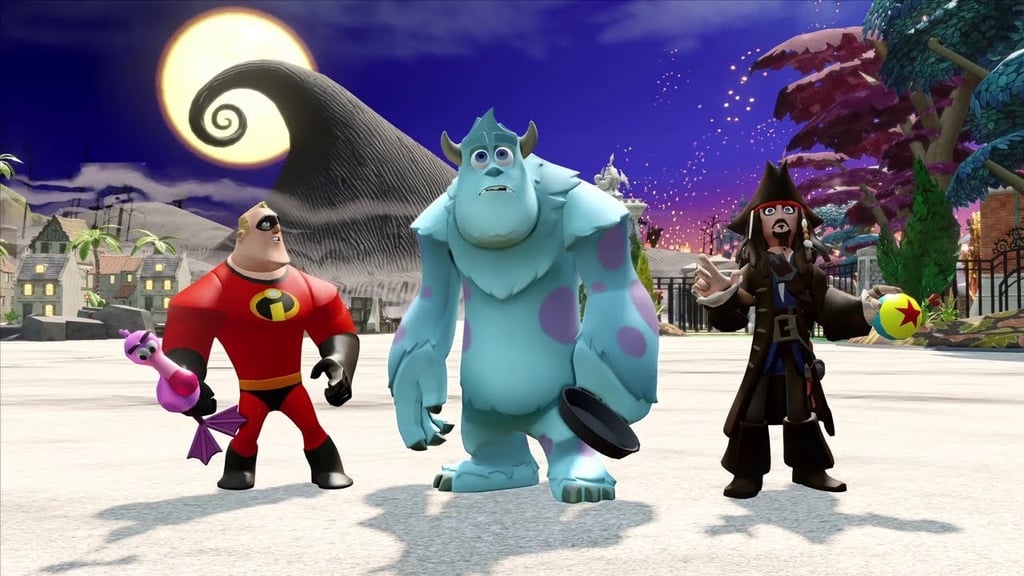 If you don't own enough Disney toys, Disney Infinity [7] ($75) is your chance to add to the collection. The action-adventure game builds on many of the franchise's beloved films, from Monsters, Inc. to Pirates of the Caribbean. The experience becomes more exciting when players utilize the Toy Box feature, which allows characters from various films to take part in the same adventure.
If Your Child Likes Super Mario 3D World, They'll Love. . .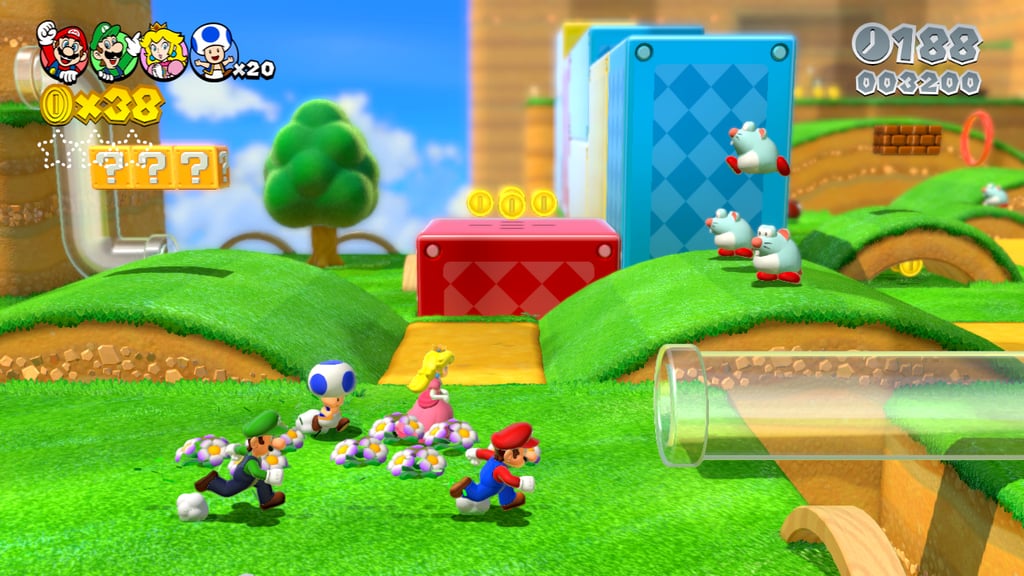 In the goal-oriented game [8] ($60), players must work their way through each level to complete the mission.
The Legend of Zelda: A Link Between Worlds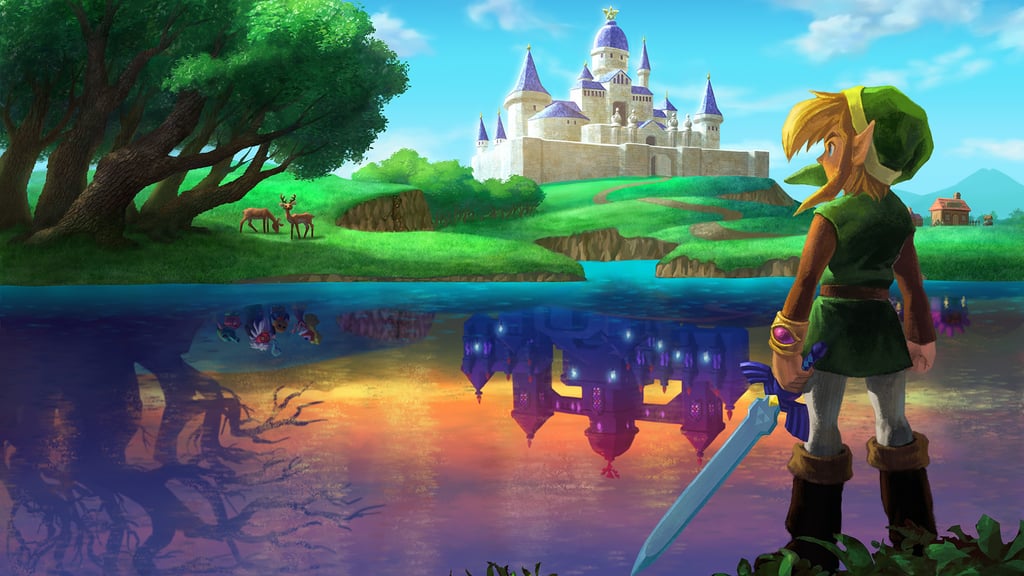 As with Mario, players of The Legend of Zelda [9] ($40) must complete a specific mission — prevent Yuga from obtaining the Triforce of Power. Though the game makes use of swords and other medieval devices, it is free from violence.
My Sims Agent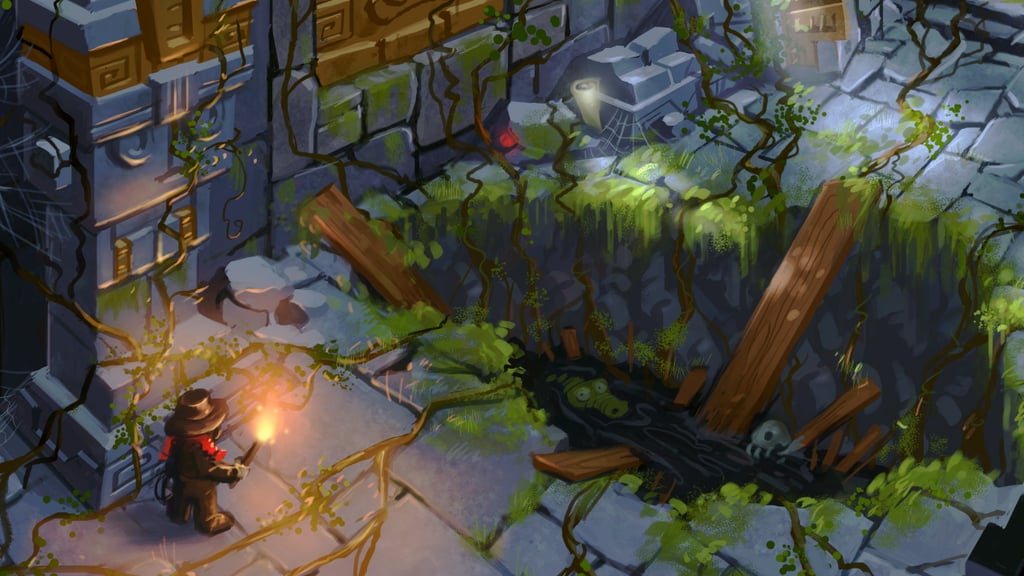 It's not all about the action in My Sims Agent [10] ($20). In order to defeat Morcubus, players must use their brains to solve a series of puzzles and mysteries.