For the lucky ones, pregnancy is a nine-month journey filled with milestone moments, a radiant glow, and lots of excitement about the little one on the way. For others, it's a race to the finish that comes with a hearty helping of heartburn and sciatica, and did we mention the anxiety?! Either way, the process of growing a tiny human is a pretty incredible one, and for better or for worse, it's a time worth preserving. Here, eight fun ways to preserve the memories for now and later.
Source: Ponce Photography [1]
Start a #Selfie Series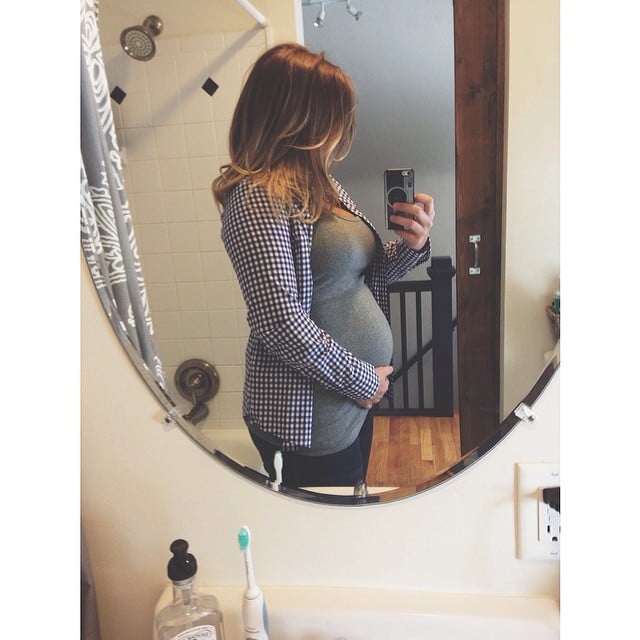 We love the idea of documenting your pregnancy through your own eyes with a series of weekly or monthly selfie shots. It takes almost no time at all, and whether you share the pics on social media or keep them as your own private memento, you'll be glad you took them!
Source: Instagram user thenannydiaries [2]
Go Viral!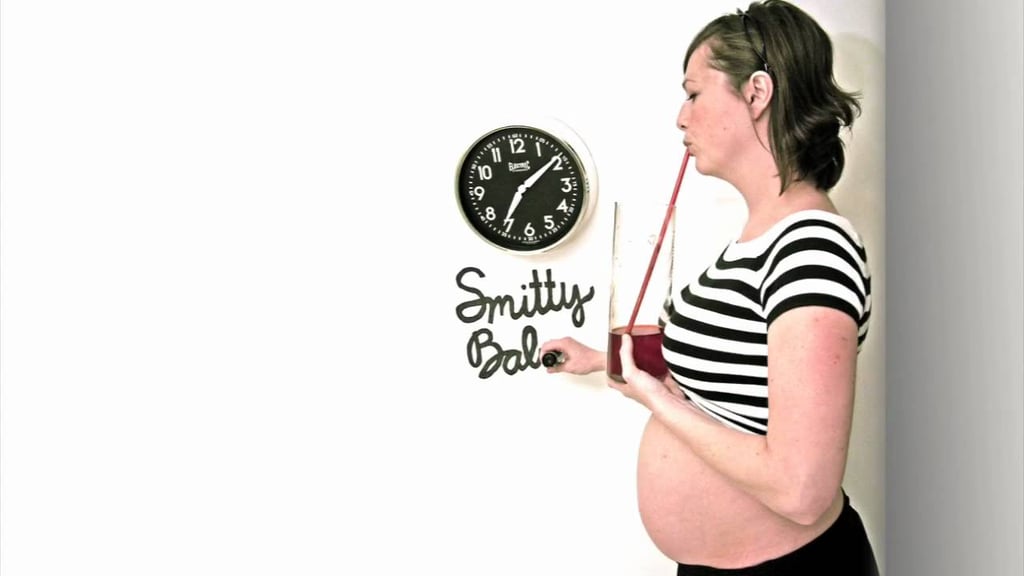 With video-editing apps and software becoming easier to use and more accessible, why not get inspired with one of these cool pregnancy time-lapse videos [3] and make one for yourself. Keep it private for friends and family . . . or share away and become the next YouTube star!
Source: YouTube user Meridith Smith [4]
Tell a Chalkboard Story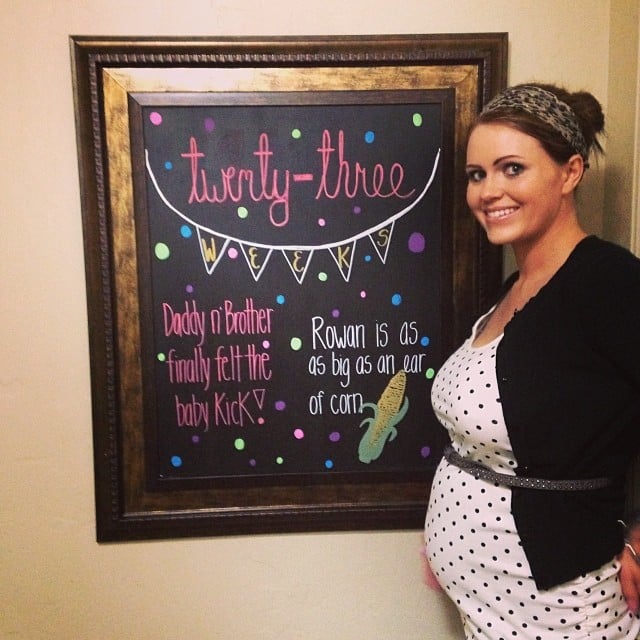 Chalkboard art [5] is a tremendously popular trend — in kids rooms and beyond. Transform a board into your (and your baby bump's) best accessory by using it to share pertinent info like your baby's size, fruit or veggie equivalent, and other developmental notes throughout your pregnancy.
Source: Instagram user tayallydean [6]
Keep a Journal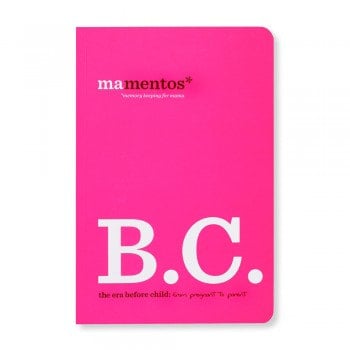 From the cravings and quirks to the unexpected commentary from loved ones and strangers alike, your pregnancy is an occasion worth documenting. Keep a journal of anecdotes [7] ($15) that you can look back at later with a smile.
A Verbal Diary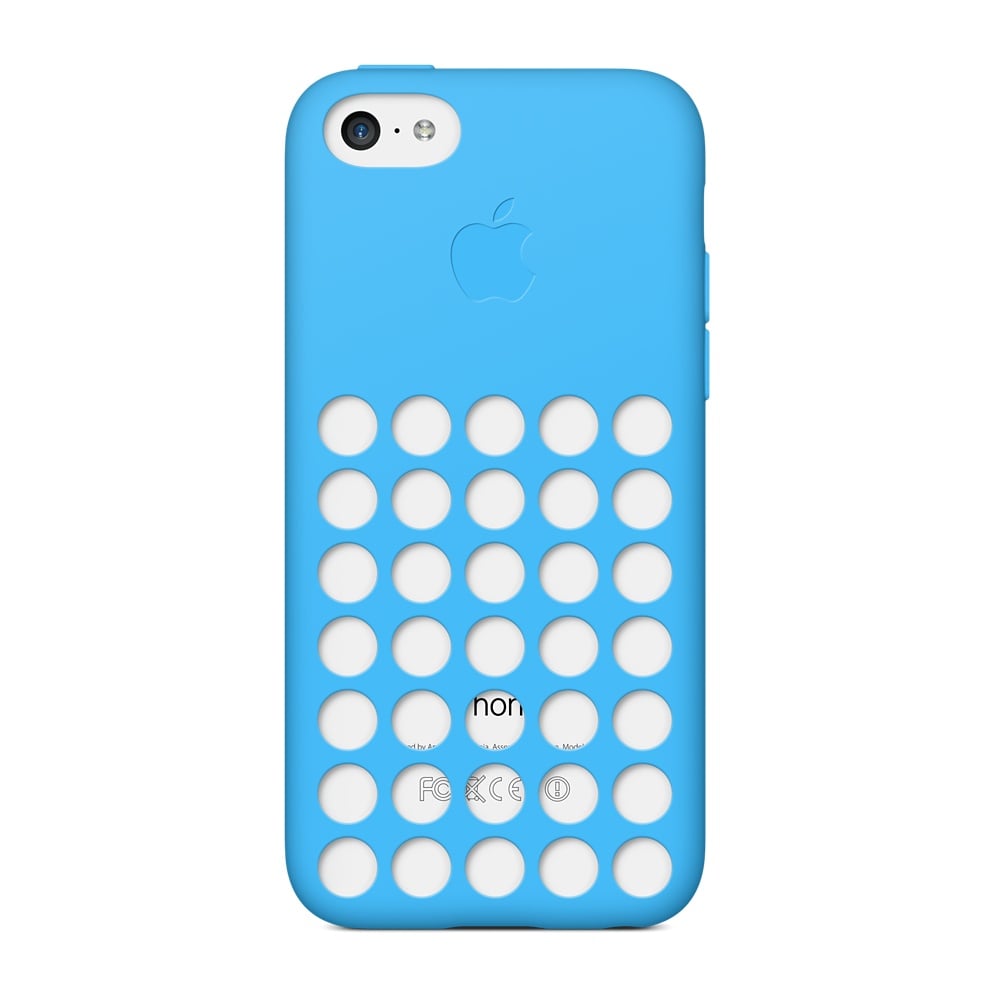 Download one of the many voice recorder apps on iTunes, and get into the habit of recording spoken notes to your baby-on-board. Talking points can include how you're feeling, any indications of what his personality may be like, guesses on when he'll arrive, and whatever else comes to mind!
Pose For a Pregnancy Photo Shoot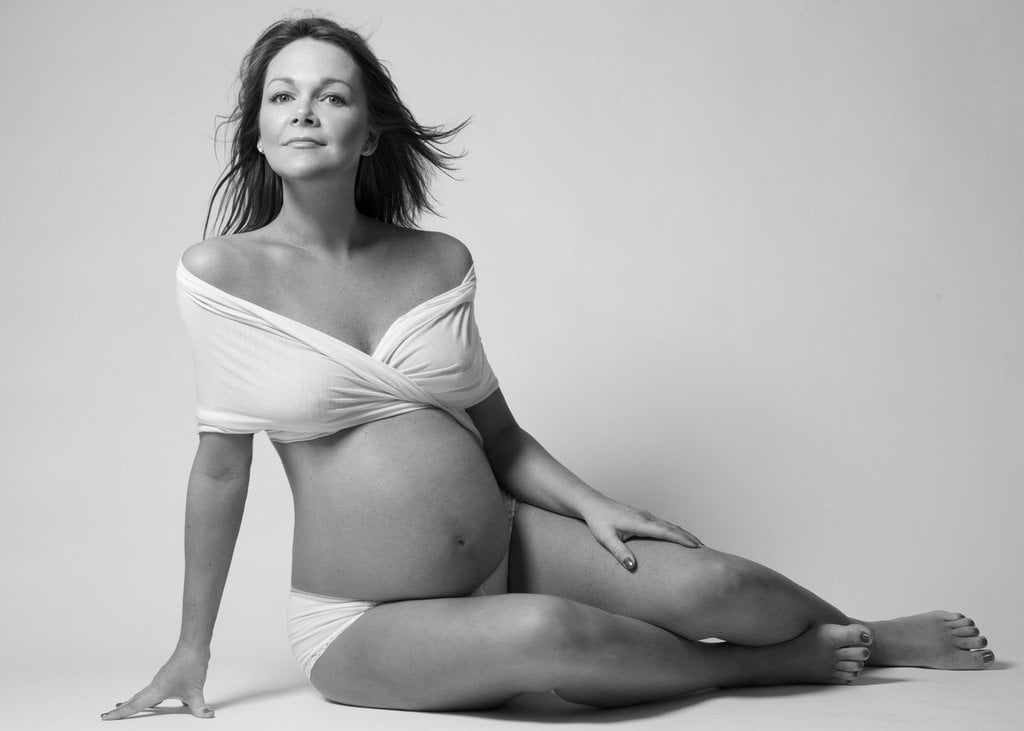 Some women feel their most beautiful during pregnancy, while for others, a changing bod and raging hormones yield a decrease in confidence. Regardless of which camp you fall in, a maternity photo shoot [8] gives mom-to-be an excuse to get glam and immortalize this amazing time.
Source: Ponce Photography [9]