Baby's first haircut is a milestone that can happen when a child is months old or years down the line. But eventually the scissors come out, and the tears start to flow — and not just from your little one! Most moms commemorate the experience by tucking a lock of their tot's hair into an envelope, but there are other ways to commemorate the big moment. Here, adorable and even a few fashion-forward ways to hold on to your child's hair.
Source: Shutterstock [1]
Bottle Necklace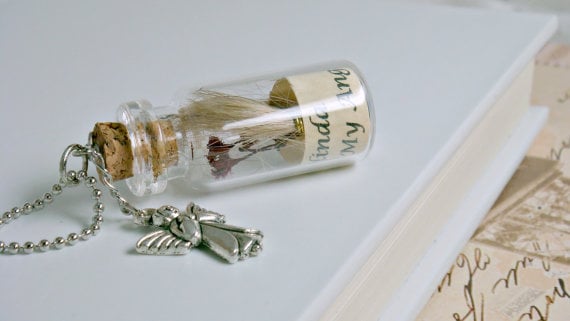 For a more personalized piece [2] ($30), add your child's name and the date of his first haircut to the piece of paper.
Satchel
For a more traditional option, try these customized satchels [3] ($20) that come with a cute comb and record card.
Pill Box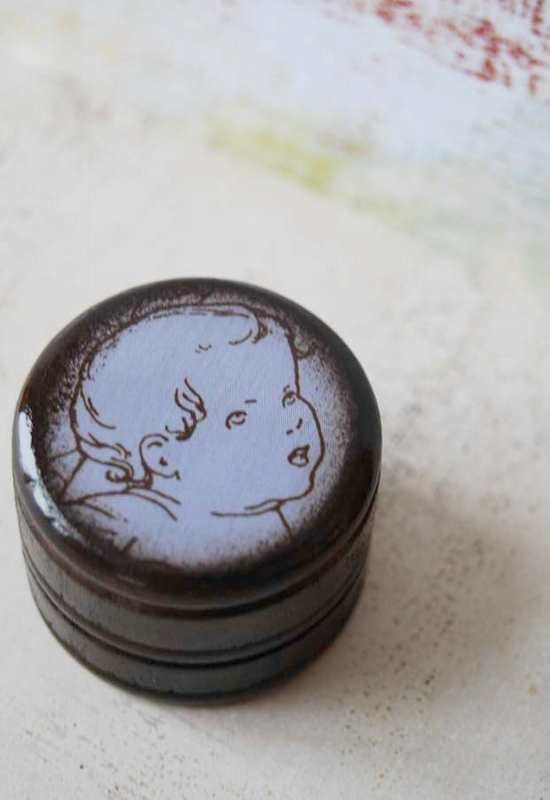 Store your little one's locks in this vintage-inspired, hand-painted pill box [4] ($5)
Ring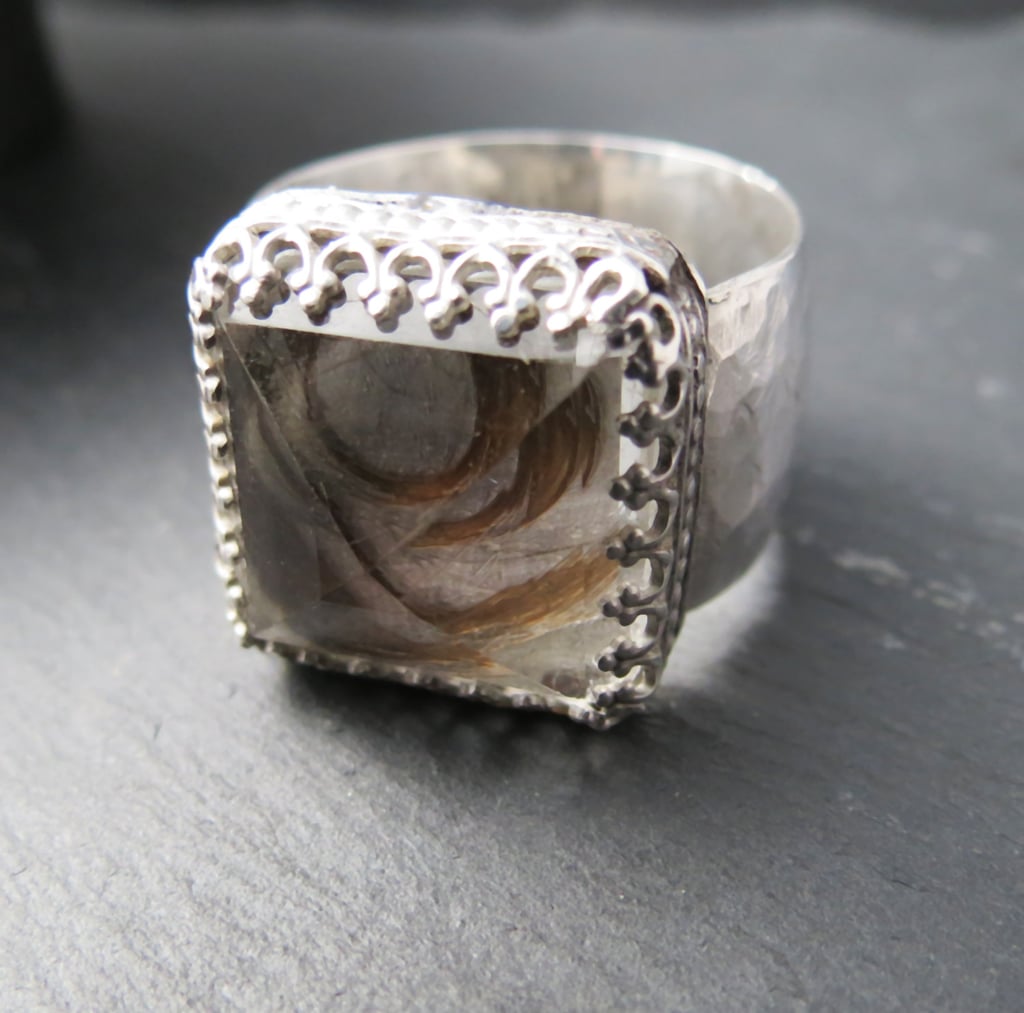 It may not shine bright like a diamond, but this fashion-forward ring [5] ($195) is a great way to hold on your to your child's first curl.
Sun Catcher
Let your baby's first lock shimmer in a window by having it encased in a glass sun catcher [6] ($42).
Drawstring Bag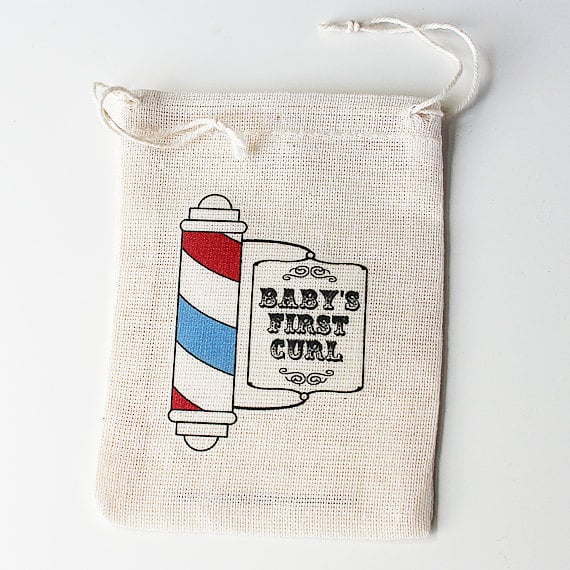 Keep saving the treasured tress simple by tucking it into a barbershop bag [7] ($5).
Pendant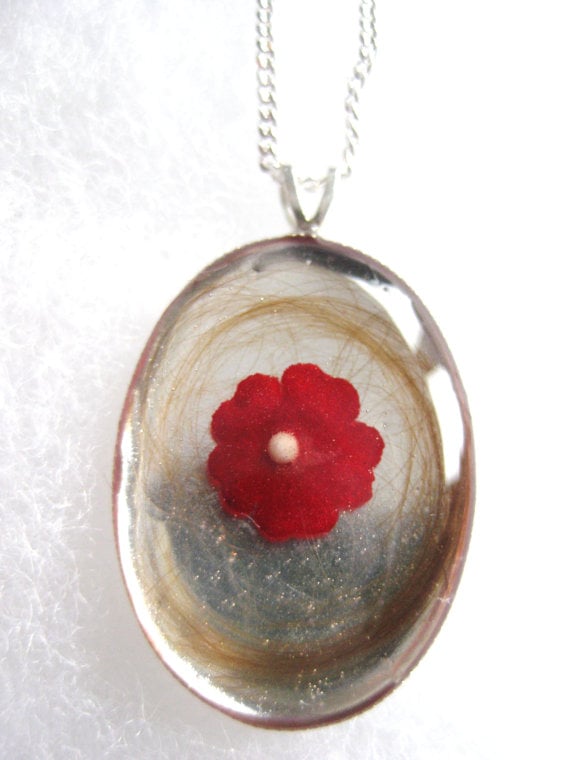 Whether it's worn as a pin or necklace, this pendant [8] ($59) is a subtle way to wear your child's locks.