Mother's Day [1] is a day to honor all the moms in your life, and if you are a mother, then guess what? It's your day too, girl. But don't feel bad if the grandiose and potentially elaborate plans already in the works don't quite meet your definition of an ideal day. The truth is that we don't even need a wrapped gift to be happy — here is the real deal on what we mamas actually want to do on Mother's Day.
Source: Flickr user Alessandro Valli [2]
We Want to Sleep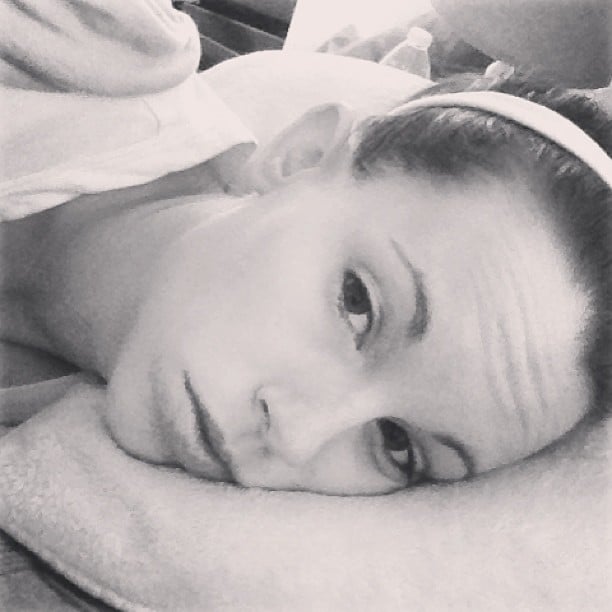 Be it sleeping in past 7 a.m. or a late-afternoon nap, we'd be honored if we could catch up on our ZZZ's on Mother's Day [3].
Source: Instagram user mrs_watty [4]
We Don't Want to Work the Night Shift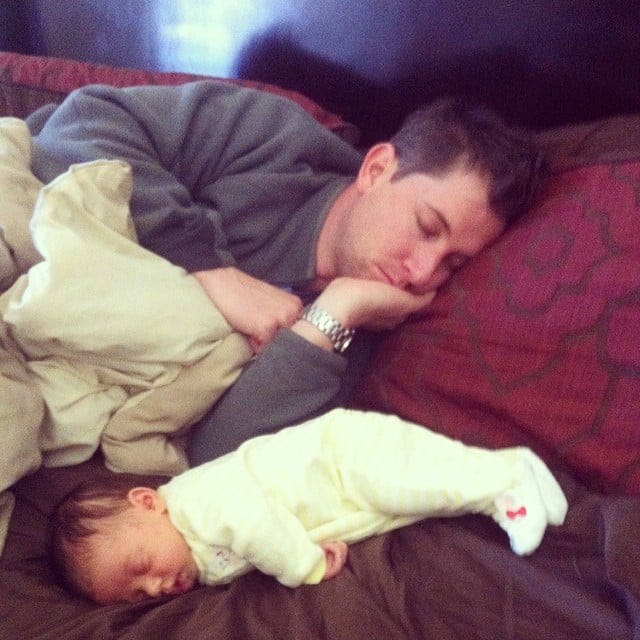 Because sleep is high on our Mother's Day [5] must-have list, we'd also love not to be on the night shift for one glorious night. We'd be willing to negotiate which night this is, as long as it happens.
Source: Instagram user laceyskel [6]
We Want to Pee Alone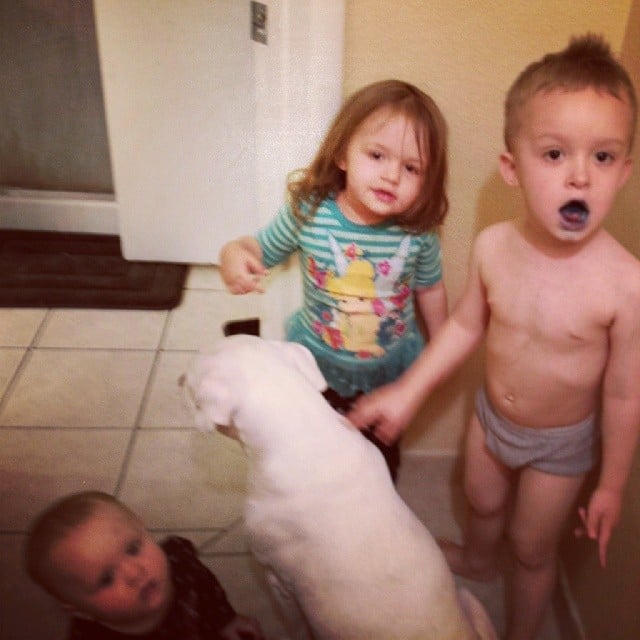 If there is one day all year that we can get a little privacy, why not make it Mother's Day [7]? Peeing alone would be downright delightful — and the normal crowds can meet mom at the potty at 6:30 a.m. the next day.
Source: Instagram user tattedmamiiiii702 [8]
We Absolutely Do Not Want to Clean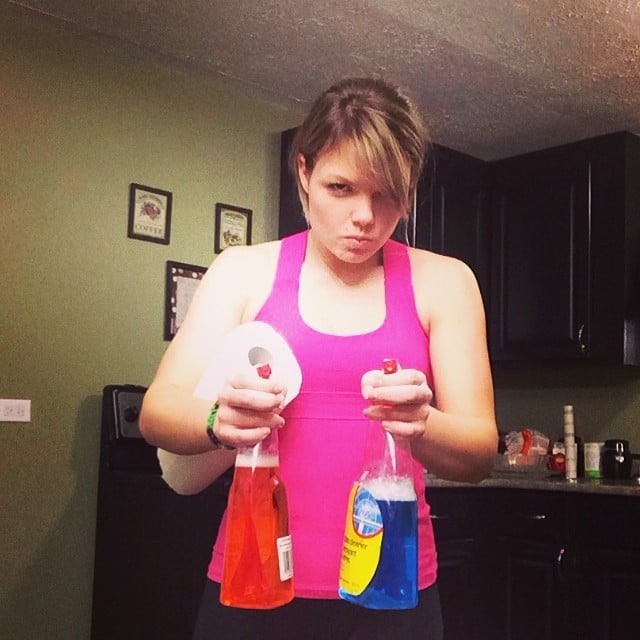 We don't want to clean on Mother's Day [9]. That means no laundry, no wiping down the counters, no vacuuming, no cleaning up after my supersweet breakfast in bed (hint, hint), no nothing. Large caveat: we also don't want to wake up Monday morning and wonder what the heck happened to our house.
Source: Instagram user mandabear_16_25 [10]
We Want Someone Else to Run Interference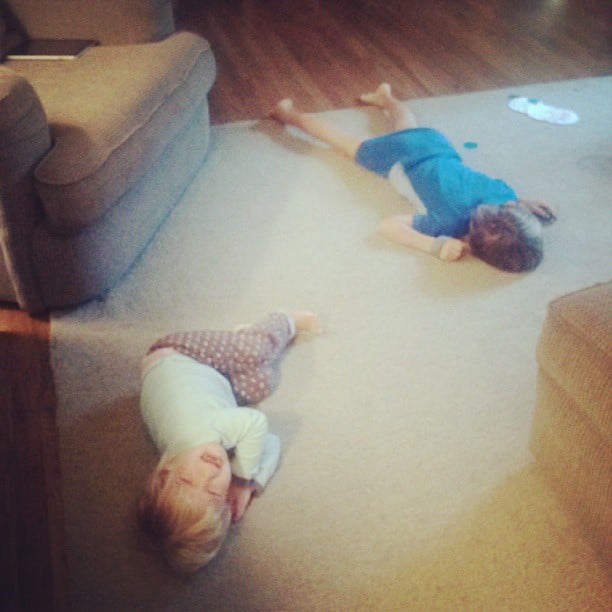 Dad, we're looking at you. See that tot beelining for mom with no less than 100 questions ready to fire at her? Get in there and answer. Sibling spat? Handle it. Someone about to barge in while mommy takes a shower? Body block 'em. Whatever it takes.
Source: Instagram user drblankenship [11]
We Want to Read a Book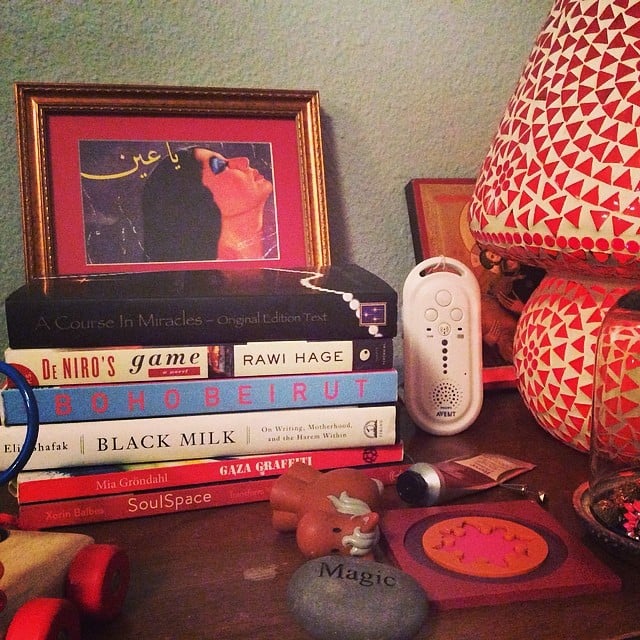 And by read, we don't mean to our child at night. We mean a big girl's book for mommy. Our beloved novels have been collecting dust on our bedside tables, and we'd love some time to get lost in them.
Source: Instagram user rana_alamuddin [12]
We Want Leave the House . . . Alone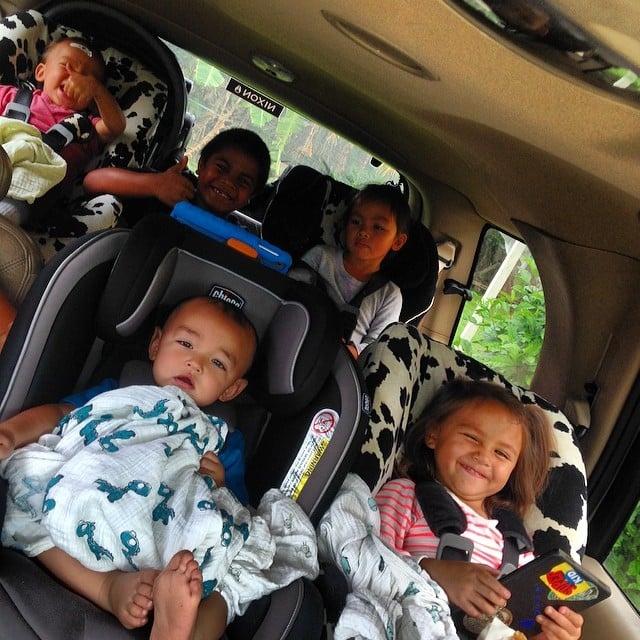 We'd love to just leave the house, alone and on our own time — not unannounced, mind you, but just without all the planning, worry, or guilt. And no, a trip to the grocery store does not count.
Source: Instagram user stashley43 [13]
We Want to Skip the Grocery Store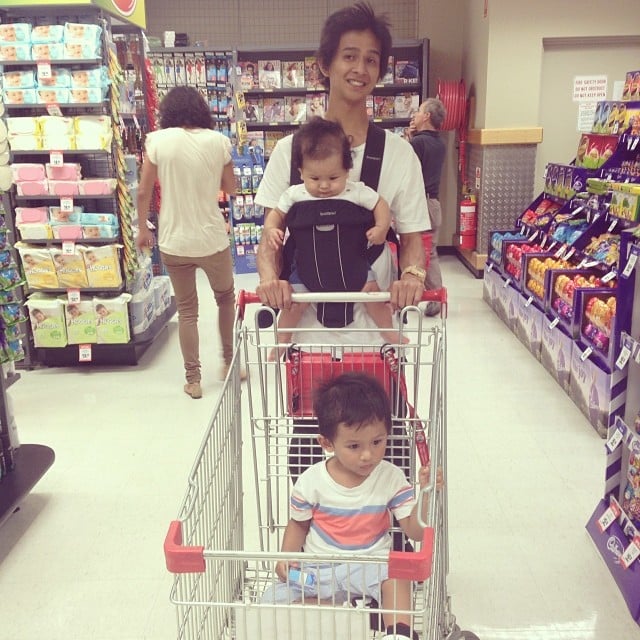 Speaking of grocery shopping, it's not our favorite thing to do, and it would be amazing if on Mother's Day [14] we didn't have to wince at fluorescent lights or shiver at its icy-cold air conditioning. And if you can't find something while you are there? Ask someone who actually works there! I'm off duty.
Source: Instagram user mamavp [15]
We Want Dad to Put His Phone Down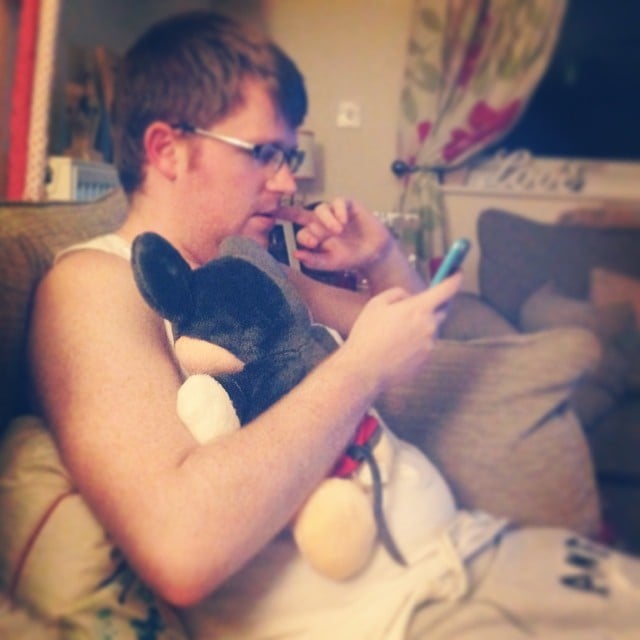 For one day, could you please put your phone down when you're talking to us? Don't worry, Father's Day [16] is soon, so you can totally get us back for this one (we know we do it too).
Source: Instagram user jo141289 [17]
We Want Someone Else to Be on Playground Duty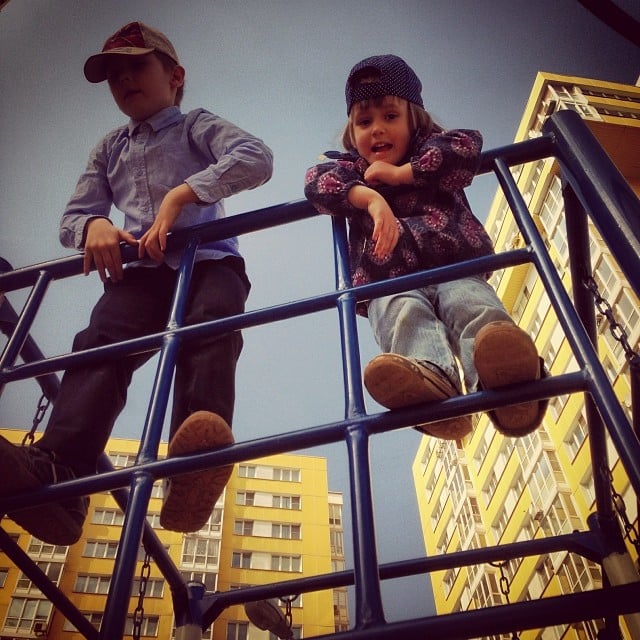 Family day at the playground? Oh man, that sounds so sweet! But we spend a lot of time at said playground, like every day, and we'd rather not.
Source: Instagram user nataliakabo [18]
We Want Someone Else to Take Care of Their Own Mother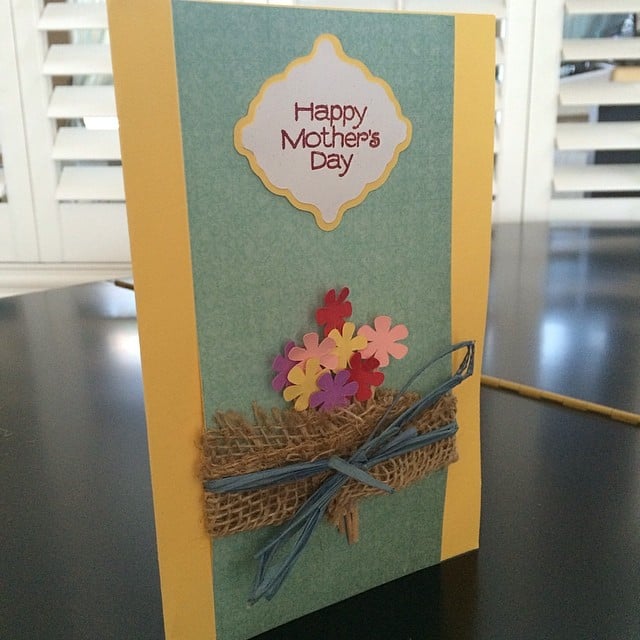 Mother's Day [19] is about celebrating all moms in your life, and because we are moms ourselves, we'd love it if the mister could take care of making his own mom feel special today. Bonus points if he gets something nice for our moms too! We're happy to always cover birthdays and all the other gift-giving holidays, but how about you take over this one?
Source: Instagram user angelicrafts [20]
We Want Lots of Love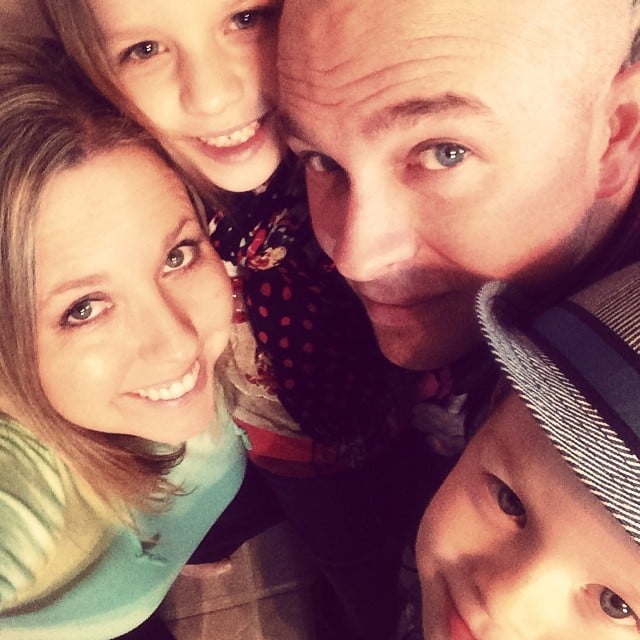 We love our job, no matter how much we dream of the day where we get a break from it. And if we get nothing else on Mother's Day [21], then we'd be just as happy with a lot of hugs, cuddles, and love from the people who make this mom gig worth it!
Source: Instagram user serenalwilson [22]