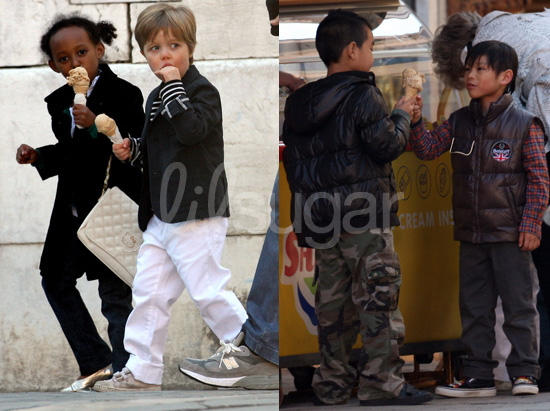 Brad Pitt
and
Angelina Jolie
's family is famous because the parents are two of Hollywood's hottest stars. But the amazing thing about
this jet-setting big brood
is that they have come together from all over the world. A birth place is where a baby's life begins. It's the start of a person's story. Do you know where each member of this celebrity clan was born? Take this quiz to test your knowledge!
Where in the World Was This Jolie-Pitt Born?
Where was Brad Pitt born?