There is perhaps no subject matter more polarizing for new mothers than that of breastfeeding, which made it a natural fit for the filmmakers behind the documentary Breastmilk. "I think there's so much out there, so many opinions about breastfeeding in public or pumping and the age of a child who should be weaned. In order to be part of the public conversation, I wanted to make this more visible, and a film was the best way to do that for me," director Dana Ben-Ari told us.
Breastmilk takes a raw, unfiltered, and in-depth look at what really goes on behind closed doors for new parents as they make decisions about the way in which they'll feed their babies. We spoke with Ben-Ari, as well as executive producers Ricki Lake and Abby Epstein (the team behind The Business of Being Born [1]), about some of the most poignant issues raised throughout the course of their film. Here's our takeaway as to exactly why Breastmilk elicits such a strong response.
Source: Flickr user Roberta Zingg [2]
Dad's Support Can Make or Break It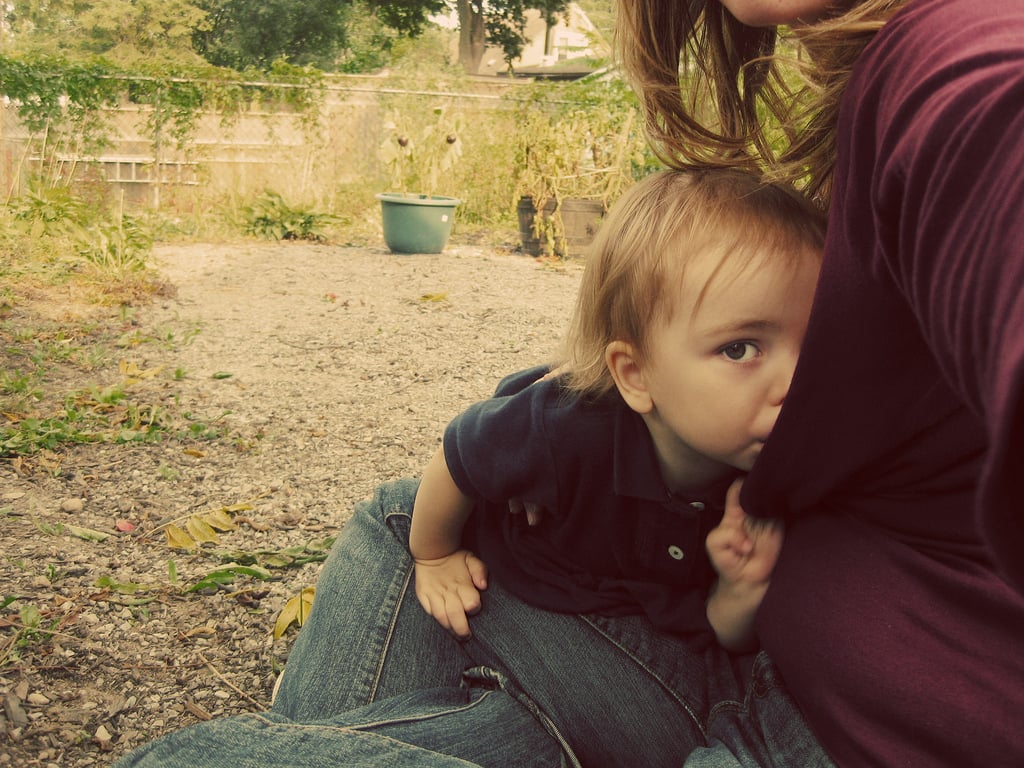 In what felt like a very accurate representation of the population as a whole, the dads depicted in Breastmilk ran the gamut from being extremely supportive in their partners' breastfeeding efforts to not understanding the point.
"I think we need to also educate fathers and partners because we should be all working towards the same goal, and all parents want the right thing for their kid, so it definitely helps when you have a partner who's on the same page," Ben-Ari says. "Ultimately, we still have so many questions and fears around women and women's biology and so there's a real breakdown there."
Source: Flickr user desireefawn [3]
We're Getting Mixed Signals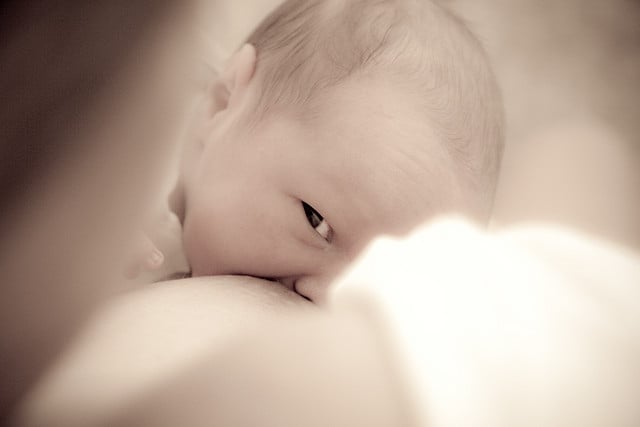 One of the most poignant moments of the film was when the camera panned to a newborn's hospital bassinet — a card with tips for breastfeeding success was taped to the side of it and a bottle of formula directly below it.
"I think our healthcare system is failing women. I don't want to soften that up because I actually feel that very strongly," Ben-Ari told us. "So I think it's definitely failing women by telling them one thing but then undermining them and making it very difficult for them to follow through. And I think that's where the pressure and the guilt come from. And that seems to me like a pretty strong vibe throughout the film."
Source: Flickr user Aurimas Mikalauskus [4]
There's a Sexual Element to It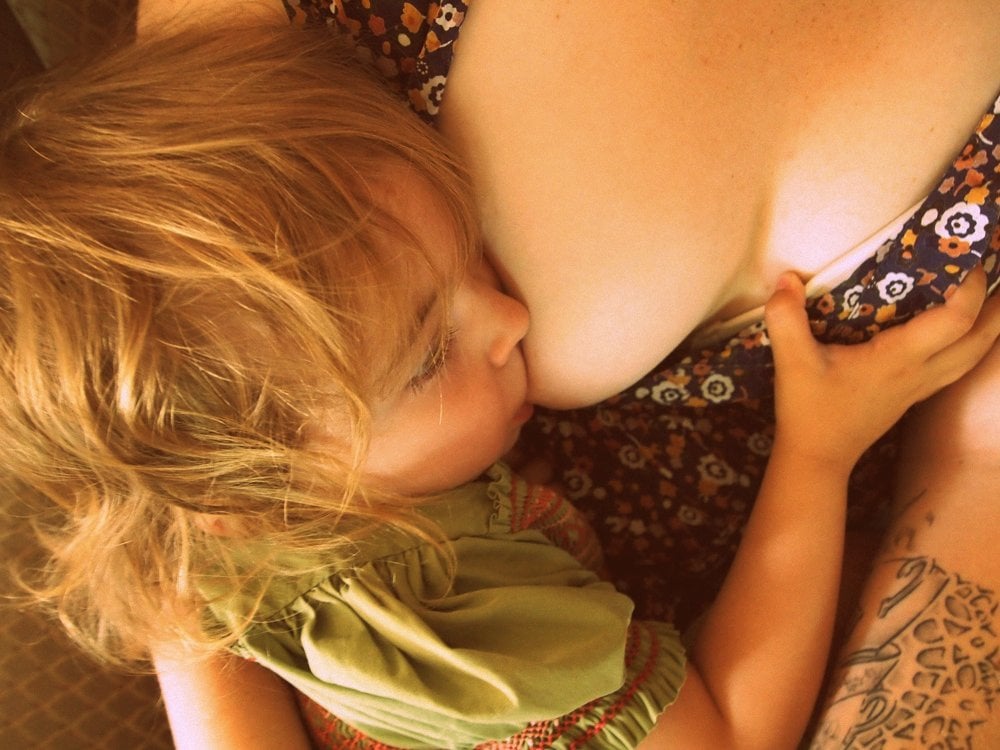 One of the issues discussed in the movie that may not be as apt to come up at your next mommy-and-me class is how breastfeeding can impact a couple's sex life.
It can be difficult both for the nursing mom and her partner to become accustomed to a part of anatomy that was once associated with sexual pleasure now serving as a vehicle for nurturing their baby.
Source: Flickr user desireefawn [5]
Even When There's a Will, There's Not Always a Way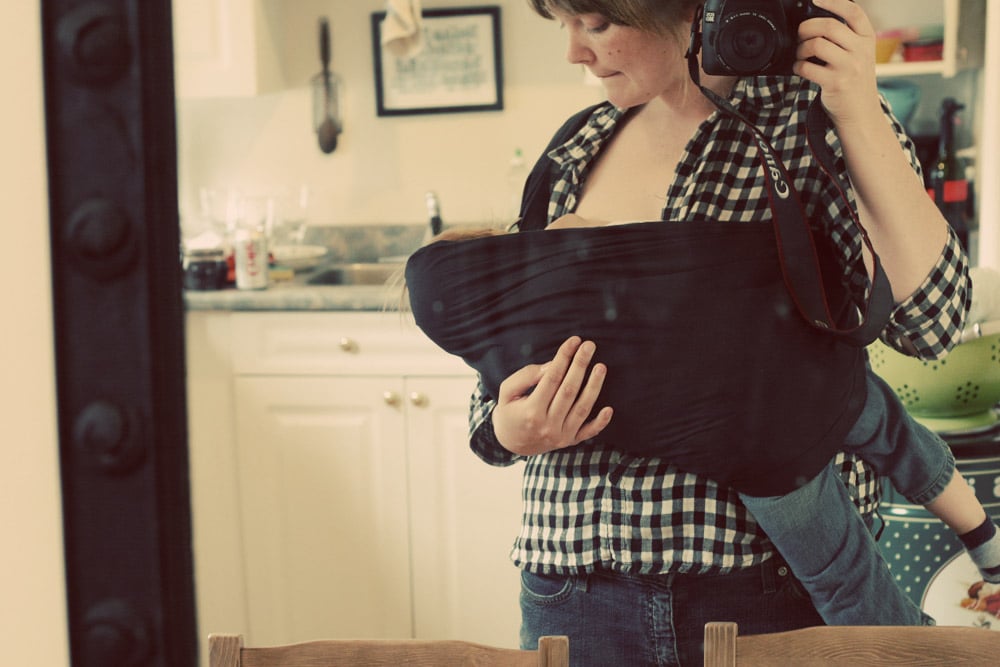 Breastmilk featured both couples who we were surprised to see breastfeeding (including one mom who didn't give birth to her baby but was able to force lactation) and those who viewed it as the only option, then were dismayed to discover that it didn't work for them.
For women who desperately want to be able to breastfeed their children, finding out that it's impossible stirs up a wide range of emotions — guilt, failure, and inadequacy among them.
One mom featured in the film who fit this category even said that she felt obligated to explain herself to other women when she took out a bottle of formula.
Source: Flickr user desireefawn [6]
It's a Struggle For Working Moms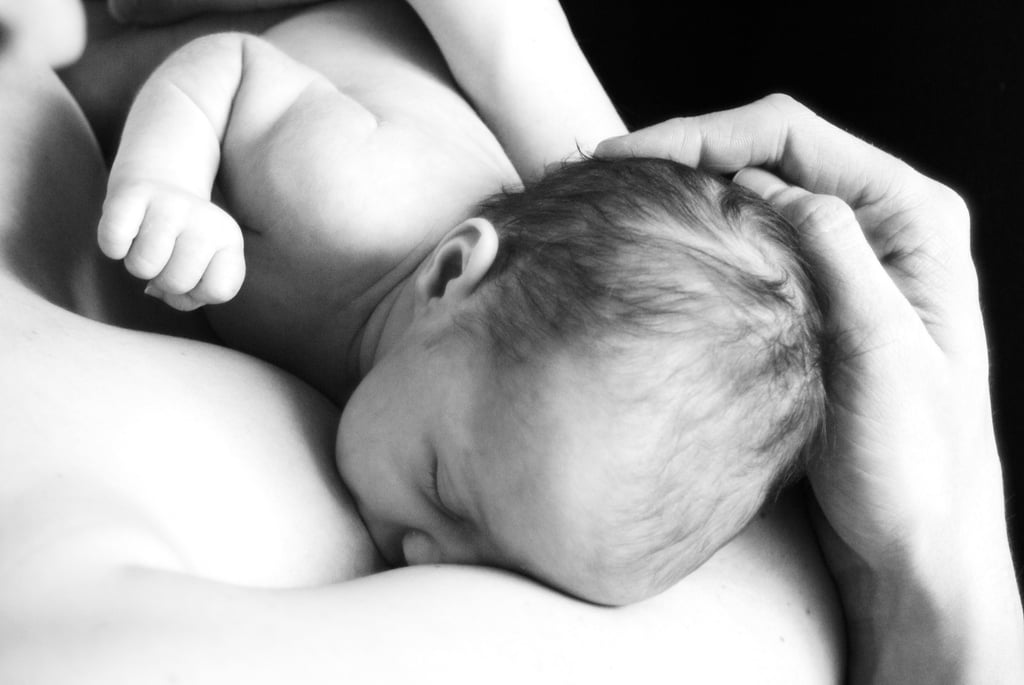 There's nursing a baby, and then there's pumping — they're two very different things. As one woman said about pumping while being filmed in her office, "It makes me feel like a cow."
Pumping at work is time-consuming, can be painful, and can interfere with a woman's career, leaving her in the tough position of having to prioritize giving her baby breast milk or being late to meetings and appointments. Another mom who was still in school acknowledged that formula would be a necessity before she'd even had the baby.
Source: Flickr user Roberta Zingg [7]