Why Men Make Awesome Dads
Who's Your Daddy?
ADVERTISEMENT ( more slides)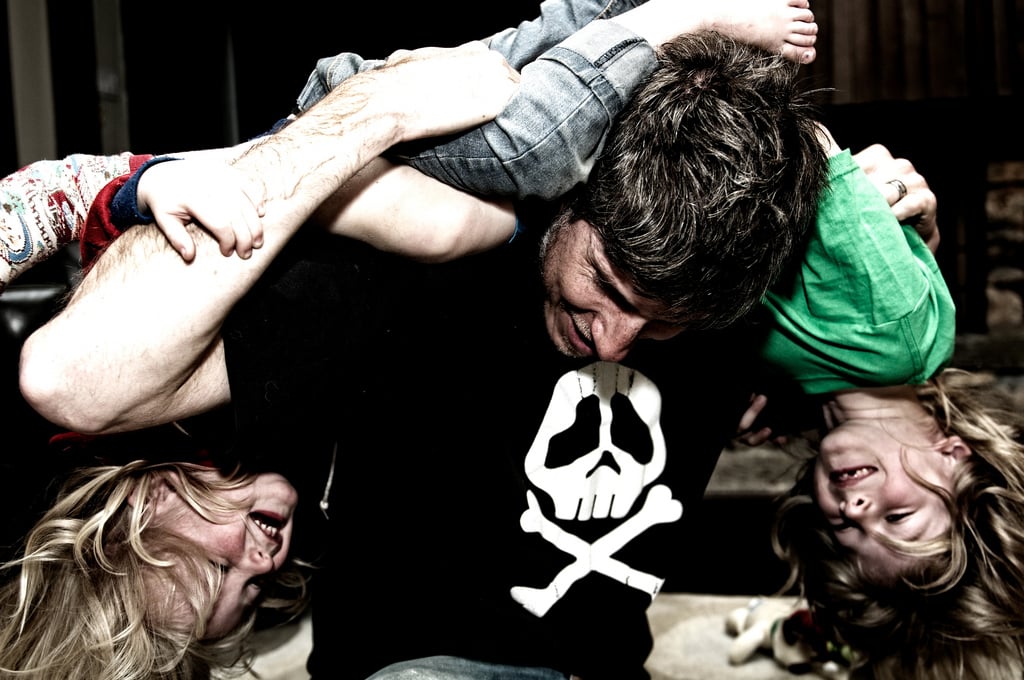 Moms and dads both have equally important roles in their child's life, but the truth is that we just do things differently — and amen to that! Men have their own way of operating, and while we might not always understand what is going on in those testosterone-flooded brains of theirs, when it comes to parenting, they're pretty awesome! So check out just a few of the things that we love about (and laugh about) the daddies in our lives.
Source: Flickr user Big D2112