Winter flicks and a bowl of popcorn are just what a chilly day calls for. Classics like Miracle are both persevering and tear-jerking (for mama), while new favorites like Ice Age are sure to give everyone a good chuckle. Consider our list, and crank up the heat; these heartwarming favorites will fight off any Winter chill the next time your hear the words "snow day"!
Happy Feet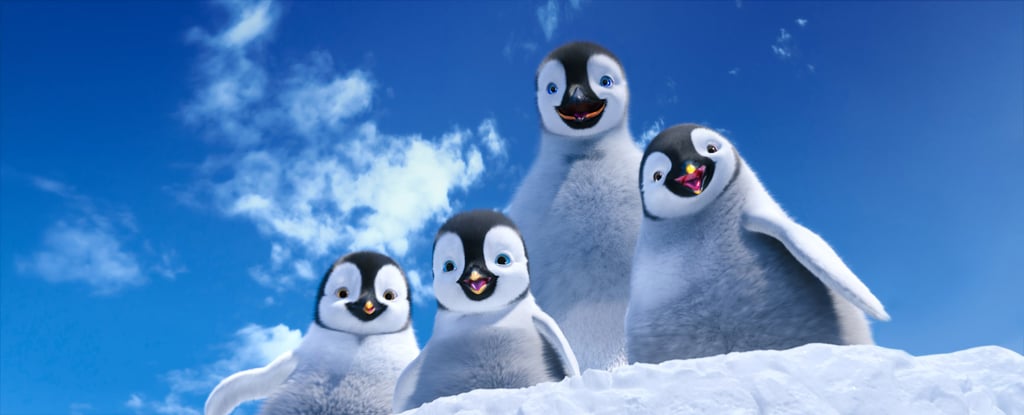 Happy Feet is a sweet tale about a penguin named Mumble who discovers he has no Heartsong (and a terrible singing voice). Learning to embrace his tap-dancing skills, he sets out on an epic journey that proves you can make all the difference in the world if you stay true to yourself.
Miracle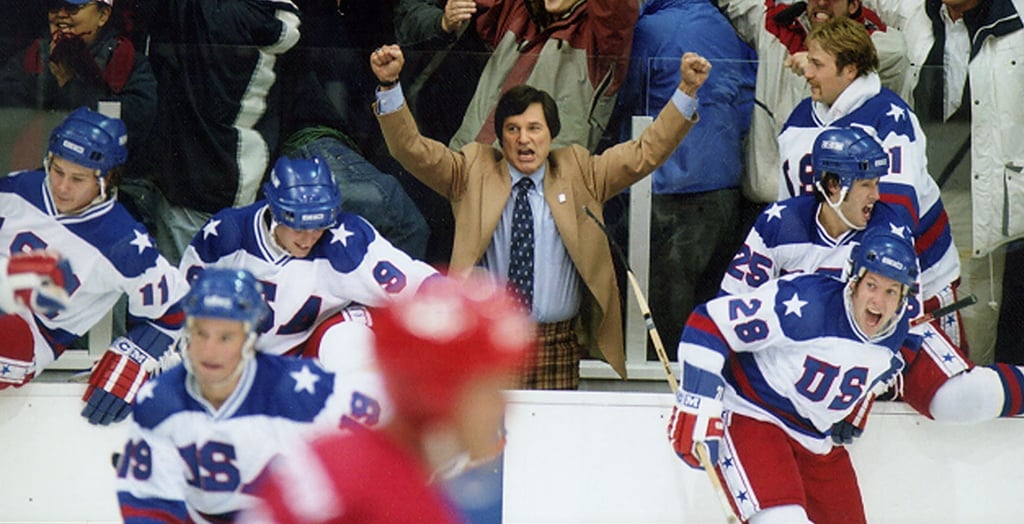 Miracle tells the inspiring tale of the 1980 US Olympic Hockey team that changed the sport of hockey and united a nation with a new feeling of hope and stronger belief in miracles.
Snow Day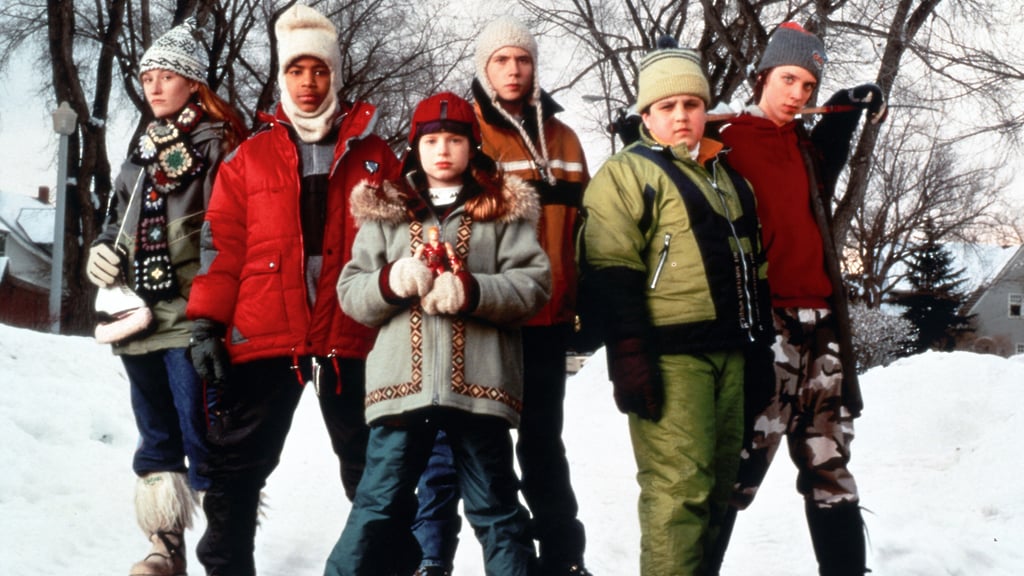 Are the kids on a snow day? Pop in this hilarious tale about a group of elementary kids who do everything in their power to ensure that school stays closed and their break is extended.
The Chronicles of Narnia: The Lion, the Witch, and the Wardrobe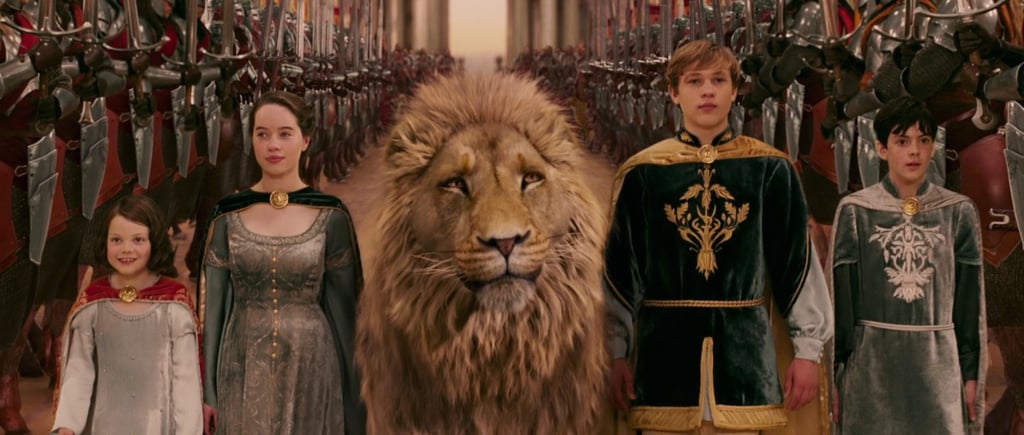 Based on the classic book, four kids travel through a wardrobe to the snow-covered land of Narnia to free it with the guidance of a mystical lion and learn of their destiny.
Ice Age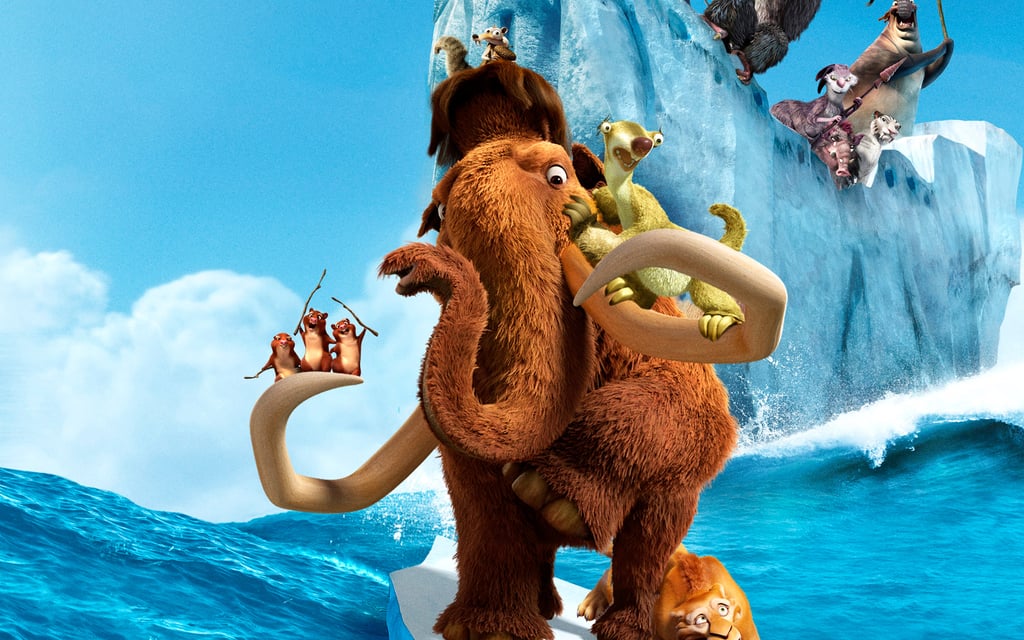 A kid favorite, Ice Age: Continental Drift is just one the many Ice Age fims where Manny, Diego, and Sid embark upon another entertaining adventure after their continent is set adrift.
March of the Penguins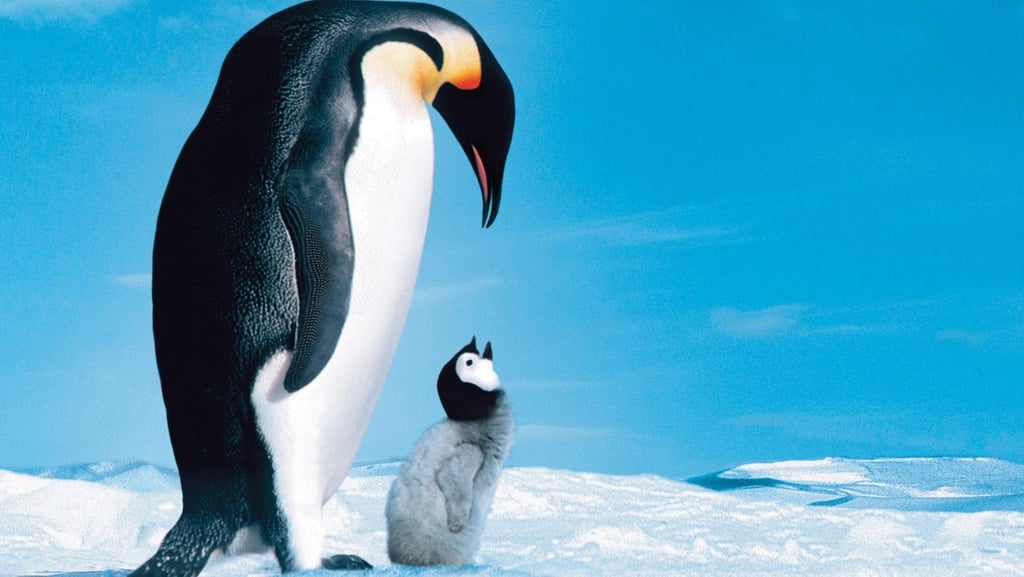 This fascinating documentary explores the annual journey of Emperor penguins as they march, single file, to their traditional breeding ground — guided by instinct.
Source: Bonne Pioche [1]
The Mighty Ducks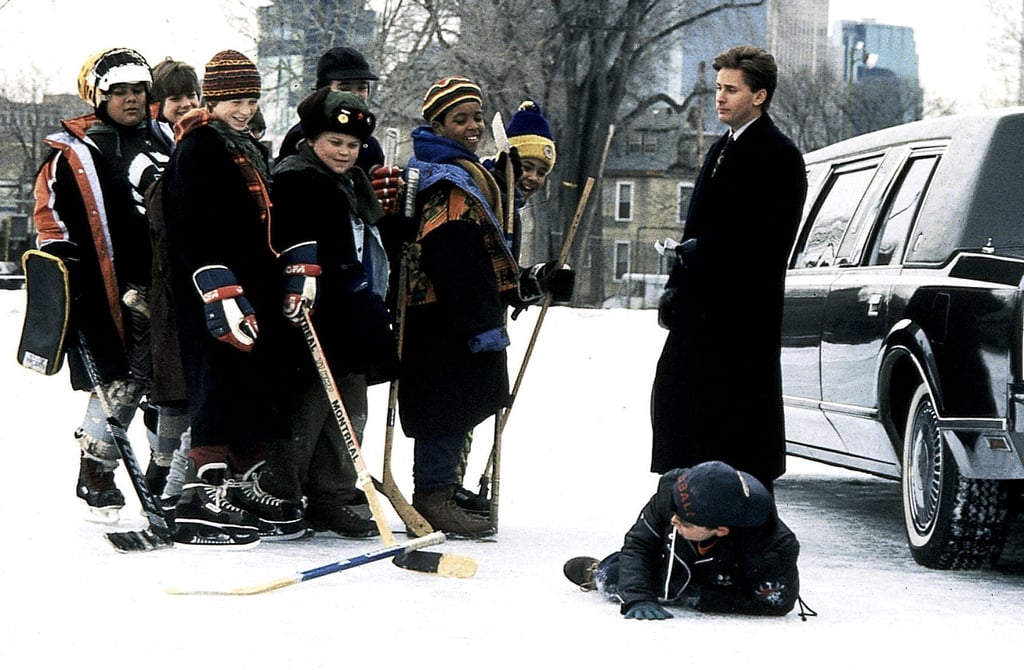 In this classic hockey movie, a hot-shot lawyer is forced to coach a pee-wee hockey team that everyone doubts. Eventually, Coach Bombay gains the respect of the young kids and teaches them how to win while confronting his own past in the final game.