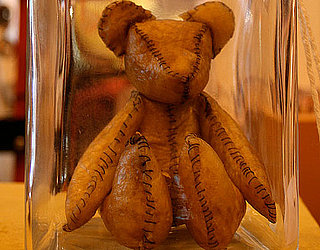 When a woman gives birth, she ends up with a baby and a placenta. Though the afterbirth is the body's only disposable organ, some new parents don't dispose of it — choosing instead to
eat it
,
plant it
, or
make art from it
. Take this quiz and see how well you know traditions from around the world.
Placenta Traditions From Around the World: Test Your Knowledge
True or false? In Korea the placenta is sometimes burned and the ashes are kept to treat an ailing child.