mtv movie awards 2011 kristen stewart promo video clip and screencap pics
Kristen meets Jason Sudeikis, host of the MTV Movie Awards 2011. It will be on this Sunday June 5, 2011 Live 9/8C. Be sure to keep voting for Kristen!
On Kristen's makeup: via Beau_Nelson "For the 99% of you that liked the MTV makeup, it's almost identical to the met ball look, just with a diff lip color."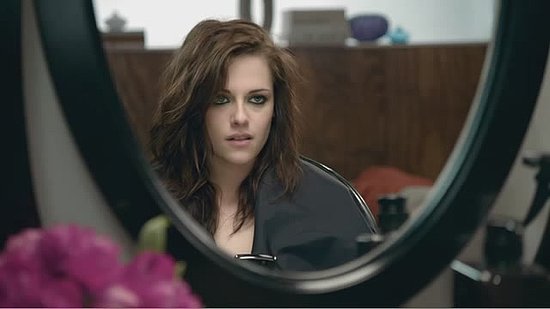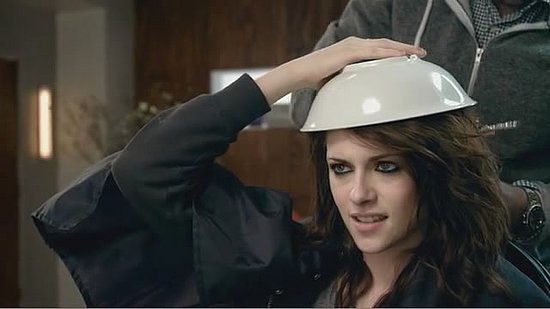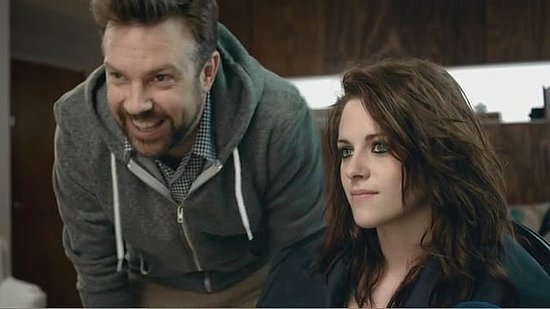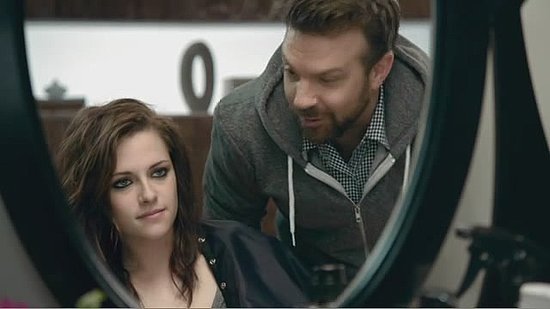 thanks credit to: mtv video via robstenlustv I screencaps Mandy of RPLife via robstenation