Android Eris; love this phone, it does everything I want, and free apps are always great.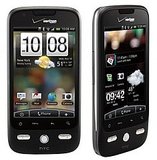 Gateway NV laptop; moving from a Dell Inspiron 1150 POS to this was a dream come true... a great laptop for the price!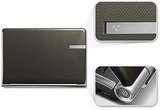 Xias digital camera; I am horribly rough on cameras, so I didn't want to spend a whole lot on something Im probably going to drop down the side of a mountain, or into the ocean; but my Xias has lasted two or three years now, and barely has a scratch on it. Its a great little camera, and the rechargeable battery was a must after having a camera that sucked down AA batteries within two hours.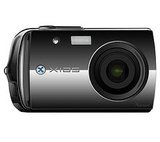 Skullcandy headphones; just because they look awesome, and I can block out thye world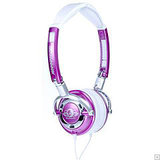 And lastly...
My wireless keybaord and mouse, because I like to hookup my laptop to the big screen when Im home alone :)