Now, tennis balls are fun and all but there are sooo many other round things for pups to catch and chase! If your pooch is looking to expand his sports horizon, I've rounded up some noteworthy toys to add to his collection. The ball's in your court so get started now, love.

Source [1]
Everlasting Fun
Consider this toy for overweight or gobbling pups: Put part of a meal in a Star Mark Everlasting Fun Ball ($9) [2], and make them work for that supper!
Almost Indestructible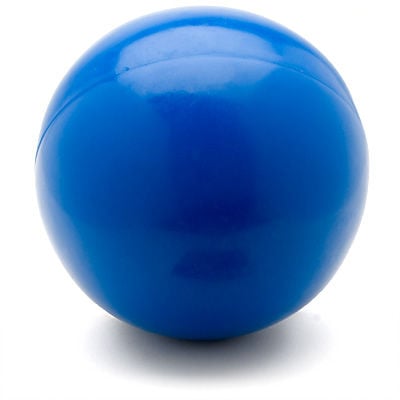 I know some tough chompers that would love to put The Almost Indestructible Ball ($7-10) [3] to the test — super bouncy and super sturdy to last a lifetime. Almost?
Ball Plush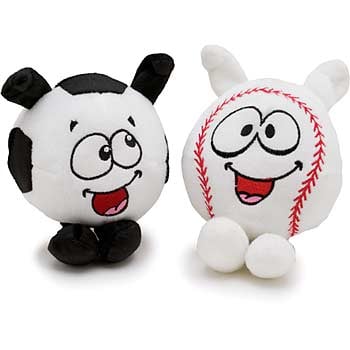 If your dog prefers plush animals to balls, compromise with this Sport Ball Plush Dog Toy [4] — it's got a squeaker with hands and feet for Fido to fuss with.
Rubber Glow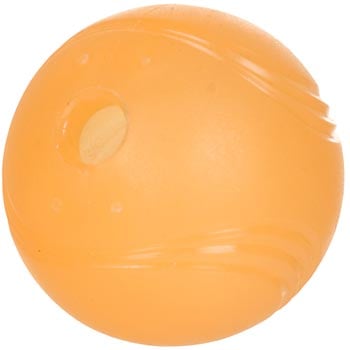 Fitting the slobbery-saving Chuckit! launcher, this Rubber Glow Ball ($8) [5] is perfect for dusky romps.
Fleecy Clean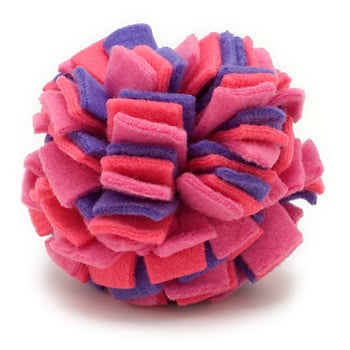 Machine washable Kyjen Fleecy Clean Ball Toy ($3) [6] is soft for sensitive teeth and helps wipe away plaque and teeth grime while pets suck.
Motorized Sports Ball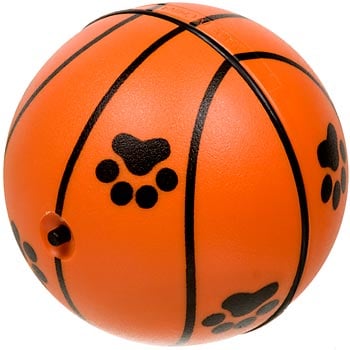 Pop in one AA battery and let this Multipet Motorized Sports Ball ($10) [7] roll itself around the floor as your pup follows after.
iSqueak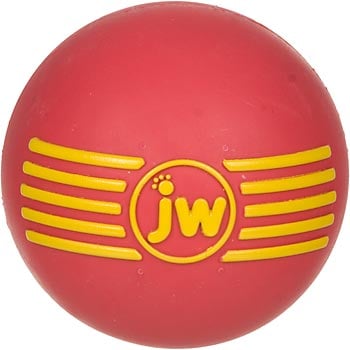 Bouncy? Check. Squeaky? Check. The JW Pet iSqueak Rubber Ball Dog Toy ($5) [8] has a "long-winded" squeaker that sets it apart from the other noisy toys.
Rope Knotty
Perfect for fetching, the durable rope Knotty Ball Dog Toy ($2 and up) [9] is soft, but still sturdy enough to toss.
Jolly Teaser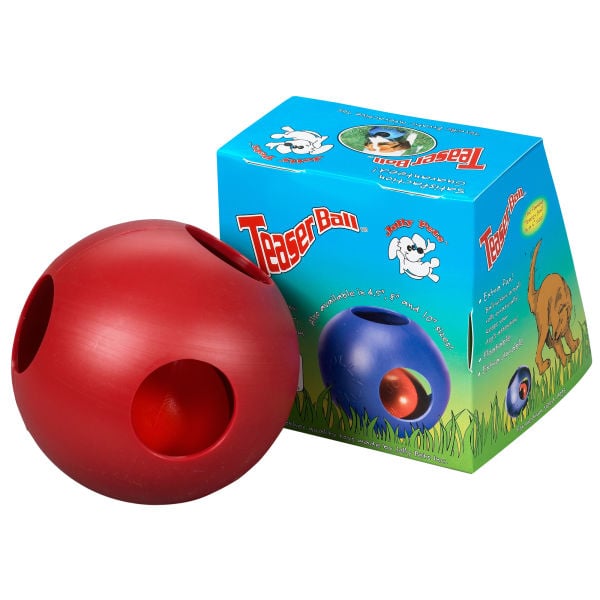 What a tease! The Jolly Ball Teaser Ball ($!0) [10] has a ball within a ball for wobbly fun.
Natural Suede & Fleece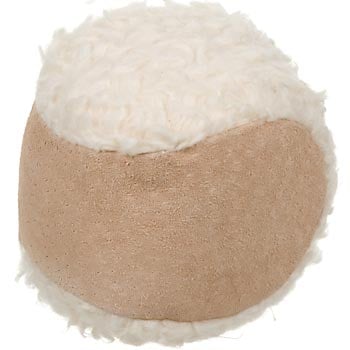 This Natural Suede & Fleece Ball with Squeaker ($4) [11] is a different texture than just rubber or plush!