I've made a list and checked it twice, but some of these wacky products better belonged on lists for those pets that were naughty, not nice. When wrapping up the Best of 2009 [1], I thought about all that silly stash featured on the site this year. To honor the best of the worst, click through my top 10 from '09 and then share your opinions at the end!
Dog Anklets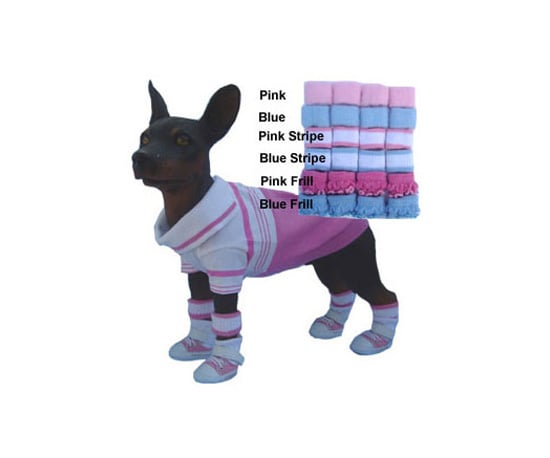 For furry Richard Simmons-in-training, these dog anklets [2] ($4) let your pooch work out and then wipe the sweat from his furry brow?
Pee Pad Pals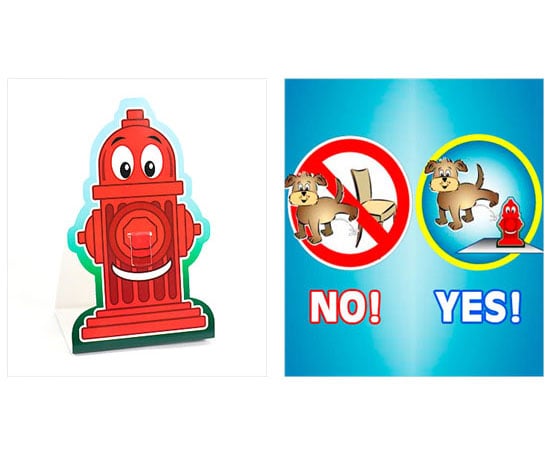 I'll all for pals but Pee Pad Pals [3] ($5 for five) . . . what if he misses the spot?! Ewwww.
Rear Gear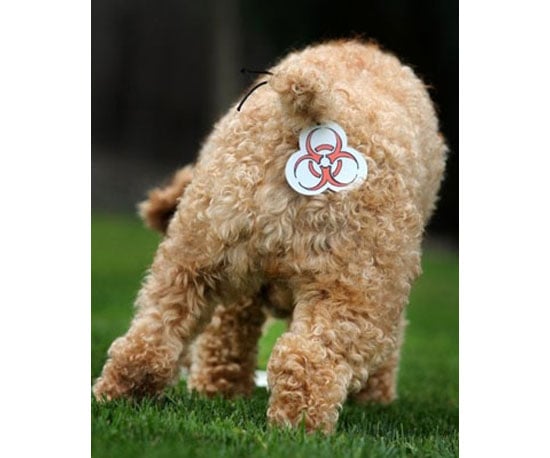 Get your (pet's) rear in gear with these rear end covers [4] ($5) — too cute or too pointless to purchase?
Color Paw Nail Appliques
Not willing to sit still for polish? No problem. These Pet Nail Applique Stickers [5] ($10) will prettify all four paws. Perfect.
Fursions Perfume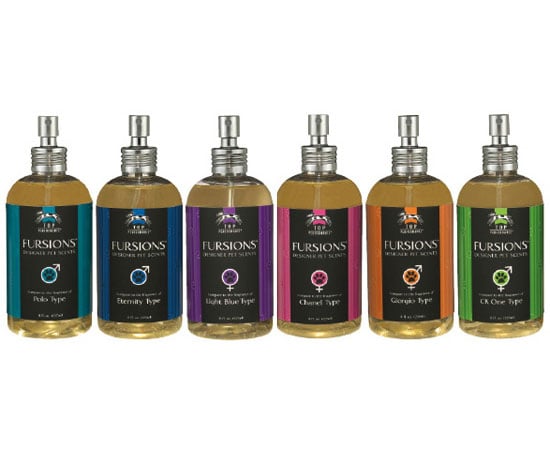 Designer impostor fragrances but formulated for pooches — are you sniffin' around for these Fursions [6] ($10)?
Snuggie for Dogs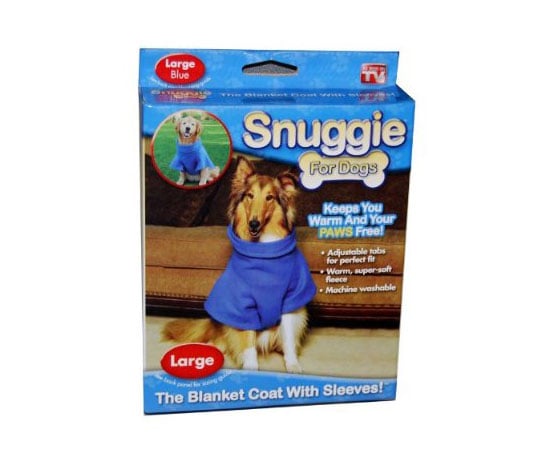 Oh yes, Snuggie mania. I remember cracking up at the commercial [7] for the pet Snuggies priced from $10 [8] only to later find out it was the real thing.
Barktoria Secret Bra and Thong Set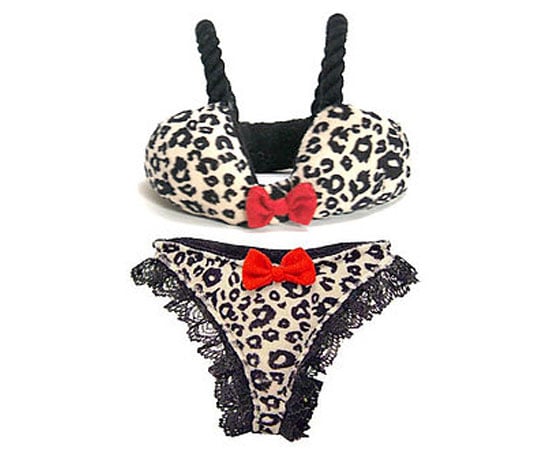 Not undergarments to wear, the bra and thong set ($28) [9] includes squeaky undergarments to chew — this product may hit a lil too close to home for those furry hamper pillagers.
PooTrap
Ahh, the PooTrap ($30–$40) [10]. Is this too undignified or an ideal alternative to stooping to scoop his poops in public?
Swarovski Crystal Brush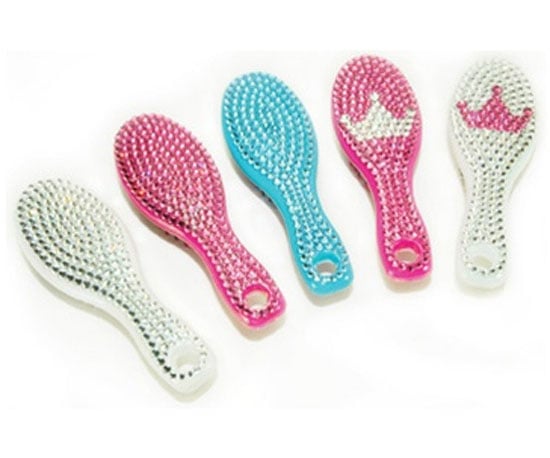 Handstudded, would these mini Swarovski stylers [11] ($45) style your already stylin' pets? OK, I'll stop with the alliteration now.
Croc-spired Bed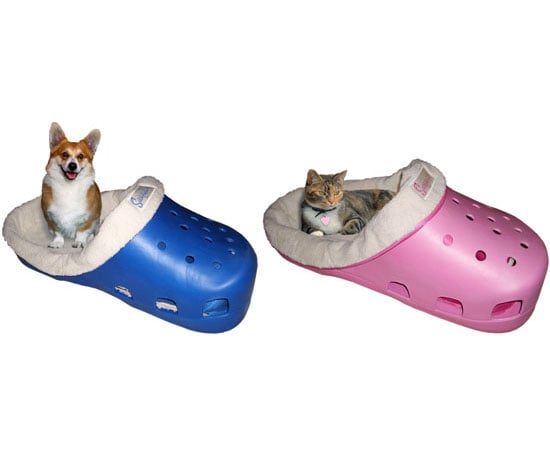 There once was a pup that lived in a shoe, errr, or the Sasquatch Pet Bed [12] ($100). How jealous are you?
Which Gift Is the Best of the Worst?
All 10 products are pretty nutty, but if you had to pick one to put under the tree, which would it be?