Will the fight against pet hair ever end!? Short of shaving your furry pal, the solution to the problem seems like a losing battle. Never fear: we've found 10 vacuum cleaners with powerful suction to suck up this hairy situation.
See one you love or hate? Share your opinions or reviews on the corresponding slide!
Source: Thinkstock [1]
Bissell 3920 Pet Hair Eraser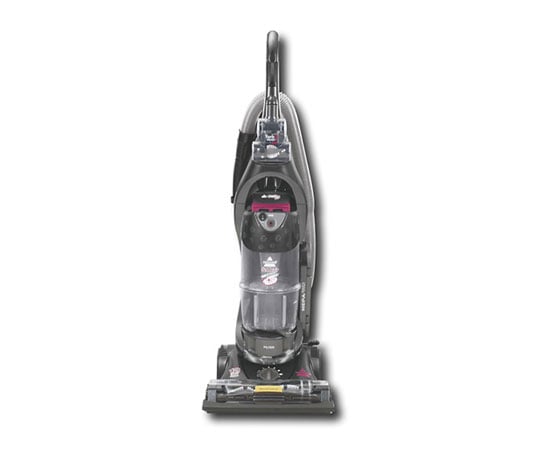 The original Bissell 3920 Pet Hair Eraser Dual-Cyclonic Upright Vacuum Cleaner ($150) [2] model is a fan favorite — Samson and co. included [3]. It has seven carpet height settings for all types of shag.
Bissell Pet Hair Eraser Canister
The new take on the popular Bissell Pet Hair Eraser, the Bissell Pet Hair Eraser Cyclonic Bagless Canister Vacuum ($130) [4] brings this convenient shape to the model but with all the same features. including that wide pet TurboBrush with the rubbery fingers to attract pet hair off the stairs (just like I said [5]).
Dyson DC28 Animal
Dyson's most powerful beast, the Dyson DC28 Animal Upright Vacuum Cleaner ($650) [6] packs a punch with the brand's "root cyclone technology" and Airmuscle head that adjusts to any floor surface.
Dyson DC41 Animal
The latest agile cleaner from Dyson, the
Dyson DC41 Animal Ball Technology Upright Vacuum Cleaner ($600) [7] lets you zig and zag easily around corners, under tables, and across all surfaces — even hardwood.
Eureka Pet Expert
Is this vacuum expert at your home? The affordable Eureka Pet Expert Bagless Upright ($95) [8] holsters a Hair Raiser pet brush to sweep pet hair from upholstery, drapes, and other fabrics!
Eureka Suction Seal
Though not yet released, this sucker promises to be quite the . . . well, sucker! The Eureka AS1104A Suction Seal Pet Upright Vacuum ($180) [9] has all-surface suction plates that grab onto all surfaces and maximize air flow into the appliance. Look for it on May 30.
Kenmore Intuition
With its sleek silver exterior, the Kenmore Intuition Upright Vacuum ($320) [10] might not look like your average pet hair sucker. But the Pet Handi Mate attachment grabs pesky fur from furniture, stairs, or even drapes.
Miele S5281
Definitely coming in as a pricier choice, the Miele S5281 Calisto Canister with Heavy Duty Powerhead and Floorbrush ($899) [11] is reportedly so quiet you can hear the phone and doorbell . . . and probably won't stress out that scaredy cat [12] in the process.
Hoover UH60010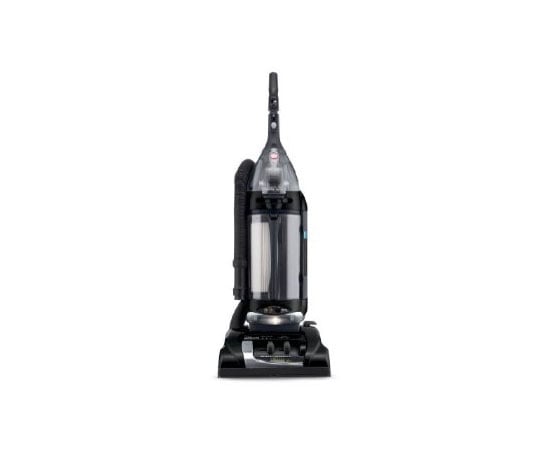 With an embedded DirtFinder, the Hoover UH60010 WindTunnel Bagless Self-Propelled Upright Vacuum Cleaner with Pet-Hair Tool ($310) [13] has a motorized brush roll for carpet and floor along with rotating brushes for upholstery and stairs.
Vorwerk Kobold
If you're overseas, or want to pay for shipping, this vacuum is a legend. The Vorwerk Kobold VK 136 [14] has a specially rotating brush and oh-so-much power, too.