The American Kennel Club [1] welcomed two new breeds — the Coton de Tulear and the Wirehaired Vizsla — to the pack! So let's learn a little more about these two sweet, loyal, and loving family pups.
Coton de Tulear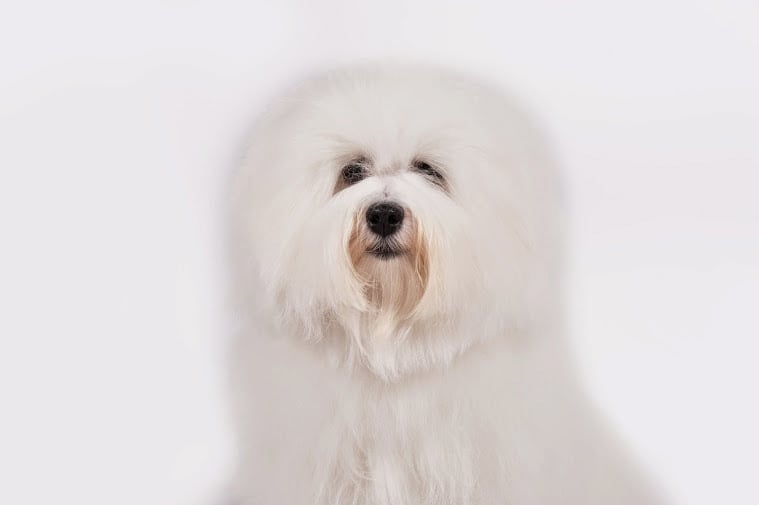 Known as the royal dog of Madagascar, the Coton de Tulear [2] joins the nonsporting group. The breed originated on the island of Madagascar and used to be owned by noblemen. The pups are small and sweet, and love lots of socialization. Coton de Tulears get along with other dogs and also make a great family pet.
Source: American Kennel Club [3]
Wirehaired Vizsla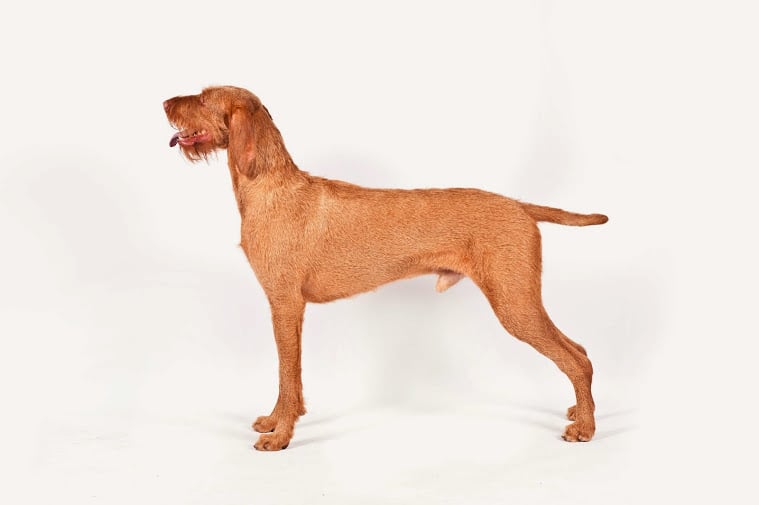 Joining the sporting group, the Wirehaired Vizsla [4] is an athletic breed that loves hunting and tracking. The breed originated in Hungary as a hunting dog that could tolerate extreme weather and rough field conditions. Wirehaired Vizslas are a good fit for active families and are gentle and outgoing companions.
Both breeds are eligible to compete in AKC events as of July this year. Maybe one will snag best in show 2015!
Source: American Kennel Club [5]