Ashley Olsen Gets a French Bulldog and More From April
What Happened on PetSugar This Week (4/5 – 4/9)?
Happy weekend once again! See how much you caught this week— or what you need to remember — by taking this quiz now.
1 of 5
This dog has a _________ ear.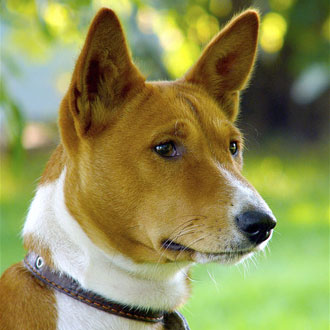 2 of 5
What is this product meant for?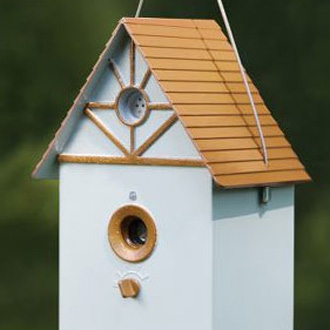 It's a home for birds.
It houses a hidden video camera.
It emits an ultrasonic tone to get dogs to stop barking.
It sprays water out like a fountain.
3 of 5
What can teething cause to also happen in some dogs?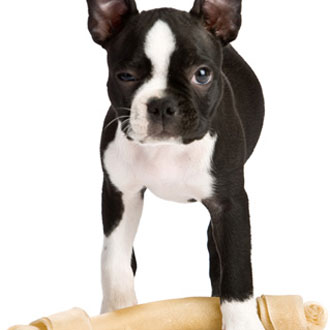 Their hair can begin to fall out.
Their ears can begin to droop.
Their nails can begin to get darker.
Their nose can begin to change colors.
4 of 5
This week I quizzed you on the Papillon and the _____________.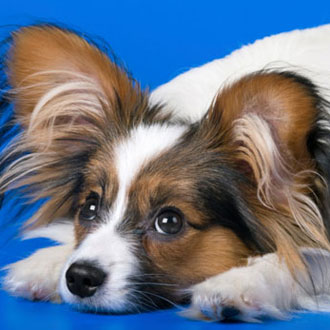 Greyhound
French Bulldog
Ibizan Hound
Basset Hound
5 of 5
Which of the following was not included in my tips to "green up" your pet ownership?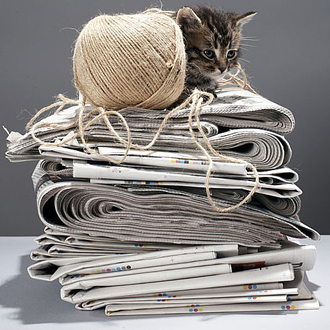 Create a backyard wildlife habitat.
Make your own cat toys.
Use all-natural cleansers.
Keep your dogs outside.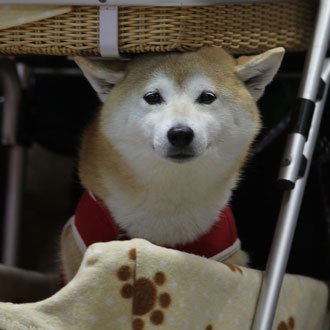 next slidequiz
Guess What Breed Super Quiz: Asian International Dog Show