Baby Tigers, Boston Terriers and More Things We Saw This Week
What Happened on PetSugar This Week (4/19 – 4/23)?
Another week full of fun! This week we celebrated Earth Day but what else did we cover? See how well you paid attention and start the quiz now.
1 of 5
What are these babes' names?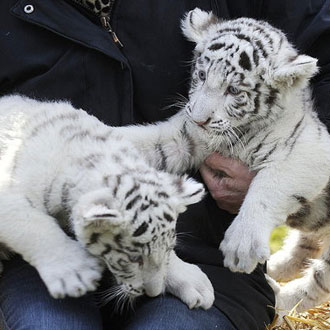 Riki and Kiki
Nico and Nostradamus
Rico and Kico
Castor and Pollux
2 of 5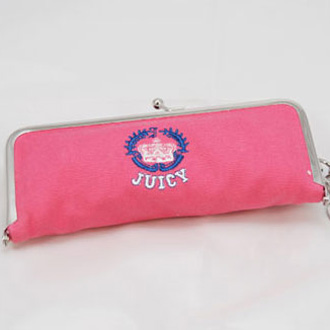 A coin purse
A dog bowl
A blanket
3 of 5
What is the name of the company that makes these cute collars?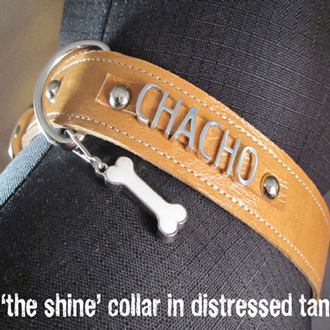 Chacho
Gangs of New Yorkie
Beastie Feast
Pariero
4 of 5
What movie is this pup in?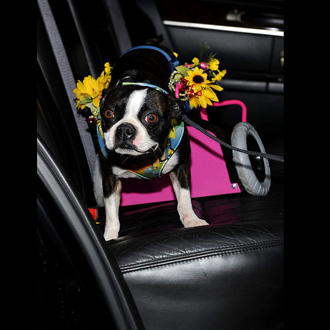 The Back-up Plan
Marley and Me
Monogamy
Death at a Funeral
5 of 5
How did I suggest getting a dog to look where you want him to during photo time?
Throwing a treat on the ground
Enlisting the help of an assistant to hold a treat on his eye level
Blowing a whistle
Laying on the ground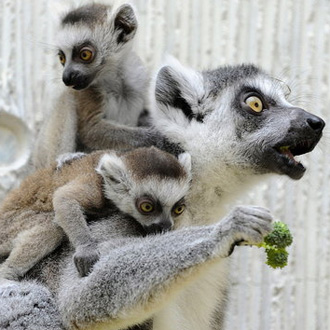 next slidequiz
What Happened on PetSugar This Week (4/12 – 4/16)?