Bo (Obama), he's just like our pooches. Except, well, his dad is president. Does that stop any games of chase and touch football? I think not. The commander in chief heads up a football team on the White House lawn — just one of the many great ways to spend a hot weather day. See my suggestions for fun in the sun with your own furry friends in this slideshow!
Walking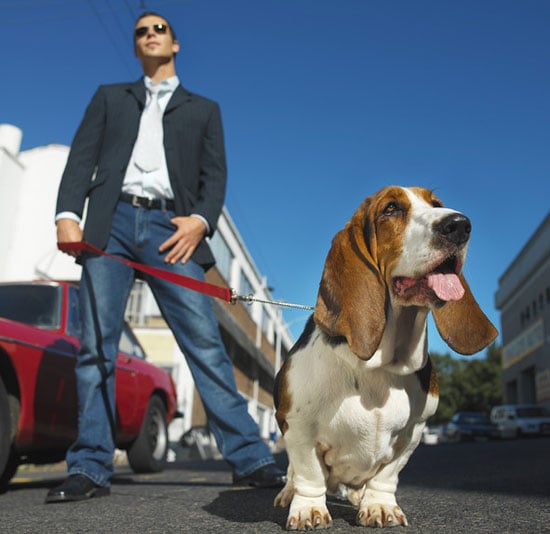 On one Memorial Day, I shared some walking speeds for pooches of all sizes. Brush up here [1] to know your tempos before you hit the road!
Dining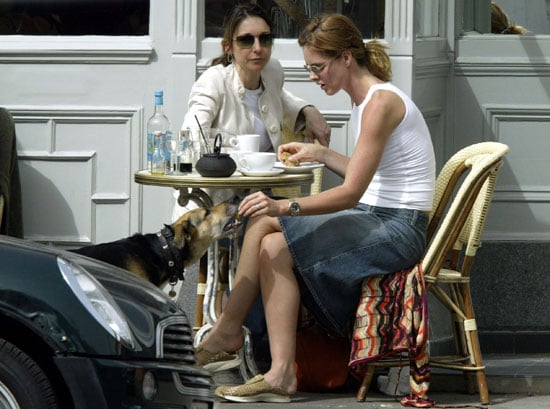 Well-behaved dogs can enjoy a meal outside at a sidewalk cafe. Make sure you follow these safety tips [2] to make the experience enjoyable for you, your pet, and your fellow diners.
Cleaning
A day off is a great time to clean up your house! Don't leave your pets out — clean out the toy box in a playful way [3] or wash up a Booda rope [4] and tennis ball [5] for some indoor fun.
Playing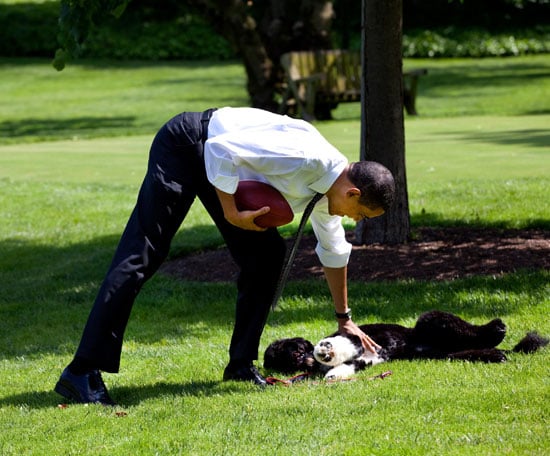 Playing football like the president, making a toss and fetch game, or teaching a new hobby like Disc Dog (Frisbee for pooches) [6] is a great way to exercise.
Boating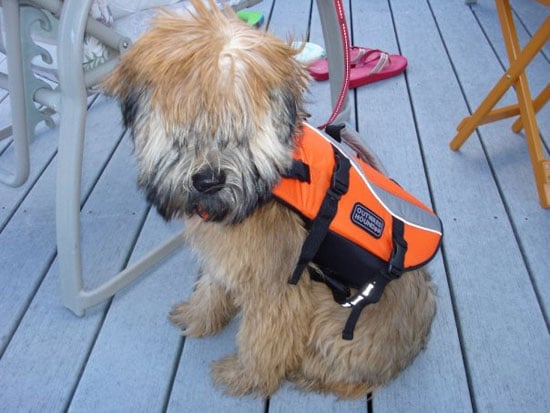 My pal's pooch, Sam, is a regular outward hound on a boat — there's no reason your pet can't enjoy a watery ride . . . with a life jacket [7], of course.
Swimming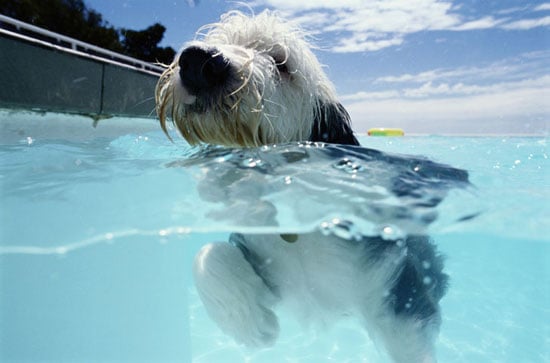 If your dog can swim like this pooch, hit the beach! If you're not near fresh water (or non-chlorinated), see a smooshy take a (kiddie pool) dip here [8]. Adorable!