Show your pets some love this April with the best products perfect for rainy strolls or fun indoors. 'Tis the season for weddings, Spring cleaning, and keeping our pets happy and safe. From fun toys to the best grooming goods, celebrate your fluffer with these items that also make life easier.
Clean Up His Mess
Not just for Spring cleaning [1], this dog and cat odor remover [2] ($10) is sans harmful chemicals, which makes it eco-tastic [3] as well.
I.M. Paws, Canine Architect
These lovely prints by Animal Blueprint Company [4] ($95-$145) can be personalized with a picture of your pet on request.
Frog Love
Even if frogs aren't your thing, you can celebrate National Frog Month by wearing this whimsical frog necklace [5] ($9).
Retractable Cord Leash With Light
The days are getting longer, but when heading out for an evening walk, grab this retractable cord leash with an LED light [6] ($17-$21, originally $25-$30) that brightens the way and keeps you and your pet safe.
Dog Umbrella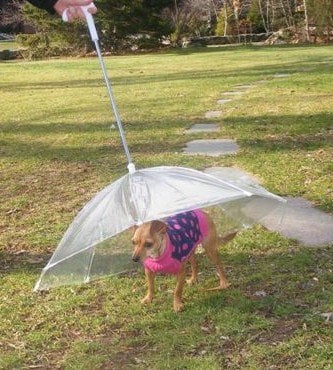 That's right: here's an umbrella [7] ($35, originally $40) just for your dog. He won't have anything to worry about during a light April shower.
Penguin Love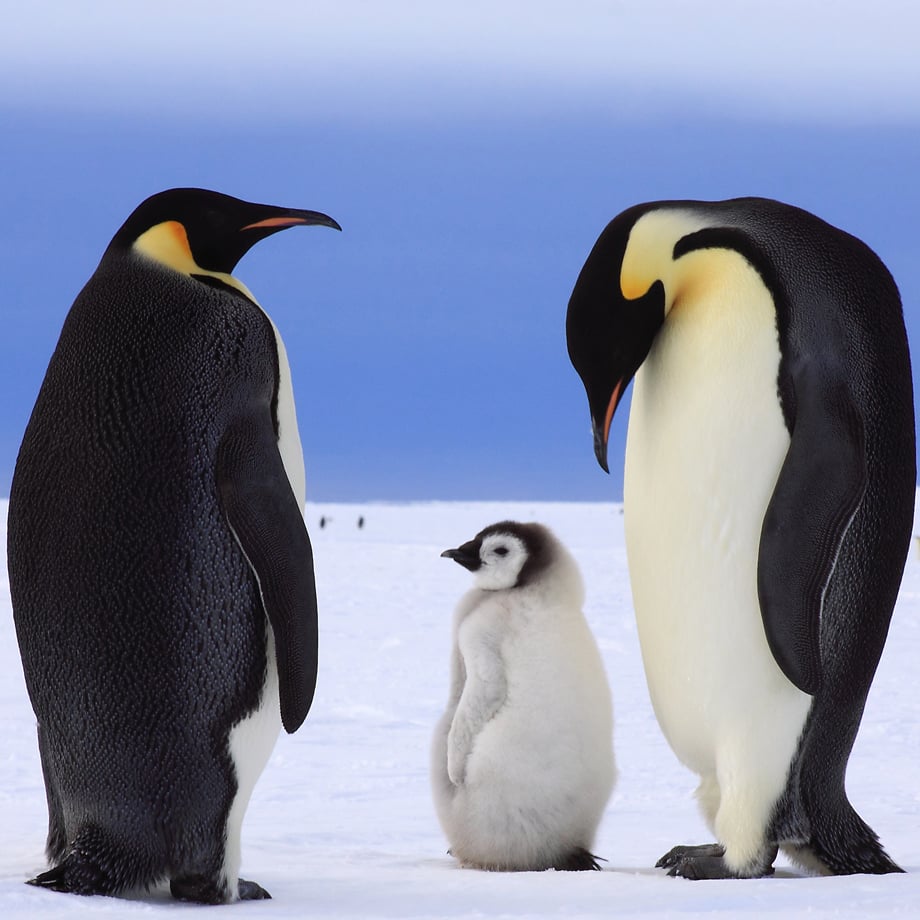 Celebrate all things penguin on April 25, which is World Penguin Day, by donating to a penguin-loving cause [8].
Source: Flickr user Anne Froehlich [9]
Pet First Aid Kit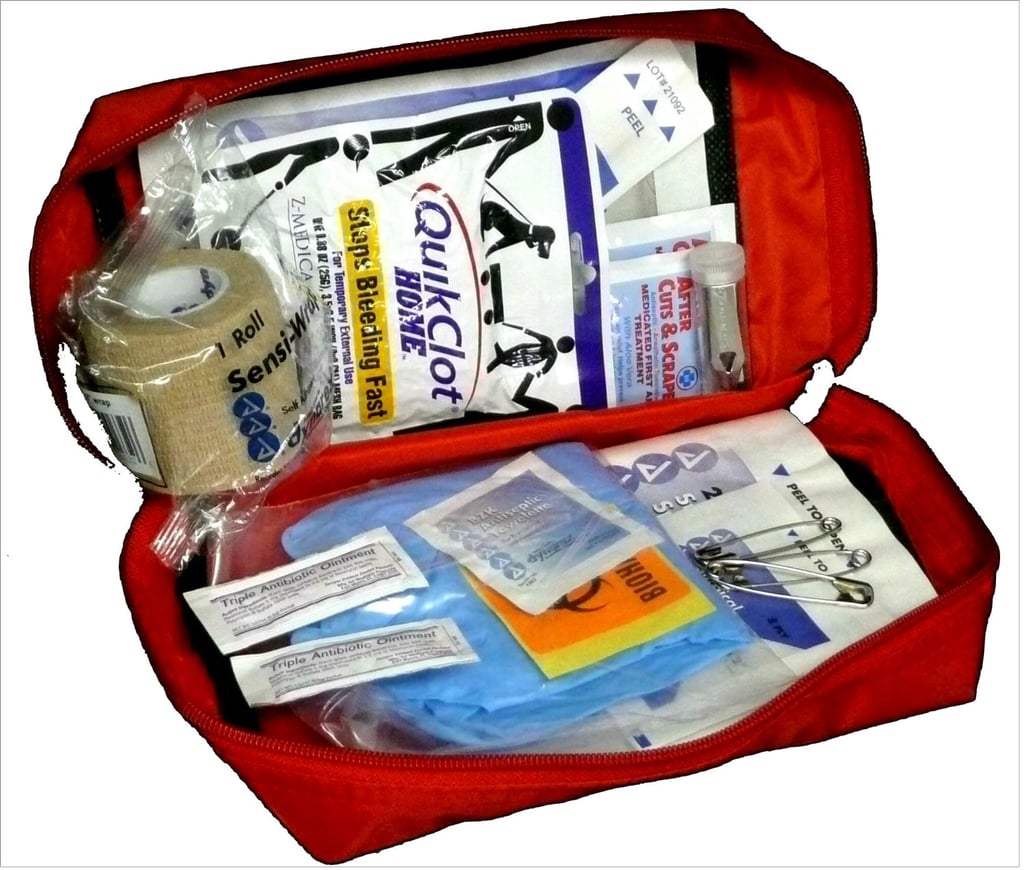 The entire month of April is dedicated to pet care, making this organically correct pet first aid kit [10] ($35) a great investment. It's compact enough to bring anywhere you go with your furry friend.
Zuka Bowl Travel Bowls
When the weather heats up, it's so fun to head outdoors. Instead of lugging your pet's water bowl, pick up a Zuka Bowl [11] ($12-$16) that comes in fun patterns and easily tucks in your bag.
Spring Carrots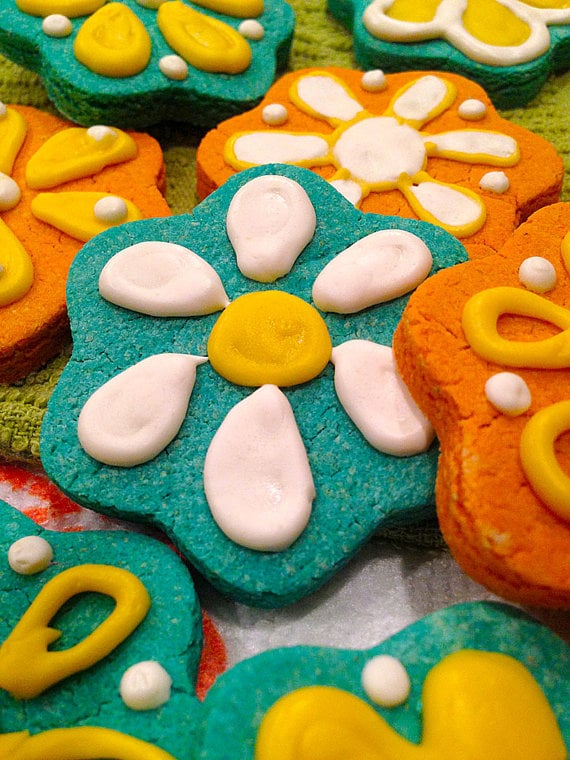 Pooches can enjoy a Spring treat with these healthy dog snacks [12] ($10), perfect for Easter baskets or diggin' for more at picnics in the sun!
Walk the Aisle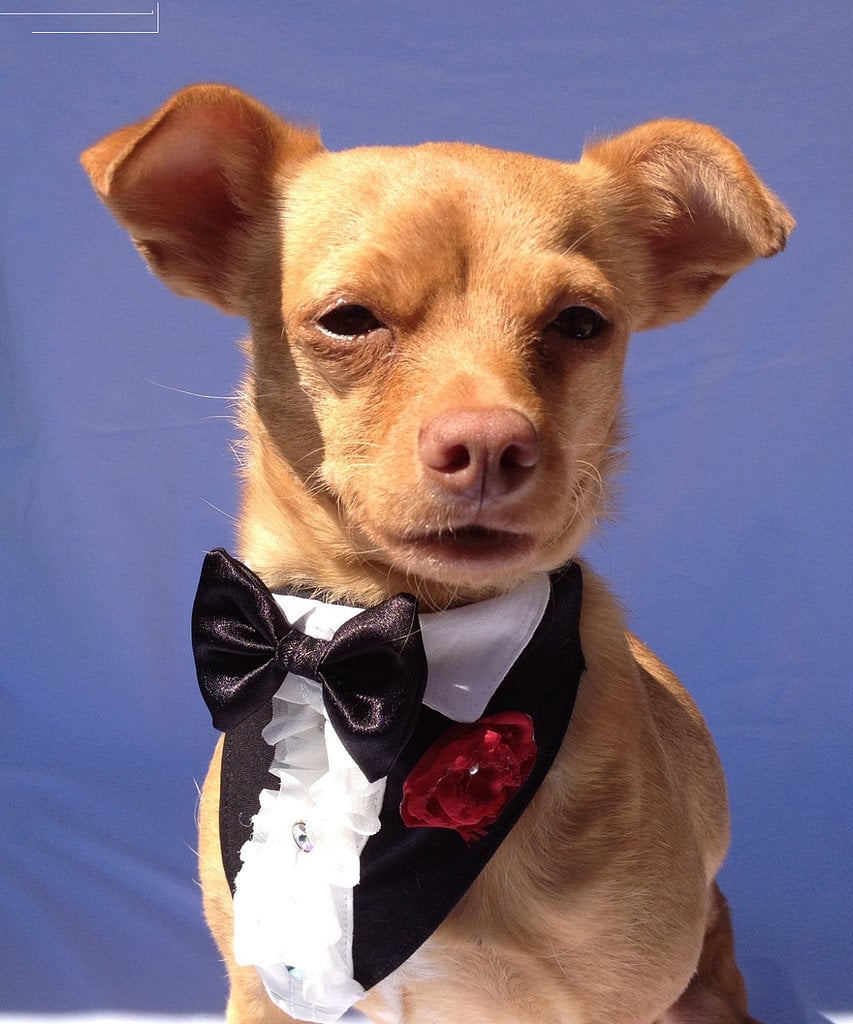 If you're planning your Spring or Summer wedding [13], make sure your pet has the perfect duds too. From pretty kitty dresses to fitted tuxes, check out our favorite pet wedding attire [14] from Etsy. Your pup will look stunning in this cute tux with a flower [15]! ($32-$35)
Happy Kitty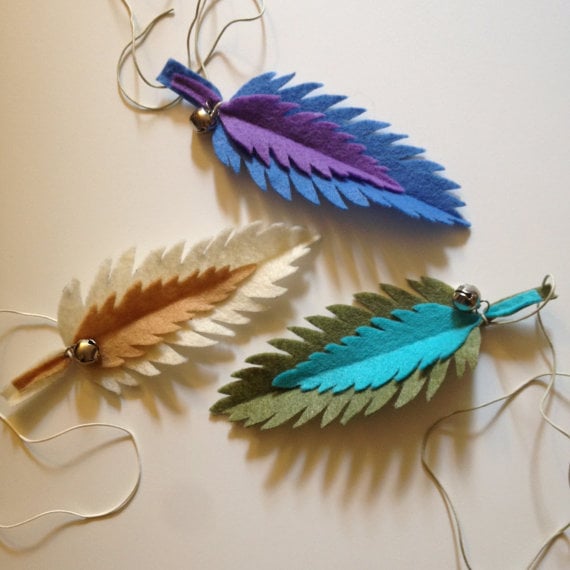 Keep your cat happy with a pretty and fun, cruelty-free feather kitty toy [16] ($5) handcrafted with love.