This week on PetSugar, we explored reasons to strap doggles on your dog (aside from cuteness!), were amazed by a dog that survived a nail to the head and learned fun facts about Westies. How well were you paying attention? Take my recap quiz and find out!

1 of 4
This baby boy is the first male Francois Langur to be born in what country?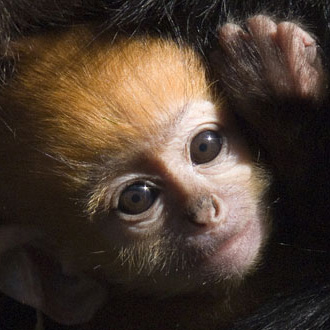 Spain
China
Australia
Africa
2 of 4
Three cats are definitely not too many for Katy and Russell as the couple just added a new kitten to their furry brood this week! What did they name it?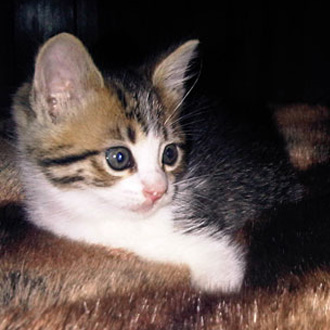 George Harrison
MJ
Peter Frampton
Morrissey
Madonna
3 of 4
I shared advice for making DIY carpet deodorizer. What natural ingredient wasn't on the list?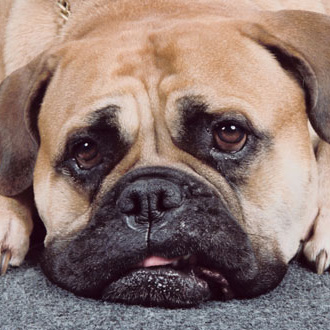 Baking soda
Eggs
Cornstarch
Your favorite pet safe essential oil
4 of 4
A special film festival for dogs was held where?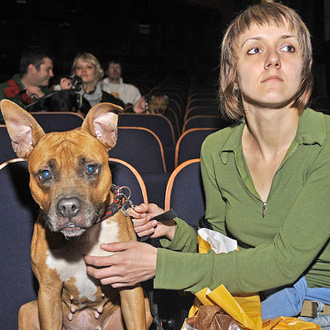 Prague
Paris
Philadelphia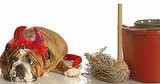 next slidequiz
What Happened on PetSugar this Week (5/03 - 5/07)