Bloodhound Trivia
What Do You Know About Bloodhounds?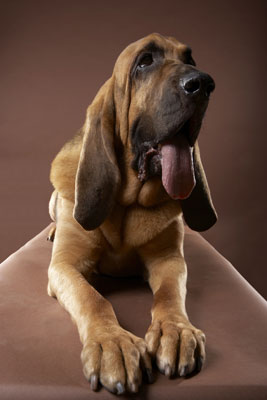 The nose knows and these noses know best! Celebrate the super sniffers and sniff out some facts on the Bloodhound in this quiz!
Where does the name Bloodhound come from?
It comes from the "blood" the breed is bred to trail
It comes from "blooded hounds" the term for their aristocratic lineage.