Buy Reindeer Costumes For Dogs
Now Dasher, Now Dancer, Now Prancer . . . and Poochie?
Like us on Facebook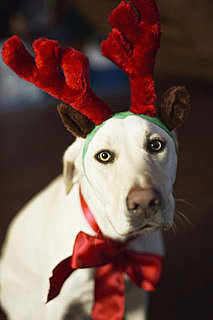 If Santa Paws isn't quite your speed, what about those prancing and pawing reindeer? There are plenty of super cute reindeer antlers that are perfect for your pup's wearing pleasure so check out some of my favorites for your lil reindogs below.