Can You ID All Six Subspecies in Time For the Year of the Tiger?
The Year of the Tiger begins soon, so what better time than now to brush up on the existing subspecies still around today? If your eye can't spot the stripes, I've included a fact with each question to help you along!
1 of 6
Mostly found in Russia, this is the largest subspecies of tiger (in size).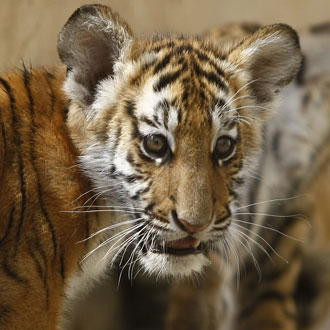 Ukrainian Tiger
Siberian Tiger
Turanian Tiger
Belarusian Tiger
2 of 6
Found mostly in Thailand, this species is also found in Cambodia, China, Myanmar, and Vietnam.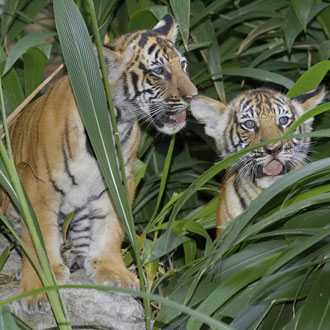 Indochinese Tiger
Cambodian Tiger
Laotian Tiger
Amoy Tiger
3 of 6
This is the most numerous of all tiger subspecies and the only one with a white subspecies.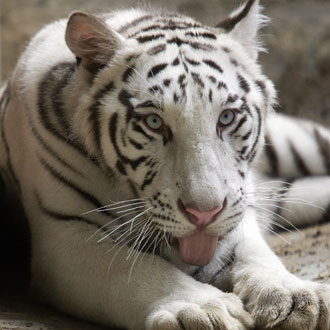 Xiamen Tiger
Caspian Tiger
Korean Tiger
Bengal Tiger
4 of 6
This critically endangered subspecies is the last remaining one present in Indonesia.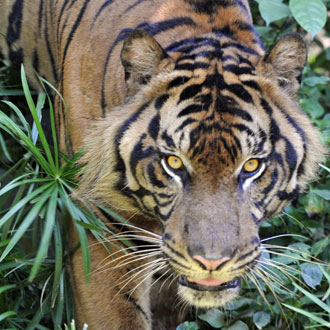 Javan Tiger
Balinese Tiger
Sumatran Tiger
Sulawesi Tiger
5 of 6
This subspecies has not been spotted in the wild in more than 25 years.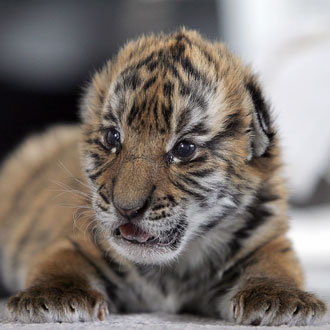 North China Tiger
South China Tiger
East China Tiger
West China Tiger
6 of 6
Not classified as its own subspecies until 2004, this is a subspecies separated from the Indochinese Tiger.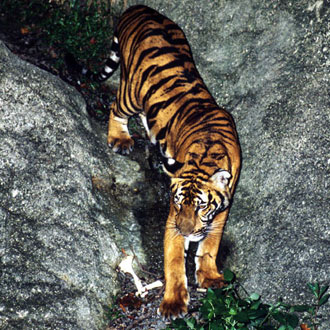 Vietnamese Tiger
Singaporean Tiger
Amur Tiger
Malayan Tiger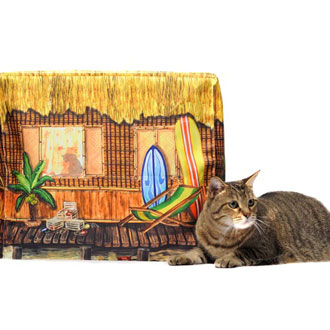 next slidequiz
What Happened on PetSugar This Week (2/1 – 2/5)?