Can You Identify These Doggone Toxic Blooms?
It's Summer — woohoo! Since I'm looking forward to longer walks and exploring new areas with my pooch, I've gathered up some outdoor flowers . . . that I won't (literally) be gathering up. Since you're old pros on poisonous flowers you could get as presents, can you identify these toxic blossoms you'll want to pass on by with your dog? See how much you know about what not to bring back inside a home when you take this quiz.
1 of 8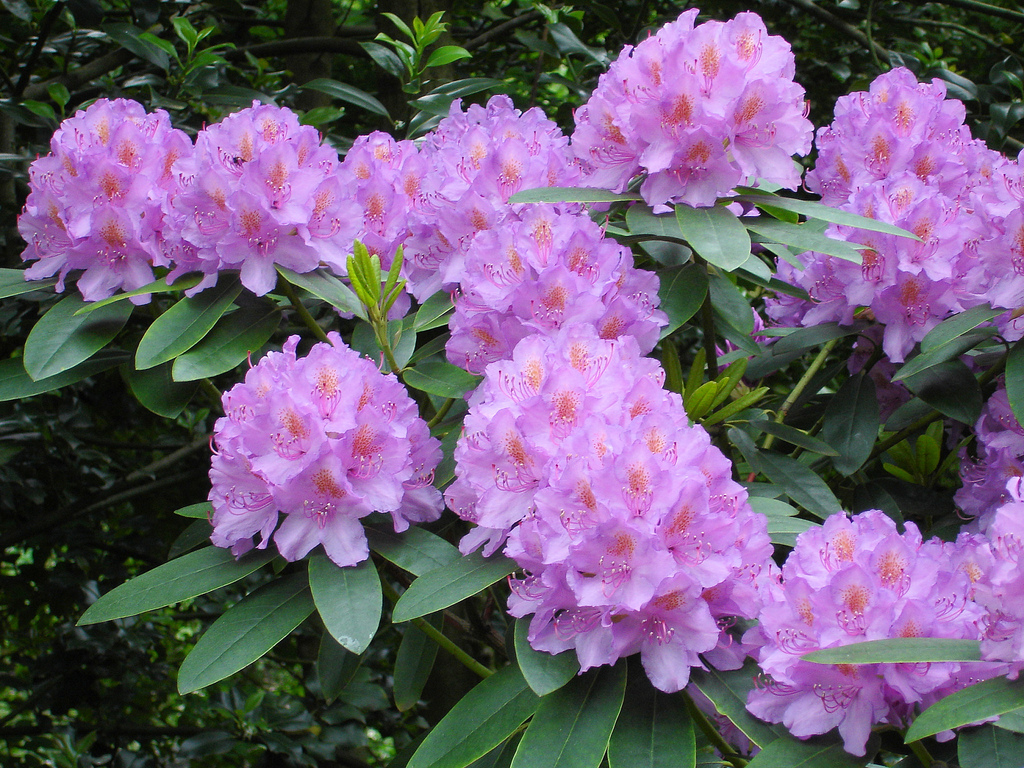 Tuberose
Algaroba
Carnation
Rhododendron
2 of 8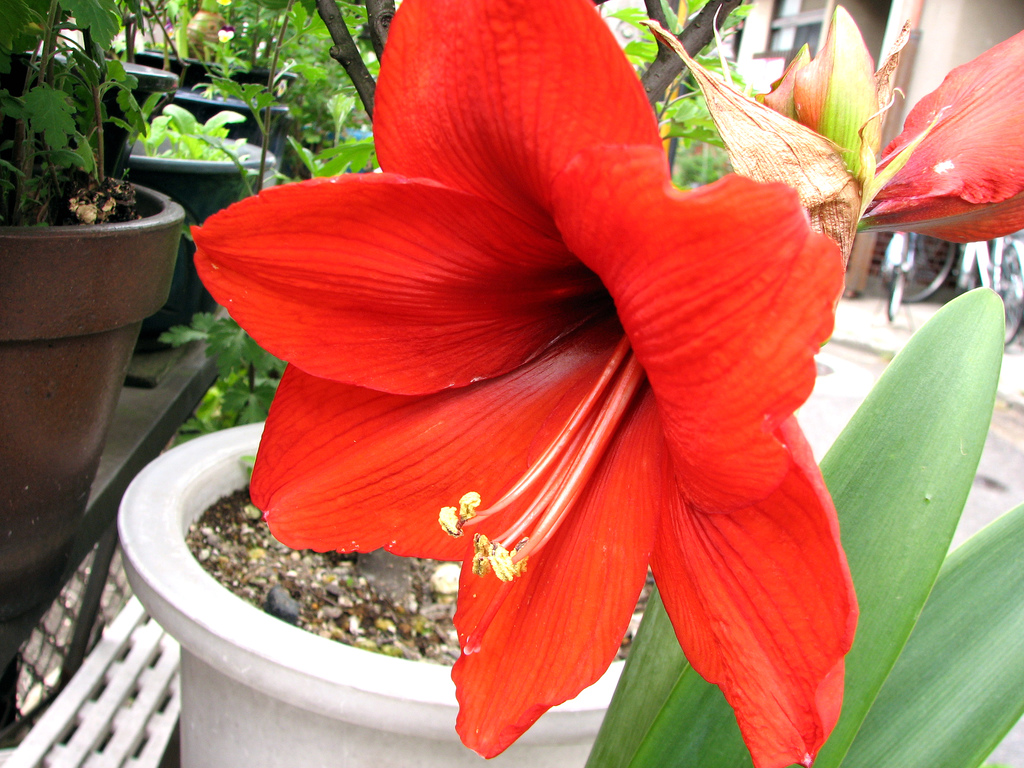 Calla Lily
Snapdragon
Amaryllis
Daffodil
3 of 8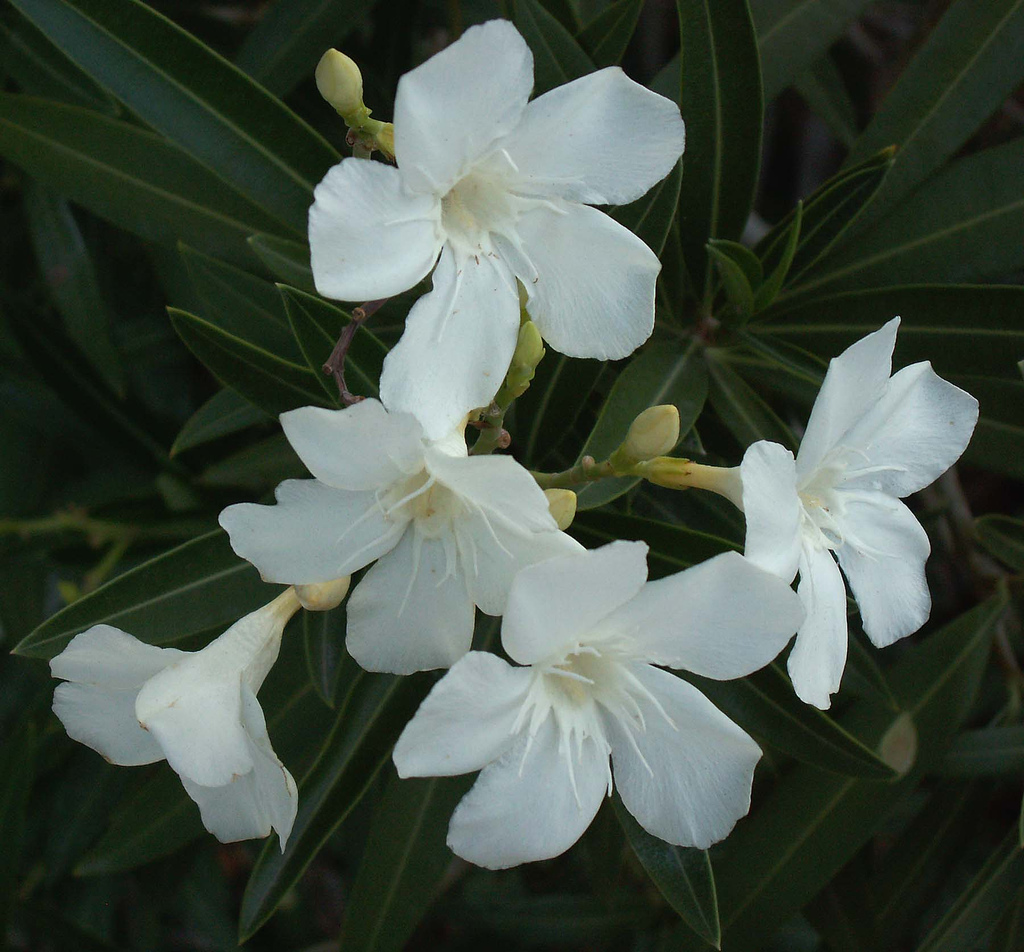 Oleander
Narcissus
Azalea
Chrysanthemum
4 of 8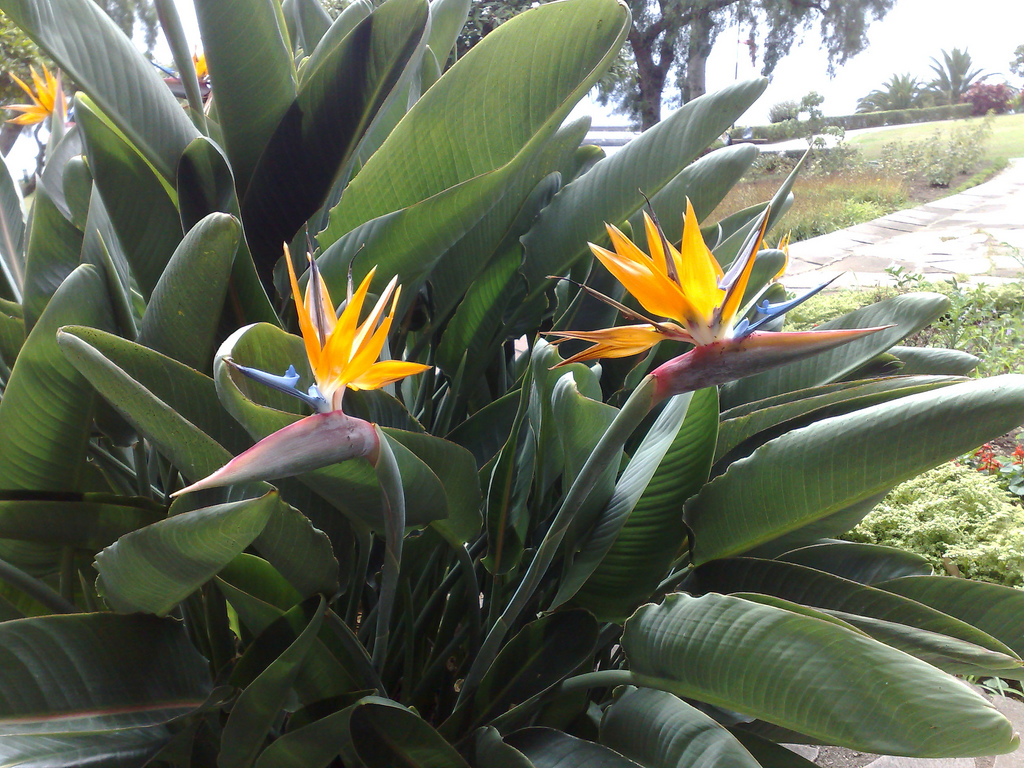 Alsike Clover
Sago Palm
Cornflower
Bird of Paradise
5 of 8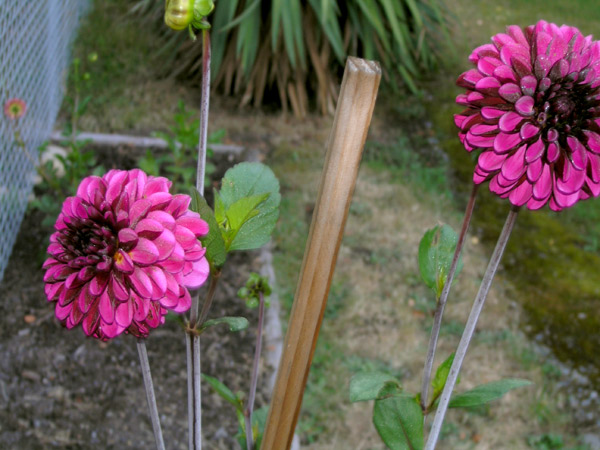 Rosebay
Peony
Dahlia
Carnation
6 of 8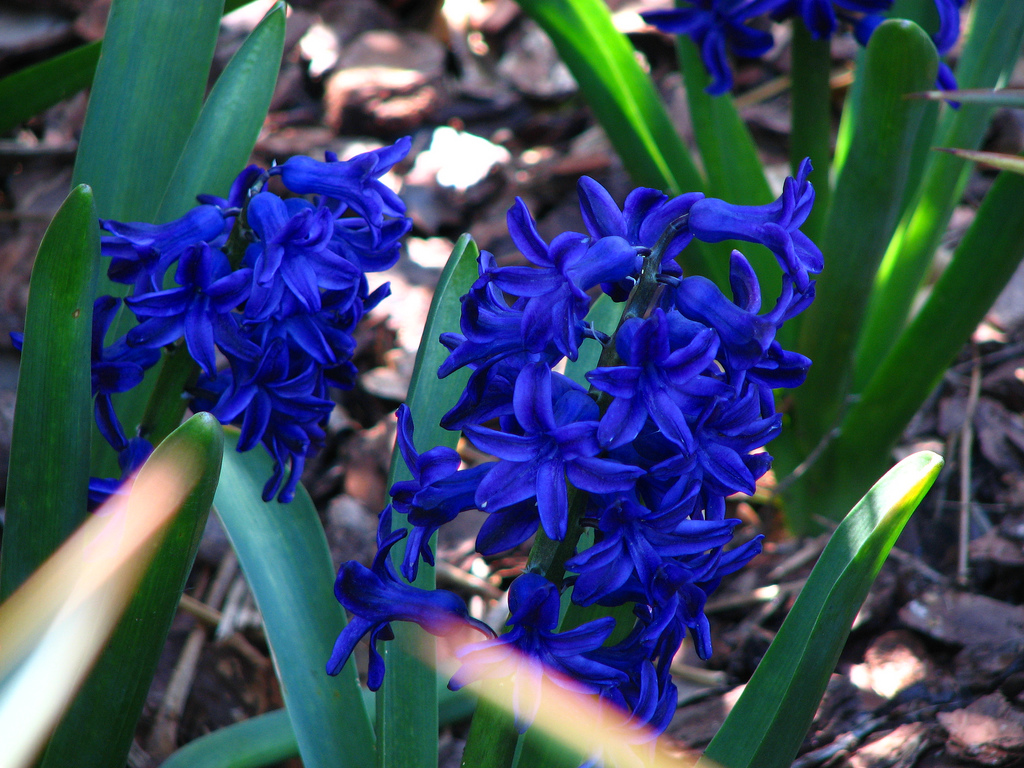 Hyacinth
African Violet
Alstromeria
Iris
7 of 8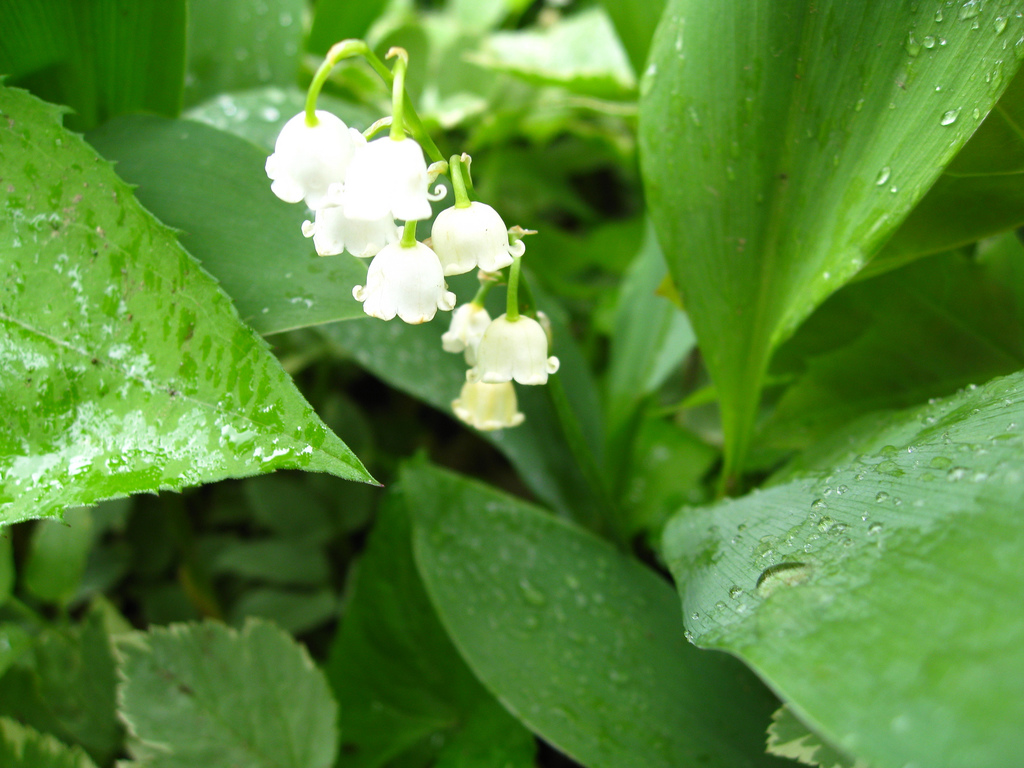 Golden bells
Lily of the valley
Orchid
Dandelion
8 of 8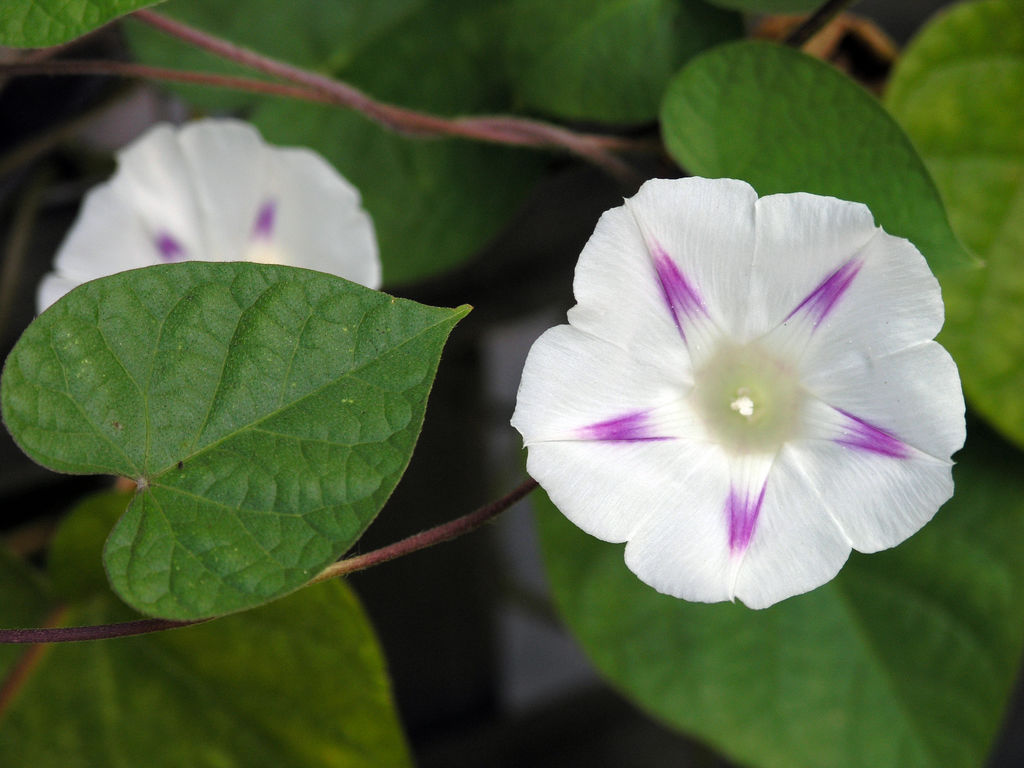 Clover
Morning glory
Petunia
Fiddleneck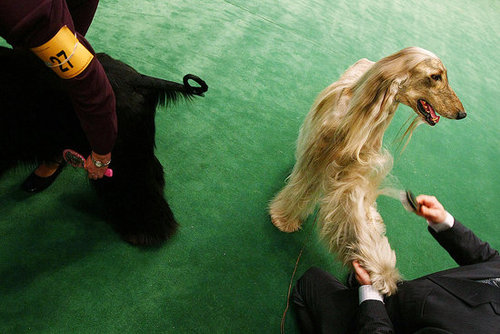 next slidequiz
Try Your Hand at My Latest Guess What Breed Super Quiz!