Can You Pick Your Poison . . . Trees?
Long walks past poisonous Fall blossoms, and now we've got trees to worry about, too?! If you like to check out the foliage with your furry friends, let's see if you can identify these toxic trees so you know where not to let him sniff around.
1 of 7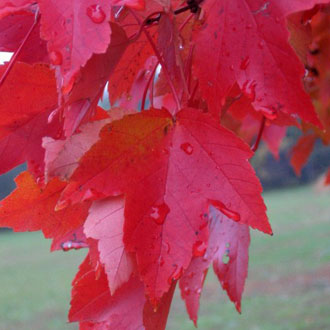 Red Jasper tree
Red Maple tree
Red Oak tree
2 of 7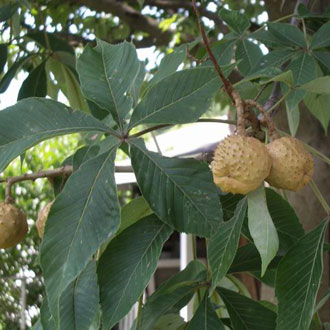 Buckeye tree
Beechnut tree
Brazil Nut tree
3 of 7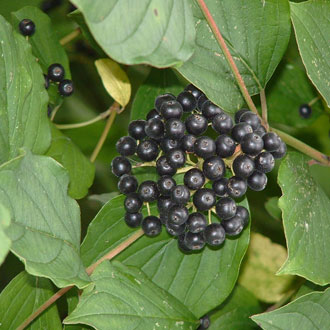 Mulberry tree
Hawthorn tree
Elderberry tree
4 of 7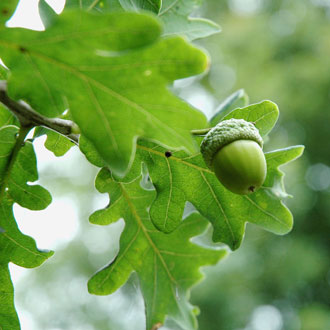 Oak tree
Walnut tree
Acorn tree
5 of 7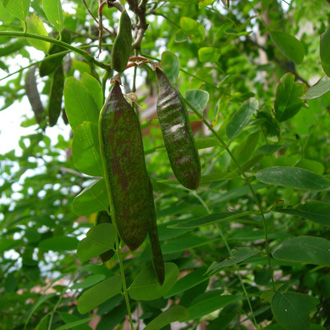 Mountain Ash tree
Cedar tree
Black Locust tree
6 of 7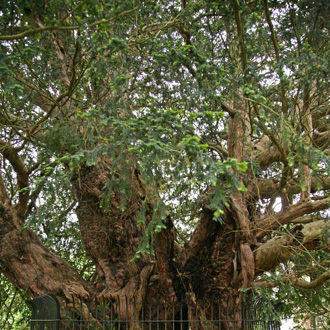 Black Spruce tree
Yew tree
Loblolly Pine tree
7 of 7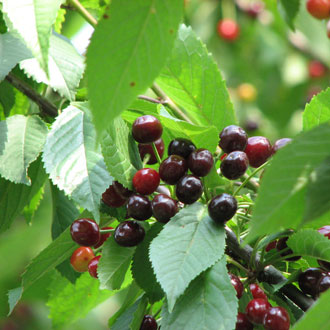 Dogwood tree
Wild Cherry tree
Holly tree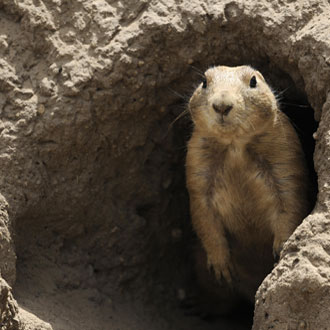 next slidequiz
What Happened on PetSugar This Week (10/4-10/9)?