Catnip Reviews
Happy Cat: The Great Catnip Challenge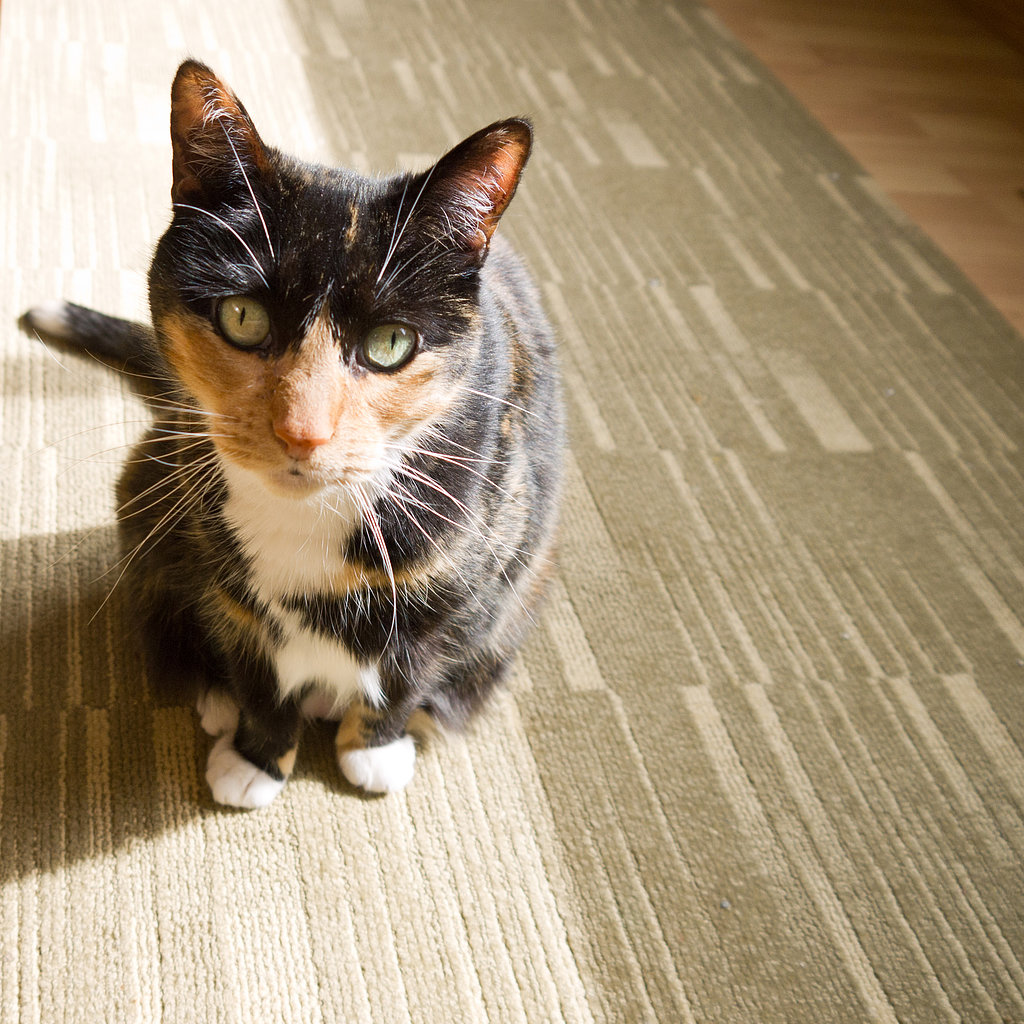 What's Your Reaction?
0
0
0
0
0
0
1
Happy Cat: The Great Catnip Challenge
I've got two cats that go nuts over catnip. One of them has even mastered the art of begging for it. The problem is they have become catnip snobs over the years. Certain blends are too this or too that, and I end up with piles of the dried green leaf all over my house. After spending top dollar on a small tin that put both kitties into a catnip coma of contentedness, I decided to give a few brands serious evaluations. From sprays to sheets of catnip paper to the basic herb, here's what happened when we put four catnips to the test at our house.
Latest