I've got two cats that go nuts over catnip. One of them has even mastered the art of begging for it. The problem is they have become catnip snobs over the years. Certain blends are too this or too that, and I end up with piles of the dried green leaf all over my house. After spending top dollar on a small tin that put both kitties into a catnip coma of contentedness, I decided to give a few brands serious evaluations. From sprays to sheets of catnip paper to the basic herb, here's what happened when we put four catnips to the test at our house.
What Is Catnip?
Catnip is a perennial herb in the mint family. With big leaves and delicate purple flowers, the plant has a certain smell that drives cats bonkers. But what really takes kitties over the edge is the aromatic oil nepetalactone, which is a mild hallucinogen. And when it is inhaled, the result is happy cat behavior.
Source: Flickr user ali graney [1]
Planet Petco Natural Catnip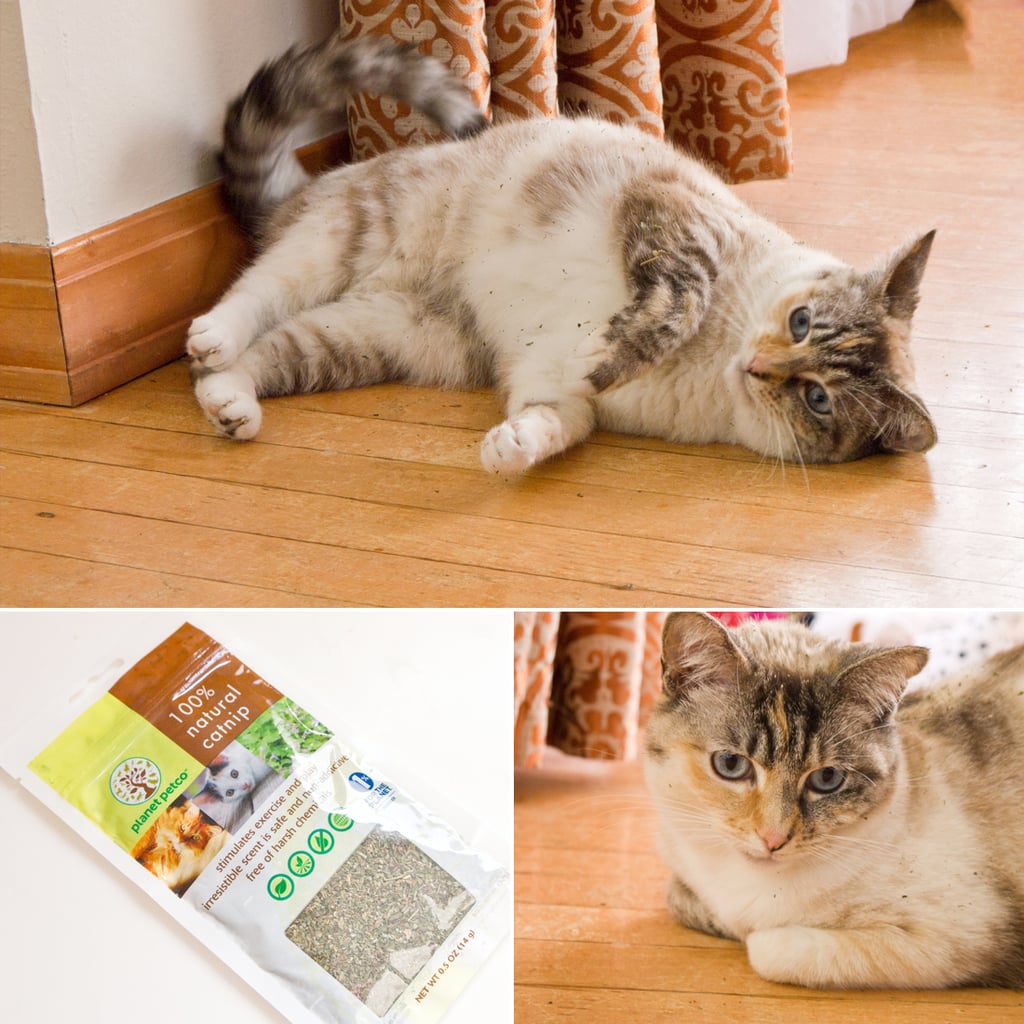 Planet Petco Natural Catnip [2] ($3) was a big hit with one of my kitties but didn't entice the other, who took one big sniff and turned tail. With no added chemicals, this catnip was a great value and sure made one of my cats happy.
Quaker Pet SuperCat Catnip Crumples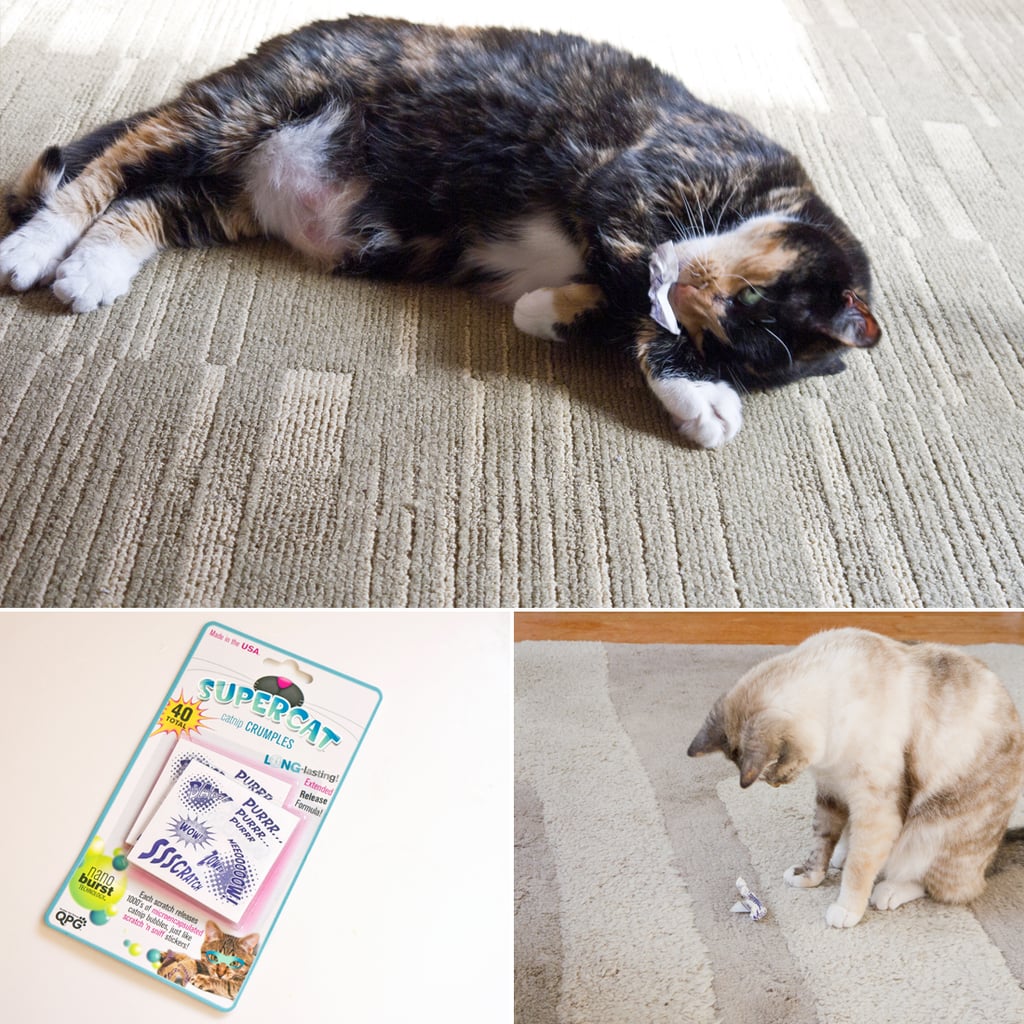 For only a few dollars, Quaker Pet SuperCat Catnip Crumples [3] ($6) offer a big bang for the buck. With 40 catnip-scented sheets, the intoxicating smell is released when the papers are crumpled and played with. Both my cats loved these, resulting in excessive chewing. Although the crumples aren't harmful if ingested, I wasn't so excited about seeing those bits and pieces of well-loved paper regurgitated around my house.
Pet Organics Catnip Spray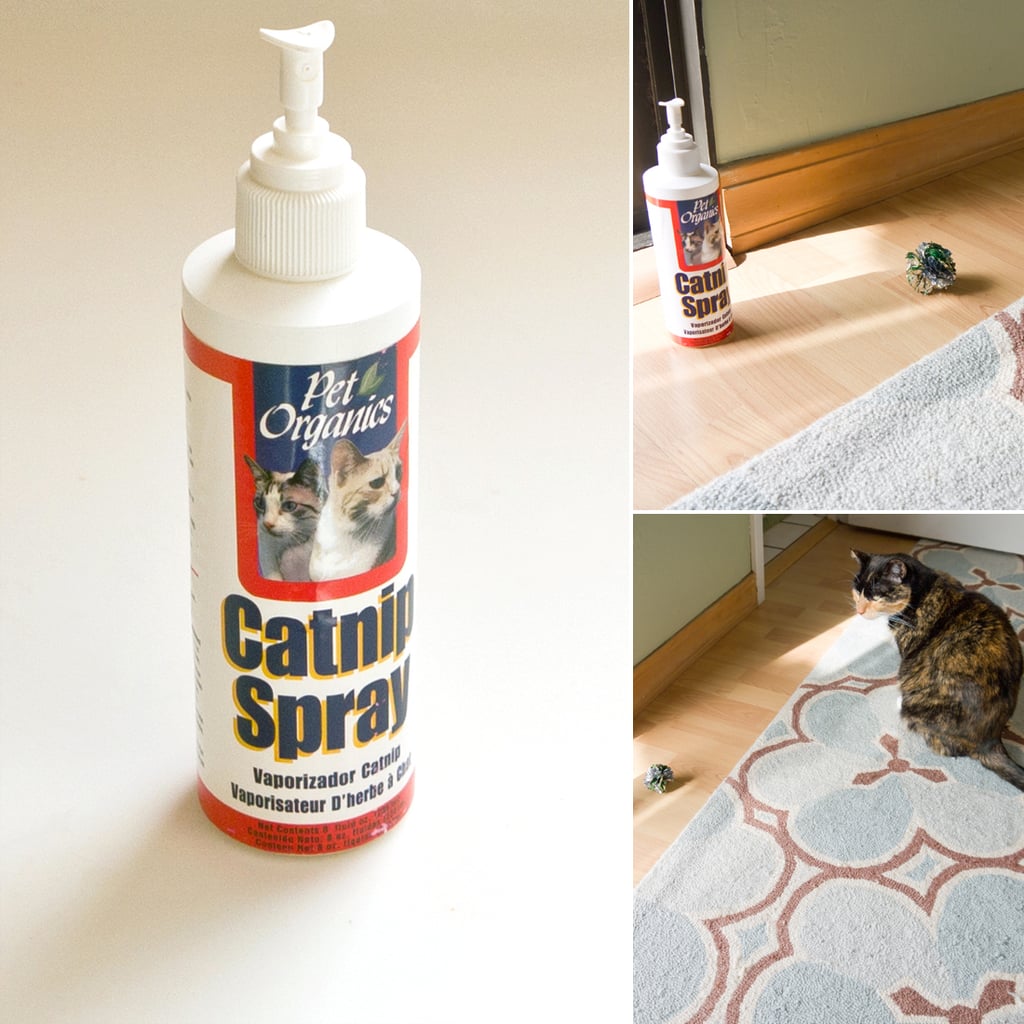 This herbal spray contains catnip and essentials that can be spritzed on toys, cat scratchers, or kitty condos. Sadly, the Pet Organics Catnip Spray [4] ($18) didn't do much for my kitties. Neither were enticed to play with toys that I sprayed or even venture near the bottle. And this spray isn't cheap, which didn't make it worth the investment.
Sojos Organic Catnip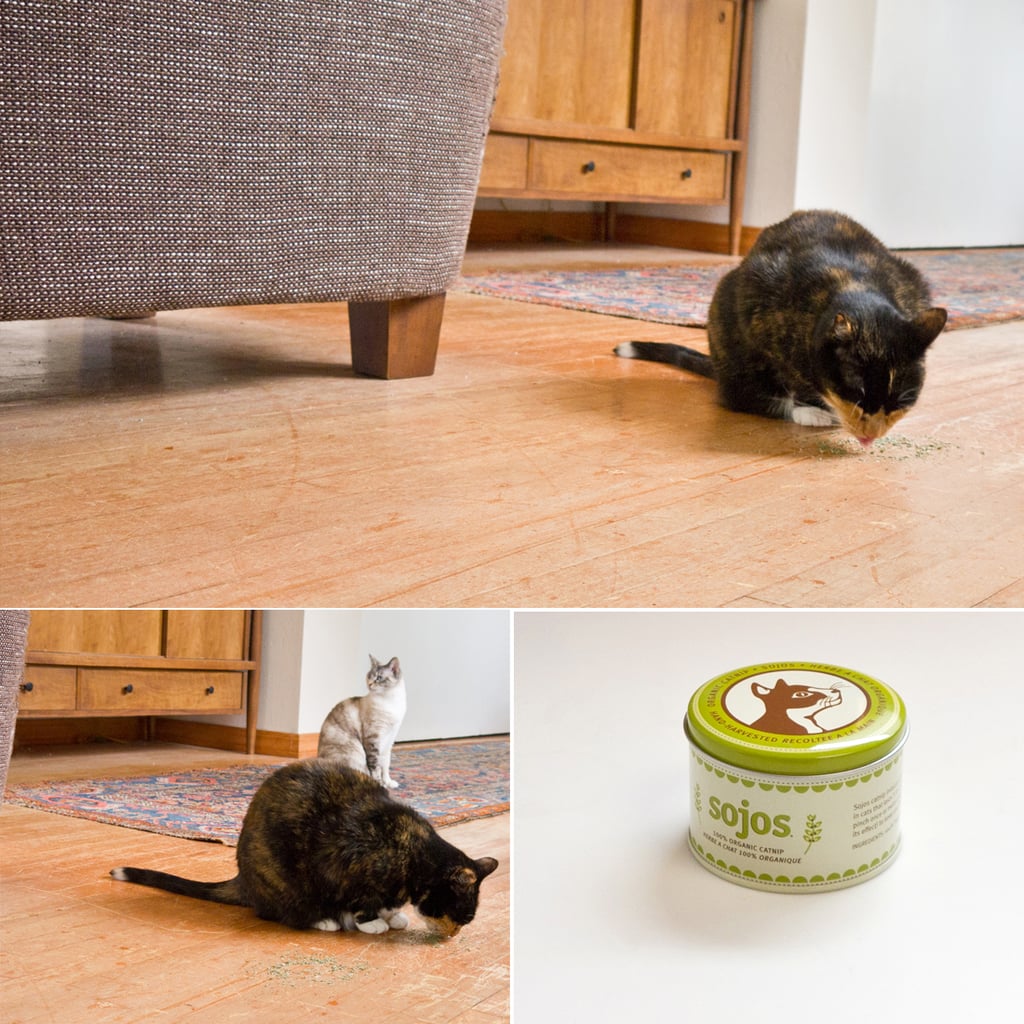 Hand-harvested and carefully dried to preserve goodness, this catnip is guaranteed to induce crazy cat happiness. Sojos Organic Catnip [5] ($6) is certified organic and induces a euphoric state for five to 15 minutes. This is the catnip of choice at our house, causing both our kitties to come running whenever someone shakes the can. Even when I put down two piles so both the kitties can indulge, one always ends up hogging it all.