Cats in Cardboard Boxes
Curious Kitty: Cats Love Exploring Cardboard Boxes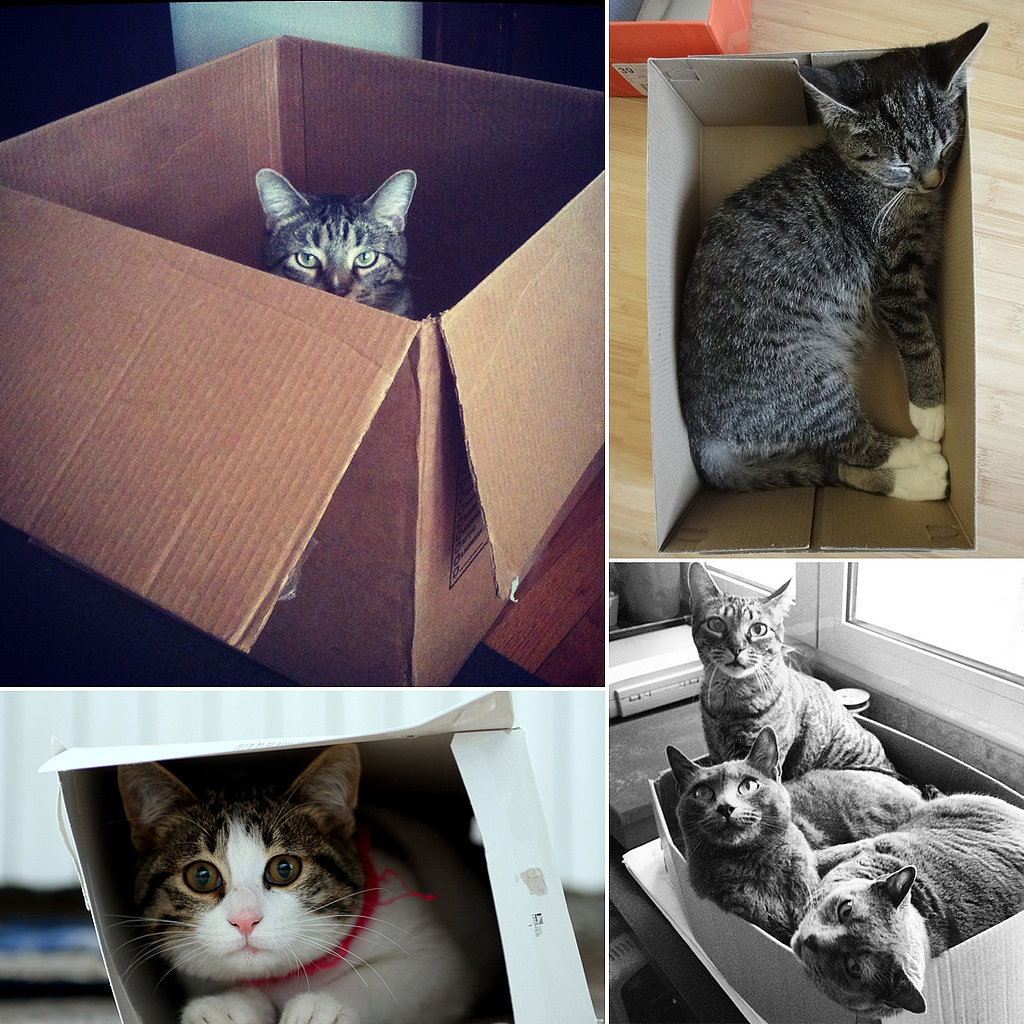 What's Your Reaction?
0
0
0
0
0
0
1
Curious Kitty: Cats Love Exploring Cardboard Boxes
Cats can't resist an empty box. The intrigue, the fun, and the opportunity for cozy cuddle all seem to temot our feline friends to jump in and explore. Cats are curious by nature, which makes this collection of kitties having a great time in cardboard boxes seriously adorable and the perfect thing for a quick chuckle. From cats who think they're invisible once tucked inside to ones that seem indignant at being bothered while having a bit of cat-in-the-box fun, click through for a few cats that can't get enough of a cardboard box.
Latest