It's National Pet Day, which makes it the perfect day for showing your favorite fluffer lots of love. Pets don't need sparkling gems or dinner at a fancy restaurant to know they are loved and appreciated. A nice good scratch behind the ear, an extralong snuggle session, a longer walk than usual, or a special treat is all that's required to let your animal pal know that she's the best pet around. Enjoy this sweet collection of loving pet pictures and a few tips on how to show your affection any day of the week.
Source: Flickr user Ronnie Gavelin [1]
Regular Exercise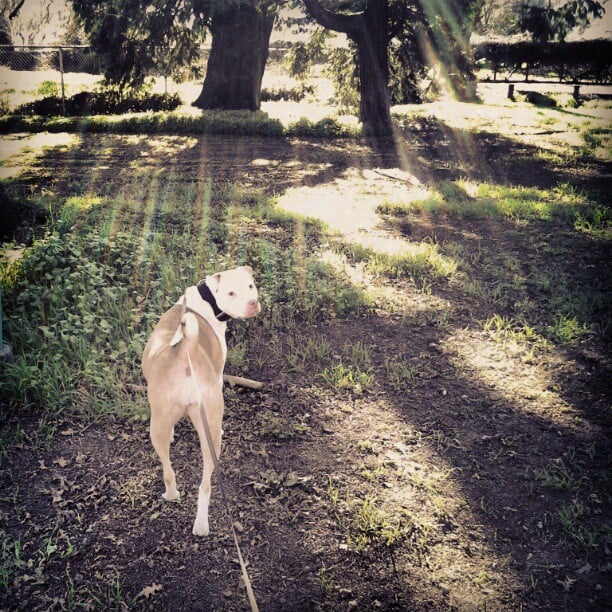 Taking your pup for regular walks is an important and meaningful way to show you care. Along with spending time with you, your dog will love you even more for allowing him the time to stretch his legs and do his business.
Source: Instagram user thebestlindseyever [2]
Pet Away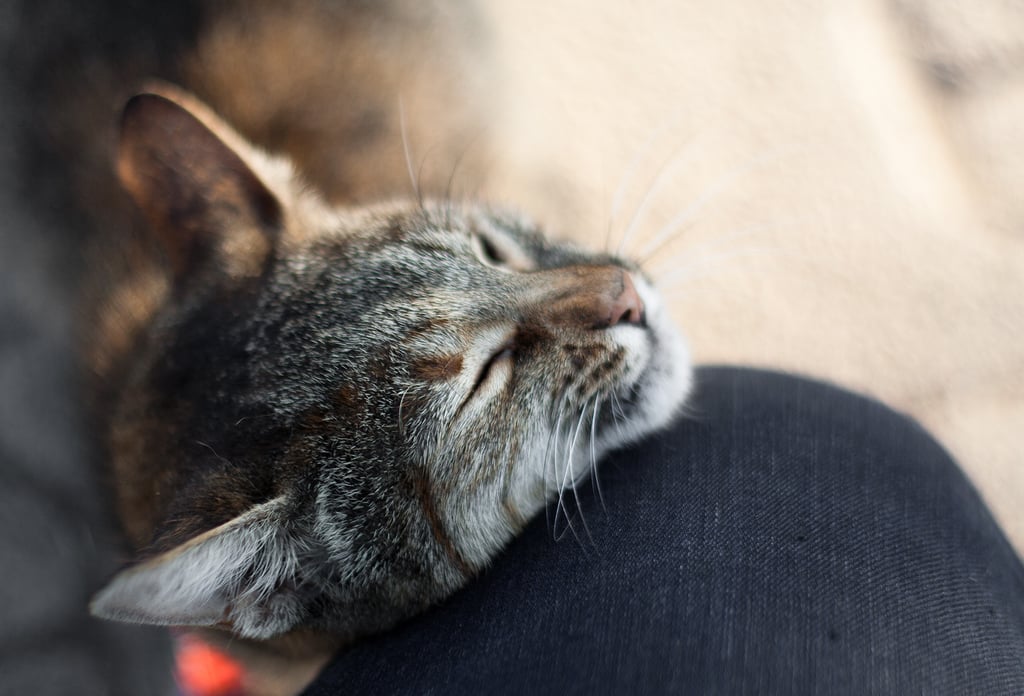 Whenever your pet reaches out for a bit of love, make sure to spend a few minutes giving her a good petting. Not only does it show your love, but petting your pet also lowers her blood pressure — and yours.
Source: Flickr user Alexandra Zakharova [3]
Playtime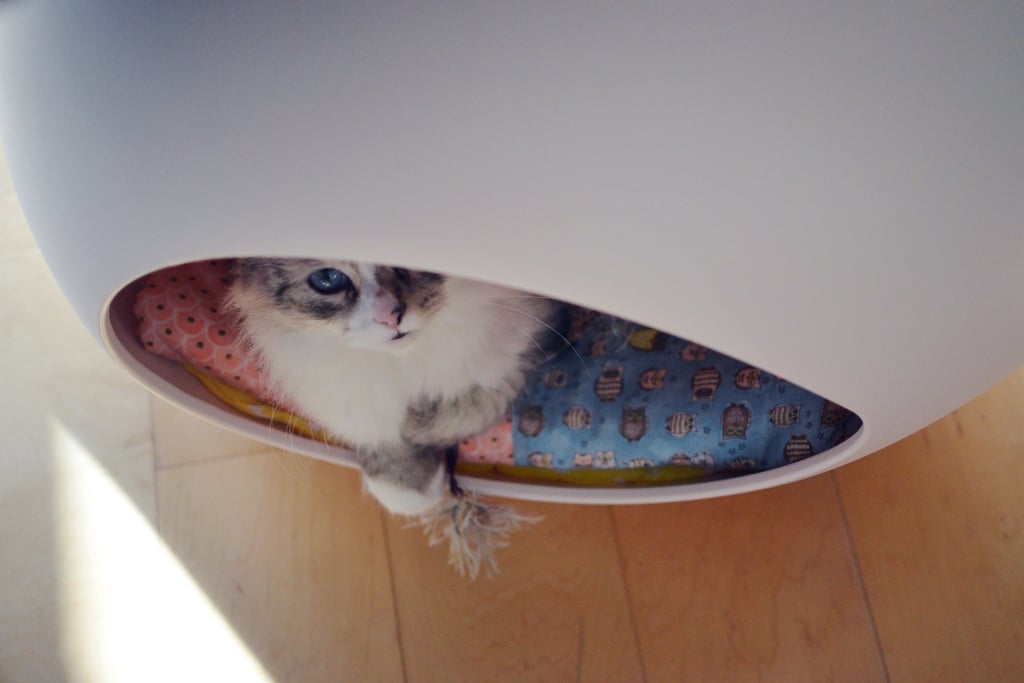 All animals love to play, making getting down to your pet's level for some serious fun an enjoyable way to show your affection. Cute toys don't hurt either.
Source: Flickr user bokeh burger [4]
Handle With Care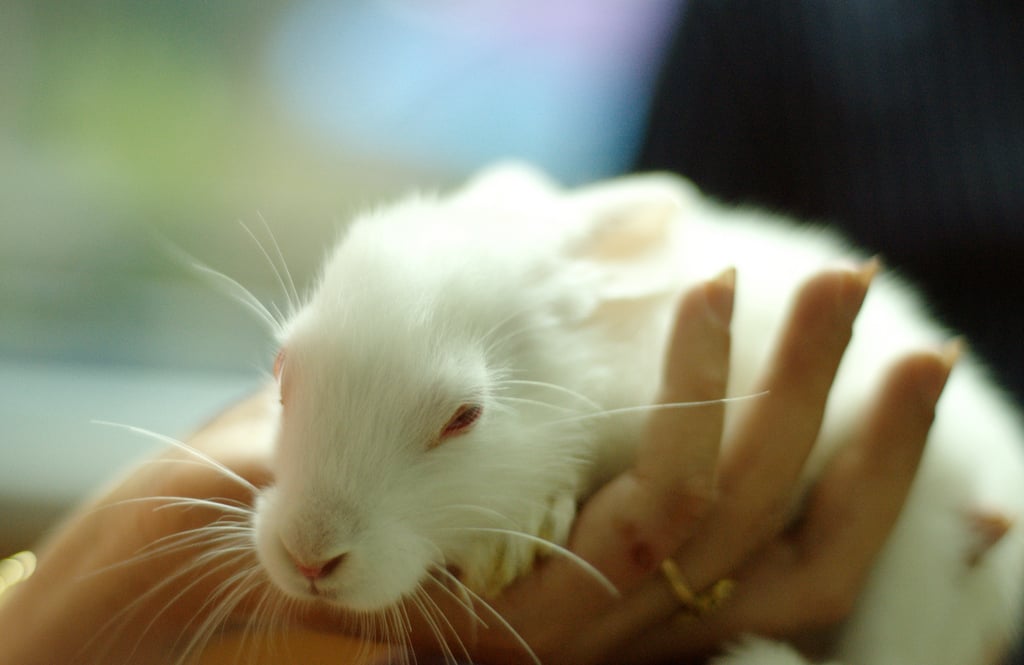 Sure, some pets love to roughhouse, but handling your furry friend with care shows you respect her and want to provide a safe environment. When animals feel safe, they feel loved and cherished.
Source: Flickr user pardeep_kumbhashi [5]
Chitchat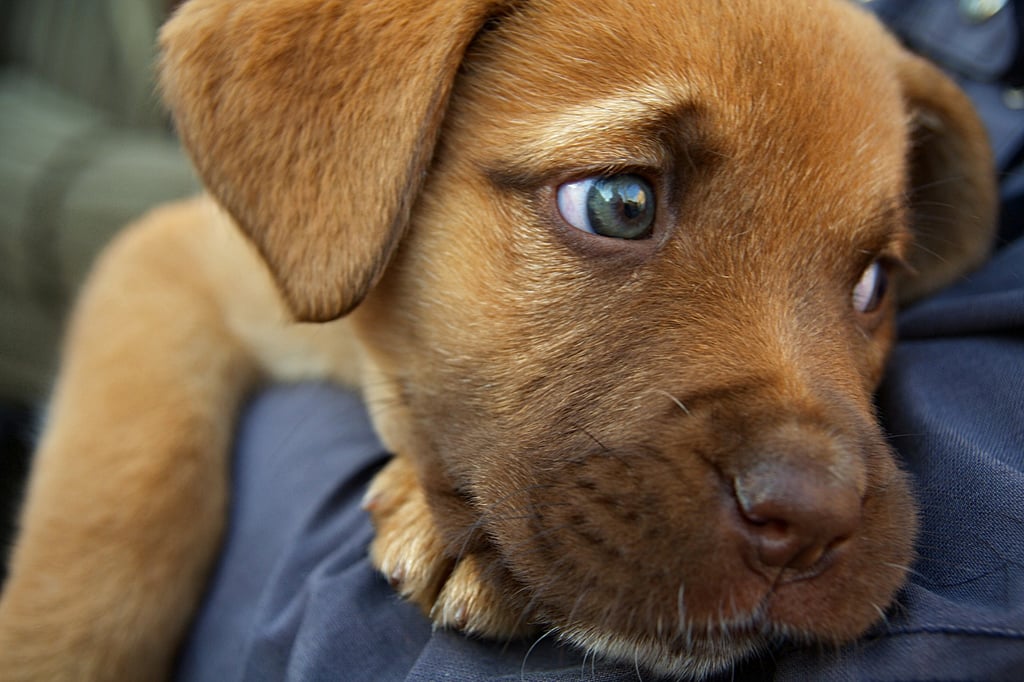 Along with offering your furry friend lots of hugs, take a few minutes to talk with your pet. Really, no one will think you're nuts. Communicating with your pet lets him know you think of him as a cherished companion — and you never know, maybe he'll start talking back [6]!
Source: Flickr user fazen [7]
One on One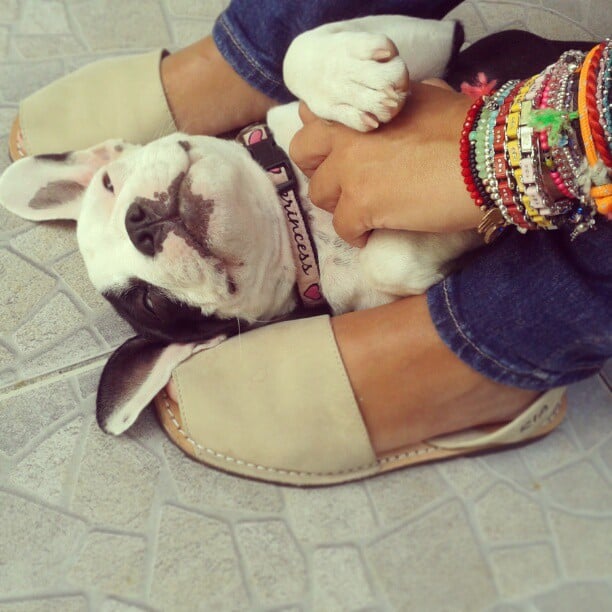 Make sure to make time for just you and your pet, even if you have to schedule it in your daily calendar. Snuggle, play, make small chat, or share a special treat, letting your pet know he's a priority, not an afterthought.
Source: Instagram user karenarcala [8]
Get Up Close and Personal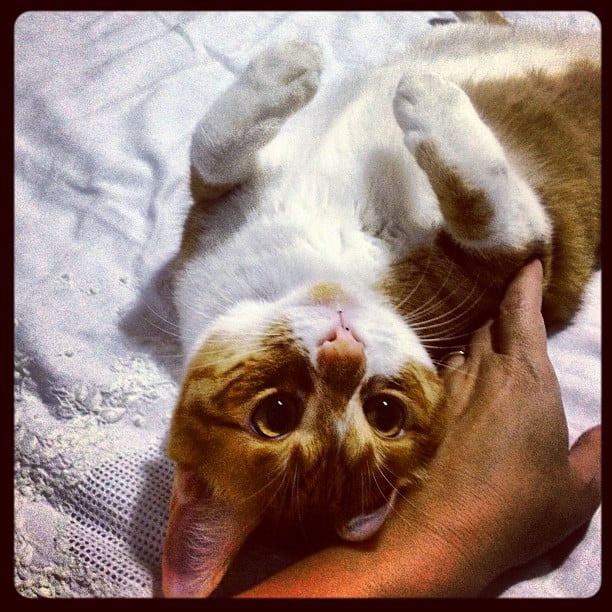 Don't be afraid to get up close and personal with your pet while setting boundaries. Although we love our furry friends, they are pets, and when we use training and set limits, they learn to respect and care for us in return.
Source: Instagram user eglesol [9]