Cocker Spaniel Breed Information
What Do You Know About Cocker Spaniels?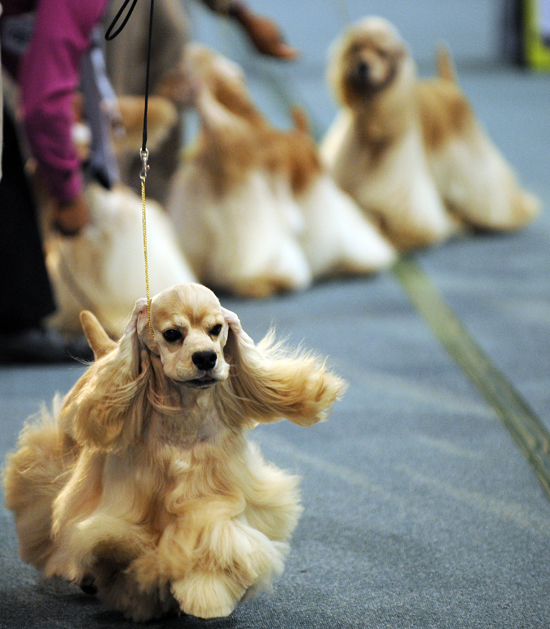 Last week, we got a good look at Lupo, Kate Middleton and Prince William's adorable Cocker Spaniel. Originally bred as hunting dogs, cockers are now popular pets both in the US and in the UK. Think you know a thing or two about this breed? Take our quiz to find out!