It's time for another round of common questions your kids ask! We asked Susanne Cooper, an education program specialist at the San Francisco Zoo, to help us answer animal questions. Susanne spends her days teaching tots about creatures through music, crafts, and animal interaction. Test your knowledge!
1 of 10
What is the largest animal on earth?

Elephant
Blue Whale
Giraffe
2 of 10
What is the fastest land animal?

3 of 10
Which of these is the slowest moving land animal?

Hippo
Three-toed sloth
Red-footed tortoise
4 of 10
What are cold-blooded animals?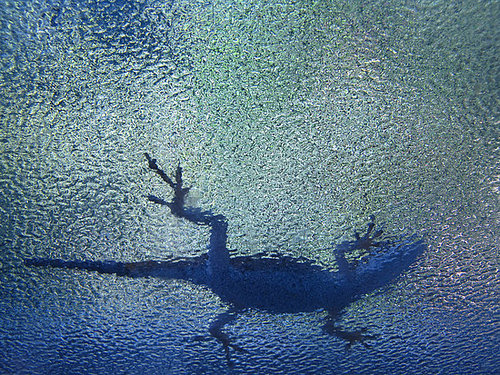 Animals that have a cold body temperature all the time
Animals that do not live in packs
Animals that adapt to the same temperature as their surroundings
5 of 10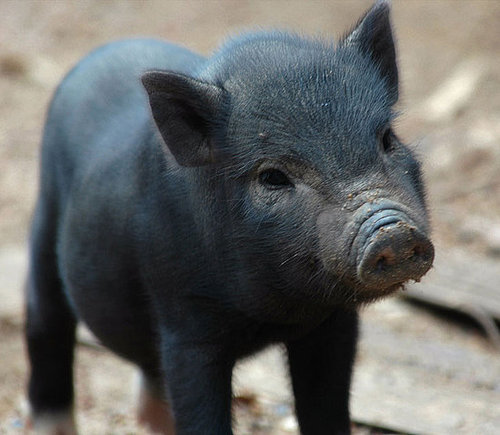 6 of 10
On average, how many hours do koalas sleep?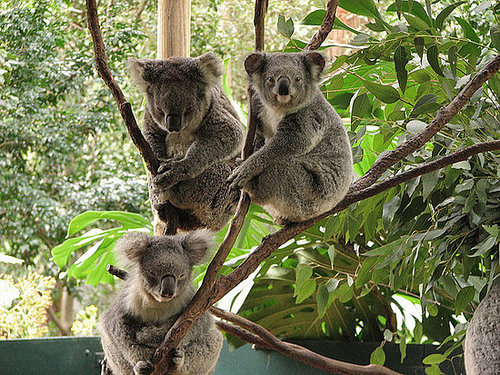 7 of 10
How big is a kangaroo when it's born?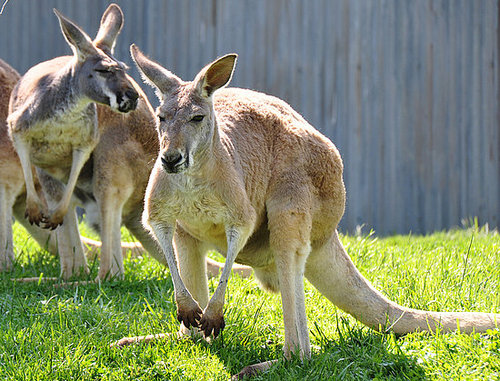 About the size of your thumbnail
About the size of your hand
About the size of your forearm
8 of 10
What is an easy way to tell the difference between a crocodile and an alligator?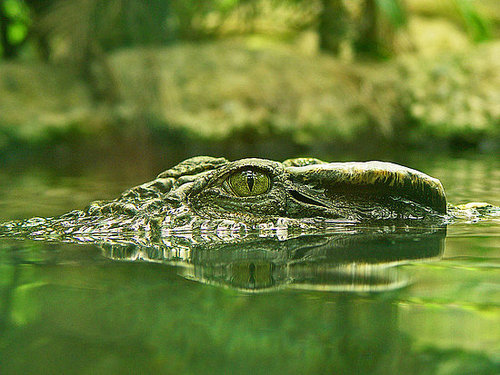 Crocodiles only live in the southern hemisphere, while alligators live in the northern hemisphere.
Crocodiles are shorter than alligators.
Crocodiles have pointy snouts, while alligators have rounded snouts.
9 of 10
An owl can turn its head all the way around.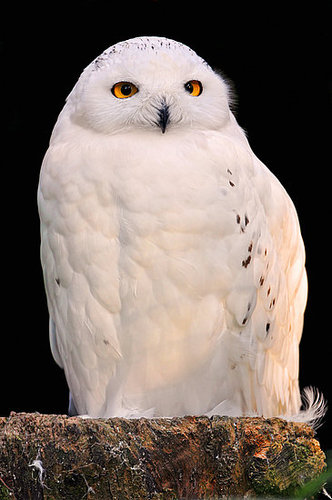 10 of 10
What do pandas mostly eat?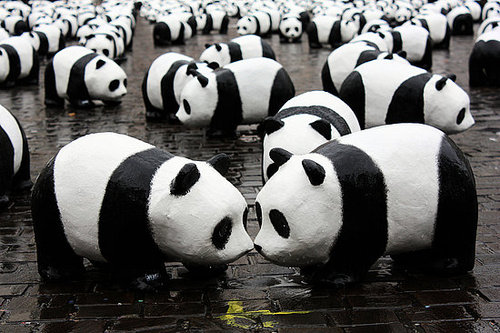 Bamboo
Ginseng bark
Lotus leaves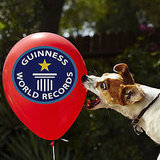 next slidequiz
Test Yourself on Guinness's New Furry Record Breakers!