Cute Bunny Videos
Skip the Easter Chocolate and Feast Your Eyes on Cute Bunnies Instead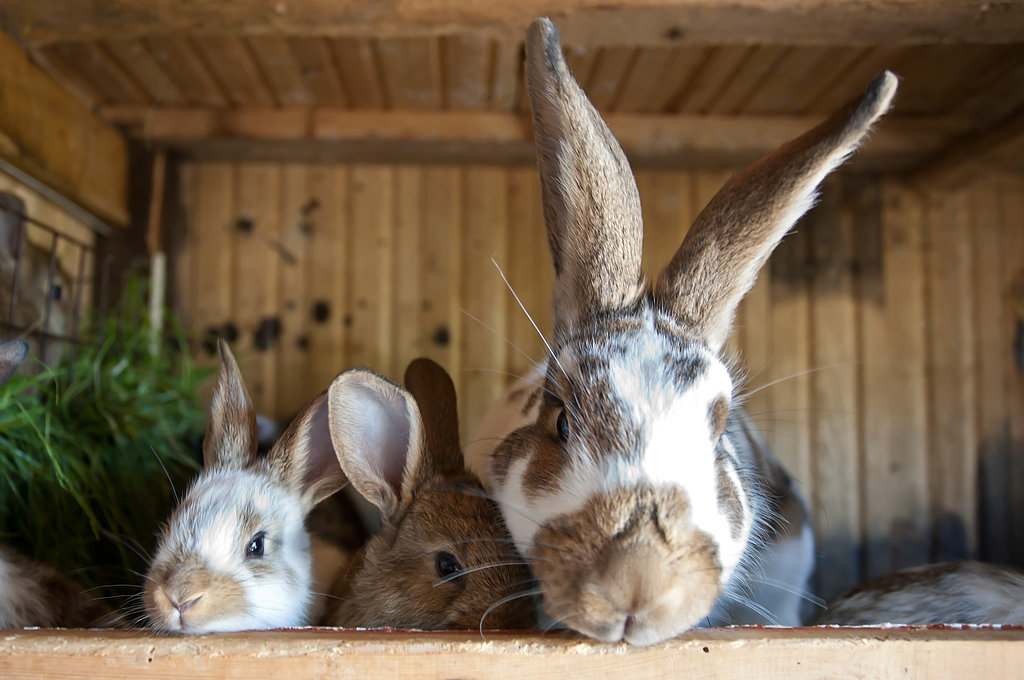 What's Your Reaction?
0
0
0
0
0
0
1
Skip the Easter Chocolate and Feast Your Eyes on Cute Bunnies Instead
In anticipation of the Easter holiday — and treats — put down that giant chocolate rabbit and press play on these videos instead. Unlike your judgmental cats or sweet, welcoming dogs, bunnies have a distinct appeal that's hard to put your finger on. Perhaps it's because they're normally so placid that when they do something out of the ordinary, we explode with "oohs" and "awws." Whether it's a bunny eating a flower Thumper-style, bunnies competing in a show-jumping course, or just a bunny in a bowl, our minds are blown that they're doing something other than pooping. Click through to see our roundup of the best bunny videos on YouTube and treat yourself guilt-free!
Latest