Cute Smushed-Faced Dogs
Why the Smushed Face? 11 Dogs on Instagram You'll Want to Squeeze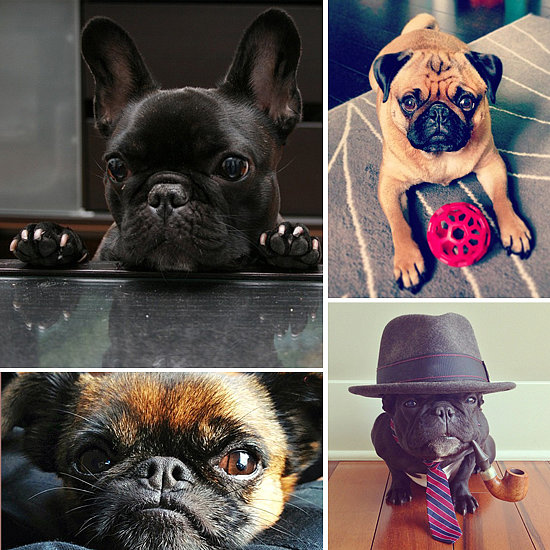 What's Your Reaction?
0
0
0
0
0
0
1
Why the Smushed Face? 11 Dogs on Instagram You'll Want to Squeeze
We love following cute animals on Instagram, especially animals with smushed faces. After bringing you our favorite smushed-faced cats, we had to give our canine friends some love, too. And there were plenty of lovable grumps online to choose from. While we wish we could unforrow all those brows, for now, we'll have to cheer them up by following them.
Latest