Estée Lauder's Double Wear [1] Collection of high-performance long-wear makeup for face, eyes and lips has 15-hour staying power. The look you see in the morning is the look you keep all day.
Double Wear [2] stays in place, stays fresh and natural. Smooth it on once and don't think twice about it.
Check out this slideshow to see Estée Lauder's quick tips for makeup that stays the day.
15-HOUR STAYING POWER, FLAWLESS ALL DAY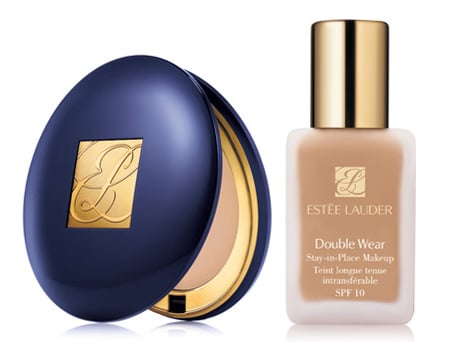 Discover Double Wear [3] Stay-in-Place Makeup SPF 10 for a look that lasts. This comfortable, worry-free makeup stays fresh, looks natural through heat, humidity, nonstop activity. Won't change color, smudge or come off on clothes.
15-HOUR WEAR, LIGHT AS AIR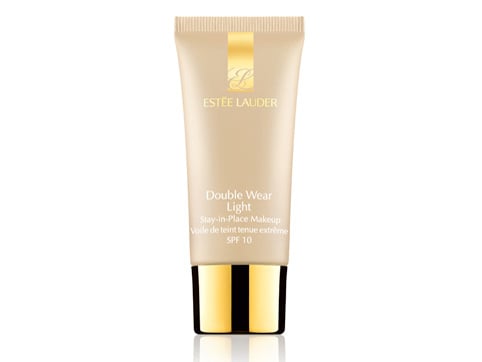 Long-wear makeup is lightweight, too. Try
Double Wear [4]Stay-in-Place ShadowCreme puts
15-hour stay-true color at your fingertips, with matte to demi-pearl finishes. Creamy eyeshadow formula goes on smoothly for seamless coverage that won't crease or fade.
ZERO-SMUDGE LASHES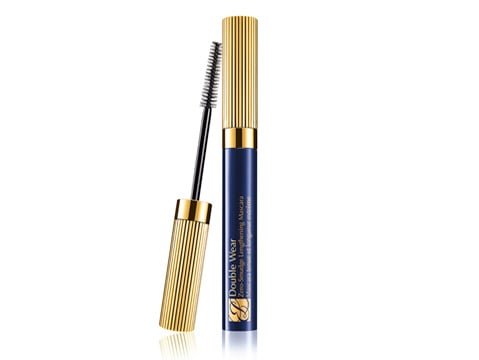 Extreme wear. Extraordinary length. The smudge-free lash look you see in the morning is the look you keep all day with Double Wear [5] Zero-Smudge Lengthening Mascara. Resists high temperatures, high humidity. 15-hour wear. No smudging, flaking, wearing away.
DOUBLE THE IMPACT, DOUBLE THE WEAR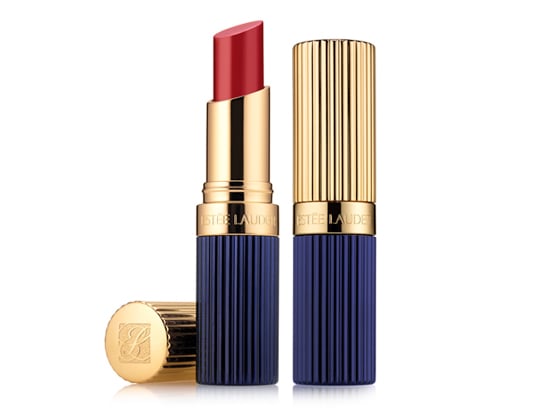 New Double Wear [6]Stay-in-Place Lipstick gives you smooth, rich color with 12-hour staying power. All-day silky. All-day comfortable. Creamy color, satin shine. The color you love is here to stay.