Do Your Pets Love Mail?
Like us on Facebook
Often depicted in cartoons and comics, the relationship between dog and mailman is not usually seen as a good one. Now, North has never really shown much interest in our local carrier, but that could be because the mail doesn't come through a slot on my door into the apartment directly.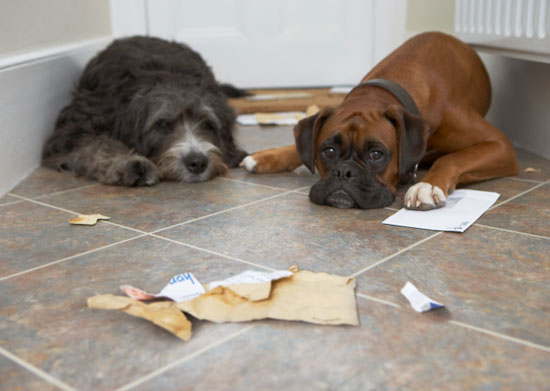 I have friends who've installed alternate boxes to not stress out the pets . . . and make sure mail isn't already opened when they return home from work. Other than those box openers, what's your pets' relationship with Mr. Postman and his daily gifts?