Dog Eye Problems
What Do You Know About Dog Eyes?
From tear stains to tear drops, what do you know about the eyes of dogs and the problems that ail them? Look closely, you just may learn something about canine vision and anatomy in this quiz!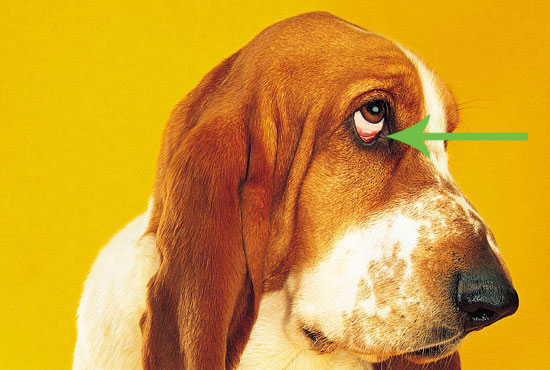 Dogs' eyes are more discerning of dim light than humans' eyes.