Dog Friendly Vineyards
Do Your Pets Taste Wine?
Like us on Facebook
Last weekend, I went wine tasting down in Santa Cruz with friends and met a cute pooch at one of the wineries! Although, Elvis was a resident dog, I've brought North along with me on one such Napa adventure last summer.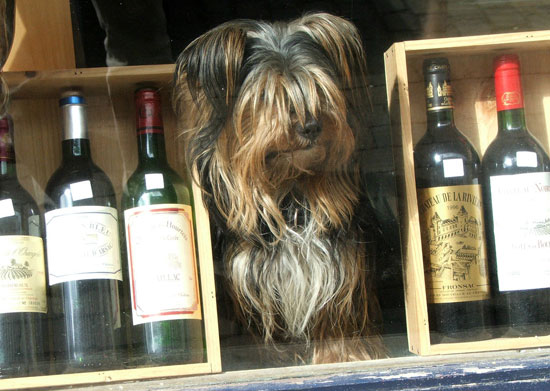 While I don't take him on a tour, and I make sure he's safely laying under the table with no spilled alcohol and away from glasses to be knocked over, I definitely see other such pups enjoying these trips while safely lapping water. Is yours one of them?

Source: Flickr User Spigoo