Dogs and Cats in Cars | Pictures
Gonna Catch Me Ridin' Dirty: Dogs and Cats Stake Claim in the Car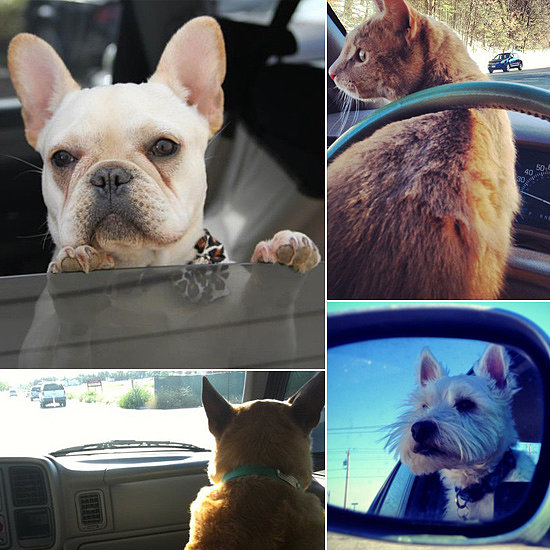 What's Your Reaction?
0
0
0
0
0
0
1
Gonna Catch Me Ridin' Dirty: Dogs and Cats Stake Claim in the Car
Pets love hitting the streets for a joyride with their owners — having the wind blow through their fur, licking the cool air, and embracing the sun's warm rays — but these days, it seems our furry friends are getting a little too comfortable in the car. On more than one occasion, my pup has booted me from the front seat so she could ride shotgun (thanks for helping, Mom), and I've heard a slew of stories where our beloved sidekicks have staked prime real estate when riding around town. From a cat taking the wheel to a dog embracing the luxury of a taxi, sit back, relax, and cruise through to see some of the cutest car-conquering critters (warning: you'll most likely have to sit in the backseat).
Latest