Dogs in Weddings
Here Comes the . . . Dog?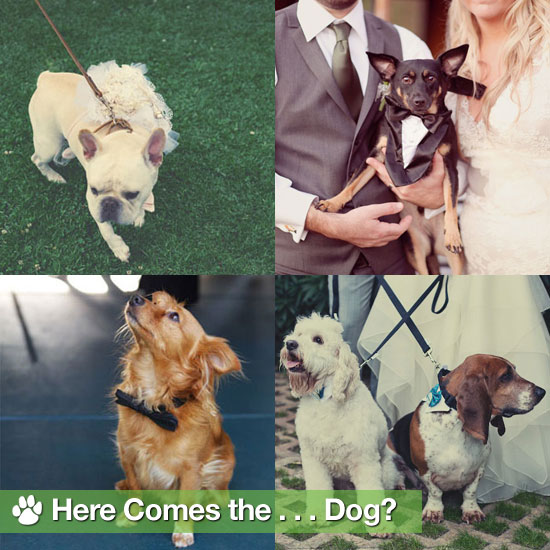 1
Here Comes the . . . Dog?
It's wedding season here on the PopSugar Network, and people aren't the only ones who can get in on the action! When I saw that Boo had participated in his first wedding as a ring bearer, I got to thinking about all the cute pups I've seen head down the aisle. From ring bearers to best men dogs, having your beloved pooch participate in your big day makes for unexpectedly sweet and sometimes unpredictably hilarious moments. See some of my favorite nuptial pups in this slideshow!
Latest Pets